Americans Rely Increasingly On Credit Cards and Home Equity
The US has a multi-trillion-dollar hangover and the debt market is its remedy of choice. The New York Federal Reserve on Tuesday revealed US household debt is at its highest level since the famously inauspicious year of 2008. The figures…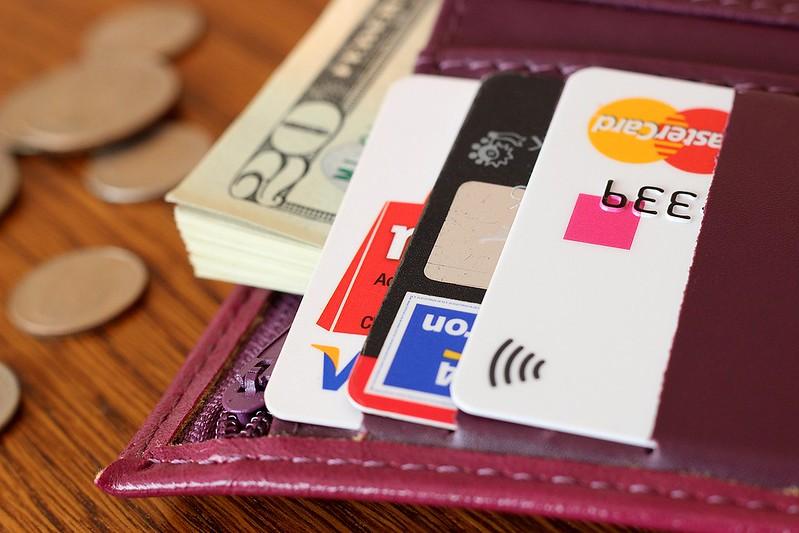 Sign up for insightful business news.
subscribe
The US has a multi-trillion-dollar hangover and the debt market is its remedy of choice.
The New York Federal Reserve on Tuesday revealed US household debt is at its highest level since the famously inauspicious year of 2008. The figures showed that Americans are leaning harder on their credit cards as prices soar; at the same time, a report from The Wall Street Journal suggests they're increasingly turning their homes into credit cards, too. What could go wrong?
DIY Debt
US net worth started to take a troubling dip this year, with JPMorgan Chase estimating a $5 trillion drop in May and predicting a potential $9 trillion shrinkage by year-end. With inflation driving the price of spending way up and buying habits returning to pre-pandemic patterns, ordinary Americans are having to use debt to plug the gap. Credit card balances rose 15% in Q3 compared to last year, but some are getting more creative with their debt spending.
Data provided to the WSJ by real-estate analytics firm Attom Data Solutions showed a 40% uptick in applications for home-equity lines of credit, or HELOCs, compared to last year. HELOCs let home-owners borrow money against the value of their property, essentially turning their house into a giant, creaking credit card — albeit one that won't fit in your wallet, unless you live in Manhattan:
US homeowners took out $66 billion in HELOCs in Q2 according to Attom. They can be particularly helpful for people looking to give their homes a makeover rather than look for somewhere new to live in an increasingly unappetizing housing market.
HELOCs are not available to everyone, with many young Americans having been frozen out of the market, and not every property qualifies. Plus you may lose your house.
Despite the risk, more Americans are looking at HELOCs as a lifeline, marking the first time that trend has moved upward since 2009, the pinnacle of the mortgage crisis. "Clients are saying they want a safety net as credit-card bills rise along with unemployment fears," a senior loan officer at HomeTown Lenders of Texas told the WSJ.
Meanwhile across the pond…: Debt markets in the UK look set to send the housing market into a death spiral. Bloomberg reported Wednesday that the steep cost of borrowing could tank UK house prices by as much as 20%. With inflation outpacing wage increases, unemployment rates creeping upwards, and shorter mortgage durations than the US, banks including Goldman Sachs are predicting a greater risk of mortgage delinquency in the UK than elsewhere. A stiff upper lip might not cut it this time.
Get More Than News. Get Insights.
Our daily email brings you the most important and engaging stories in business. For free.