British Theatre Group Merges With Broadway Landlord
Please don't tell Alexander Hamilton… Ambassador Theatre Group (ATG), one of the biggest entities on the London West End theater scene, announced Tuesday it will merge with Broadway landlord Jujamcyn Theaters. West End Story Although ATG is a distinctly West…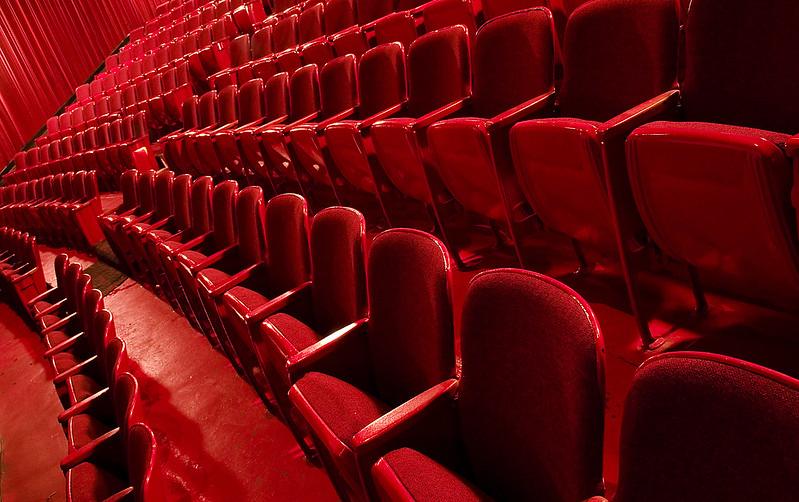 Sign up for insightful business news.
subscribe
Please don't tell Alexander Hamilton…
Ambassador Theatre Group (ATG), one of the biggest entities on the London West End theater scene, announced Tuesday it will merge with Broadway landlord Jujamcyn Theaters.
West End Story
Although ATG is a distinctly West End outfit, it's no stranger to the international stage. It owns 58 venues across the UK, Germany, and the US, including two Broadway theaters. Jujamcyn meanwhile owns five venues on Broadway (including the St. James and Al Hirschfield theaters), cementing the merged companies as easily Broadway's third-largest operator with seven venues. The next-biggest landlord, the Nederlander Organization, only has two more, while the Shubert Organization has 17.
Though ATG is bigger than Jujamcyn, the relationship might not be totally lopsided. The New York Times reported Jujamcyn President Jordan Roth will continue to decide what shows go on at the five theaters he's overseen for the last 14 years:
Roth became the principal owner of Jujamcyn in 2013, and Variety reports Roth will sit on the new entity's board and be its largest individual shareholder.
Roth is famous for fostering hit shows including The Book of Mormon, as well as for his outlandish sense of fashion.
The terms of the merger have not been published and it is still subject to regulatory oversight, so there's still plenty of room for extra… drama.
A Room With a Vue: Traditional theaters aren't the only ones hopping on the consolidation train. Shares for British movie theater chain Cineworld (which also owns the US-based Regal Cinemas chain) popped as much as 28% Tuesday following reports it had a takeover offer from Vue International. This would come as a relief to Cineworld after prospective buyer AMC walked away from a proposed takeover deal in December. Talk about theatrics.
Get More Than News. Get Insights.
Our daily email brings you the most important and engaging stories in business. For free.