Icelandair Clears a Clean Airline Milestone as it Plans to go Emissions Free
Endlessly taxiing on the tarmac at least won't be a waste of energy soon. This weekend, Icelandair CEO Bogi Nils Bogason announced the airline plans to fly emissions-free on all domestic flights by the end of the decade. If the…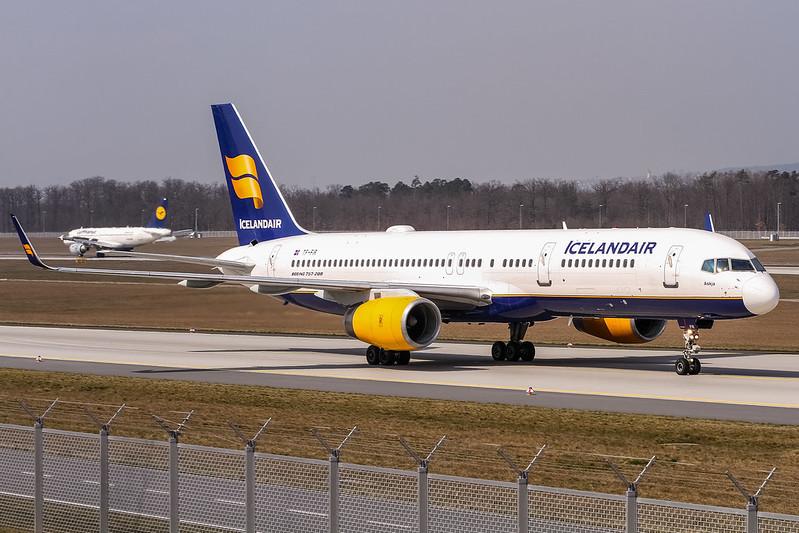 Sign up for insightful business news.
subscribe
Endlessly taxiing on the tarmac at least won't be a waste of energy soon.
This weekend, Icelandair CEO Bogi Nils Bogason announced the airline plans to fly emissions-free on all domestic flights by the end of the decade. If the pledge is fulfilled, the company would become the first national flag carrier airline to clear the bar.
Long Runway
Icelandair's plans may sound ambitious but, like Iceland itself, its domestic operations are very small. Only three routes emanate from its hub airport in Reykjavík, the capital and largest city in Iceland. The longest flight of those three only takes an hour to complete, which makes it far easier for the initiative to achieve liftoff. The aviation industry has struggled to migrate away from powerful jet fuel and turboprop systems to comparatively weaker electric ones and still service long routes.
Iceland also has a clean energy advantage most other nations don't: geothermal power harnessed and generated from its roughly 130 volcanos. The abundant power source is helping the airline trailblaze a field that's rapidly expanding:
Icelandair will employ both battery-powered and hydrogen fuel cell planes. In September, Icelandair signed a letter of intent with Swedish manufacturer Heart Aerospace to purchase a fleet of 30-seat, battery-powered ES-30 aircraft, after inking a similar deal with the US-based Universal Hydrogen last year.
United Airlines and Air Canada have both announced plans to launch a fleet of electric and hydrogen-powered aircraft for regional flights. Meanwhile, Norwegian airline Widerøe will use small electric planes from Rolls-Royce and Brazilian manufacturer Embraer for short regional passenger trips.
Hot Rock & Roll: Iceland's literal volcanic energy can power much more than airports. The nation has become a leader in the natural energy field thanks to major advancements in technology that could dramatically reshape the world's energy infrastructure. Currently, less than 0.2% of the world's energy production comes from geothermal sources, according to climate non-profit The Clean Air Task Force. But a new strategy that involves drilling deep (sometimes miles) into the Earth to tap super hot rocks –a process that doesn't require access and proximity to volcanoes — can produce up to 10 times the power of conventional geothermal capturing.
Get More Than News. Get Insights.
Our daily email brings you the most important and engaging stories in business. For free.