Sony Bids Farewell to PlayStation Supply Chain Woes
Getting your hands on a Playstation 5 has been harder than beating the infamously difficult Devil May Cry 5. The gaming console was released in November 2020 but thanks to pandemic-related supply chain woes were nearly impossible to find —…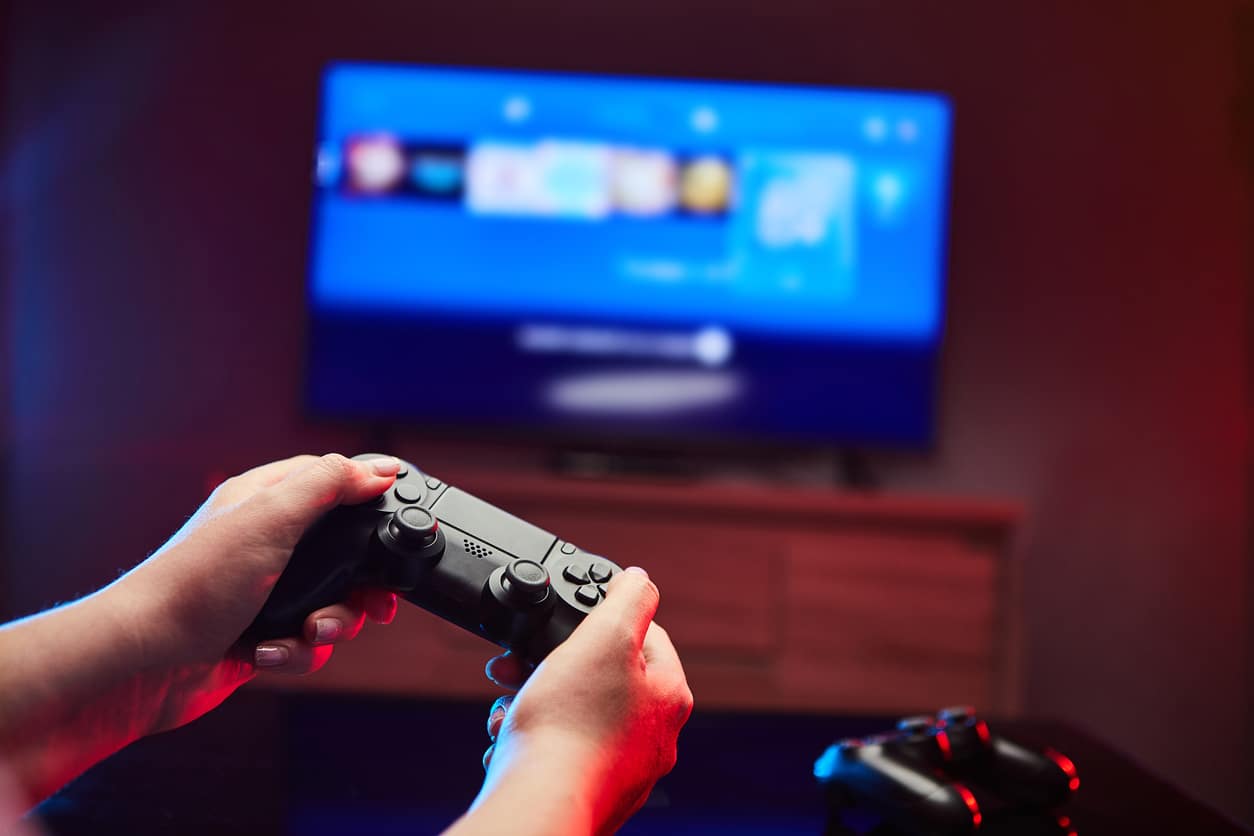 Sign up for insightful business news.
subscribe
Getting your hands on a Playstation 5 has been harder than beating the infamously difficult Devil May Cry 5.
The gaming console was released in November 2020 but thanks to pandemic-related supply chain woes were nearly impossible to find — until now. PlayStation owner Sony revealed on Thursday that it sold more PS5s than ever in the final quarter of 2022, providing some hard evidence that the great PS5 drought is finally coming to a close.
Play Finally Has No Limits — For Real This Time
It's hard to overstate how difficult it's been for gamers to score a PS5. Global chip shortages made the console scarce enough, but then consumers had to contend with scalpers programming bots to buy up units as soon as they became available. The newfound availability of PS5s has boosted Sony's outlook, an impressive feat given the video game industry faced its first downturn in a decade this holiday season.
This is all great news for incoming Sony president Hiroki Totoki, formerly the company's chief financial officer, who will start his new role in April and seems raring to go. "I am obsessed with growth," Totoki said during the company's earnings conference Thursday.
For PlayStation, growth means competing with Microsoft's Xbox, and the console wars are shaping up to be more brutal than Mortal Kombat 11:
Microsoft is trying to acquire game studio Activision/Blizzard, which would give it control over immensely popular game titles like Call of Duty. The FTC and other antitrust bodies are currently investigating whether the deal would harm competition — and Sony is keen for lawmakers to block it.
Late last week the drama became unusually public, with Microsoft's head of comms tweeting: "I hear Sony is briefing people in Brussels claiming Microsoft is unwilling to offer them parity for Call of Duty if we acquire Activision." He did not reveal his sources.
Cross-pollination: The Last of Us, an HBO series based on a 2013 game published by Sony, has bagged both critical acclaim and blossoming viewership, paving the way for more game-to-series adaptations. Amazon and Netflix are already working on a series based on PlayStation properties: Amazon scooped up the Norse epic God of War while Netflix netted post-apocalyptic robot fauna safari epic Horizon: Zero Dawn. Meanwhile, Paramount+ boasted last March that its series based on Xbox's Halo franchise set a new viewership record. What's next, a Mario Bros. adaptation? Oh, wait…
Get More Than News. Get Insights.
Our daily email brings you the most important and engaging stories in business. For free.