Washington Remains Very Split on White House Budget Proposal
What do you call a wish you know won't come true? A federal budget proposal. On Thursday, President Biden unveiled his dream federal government budget for the fiscal year 2024, complete with hopes of increased social spending and aspirations of…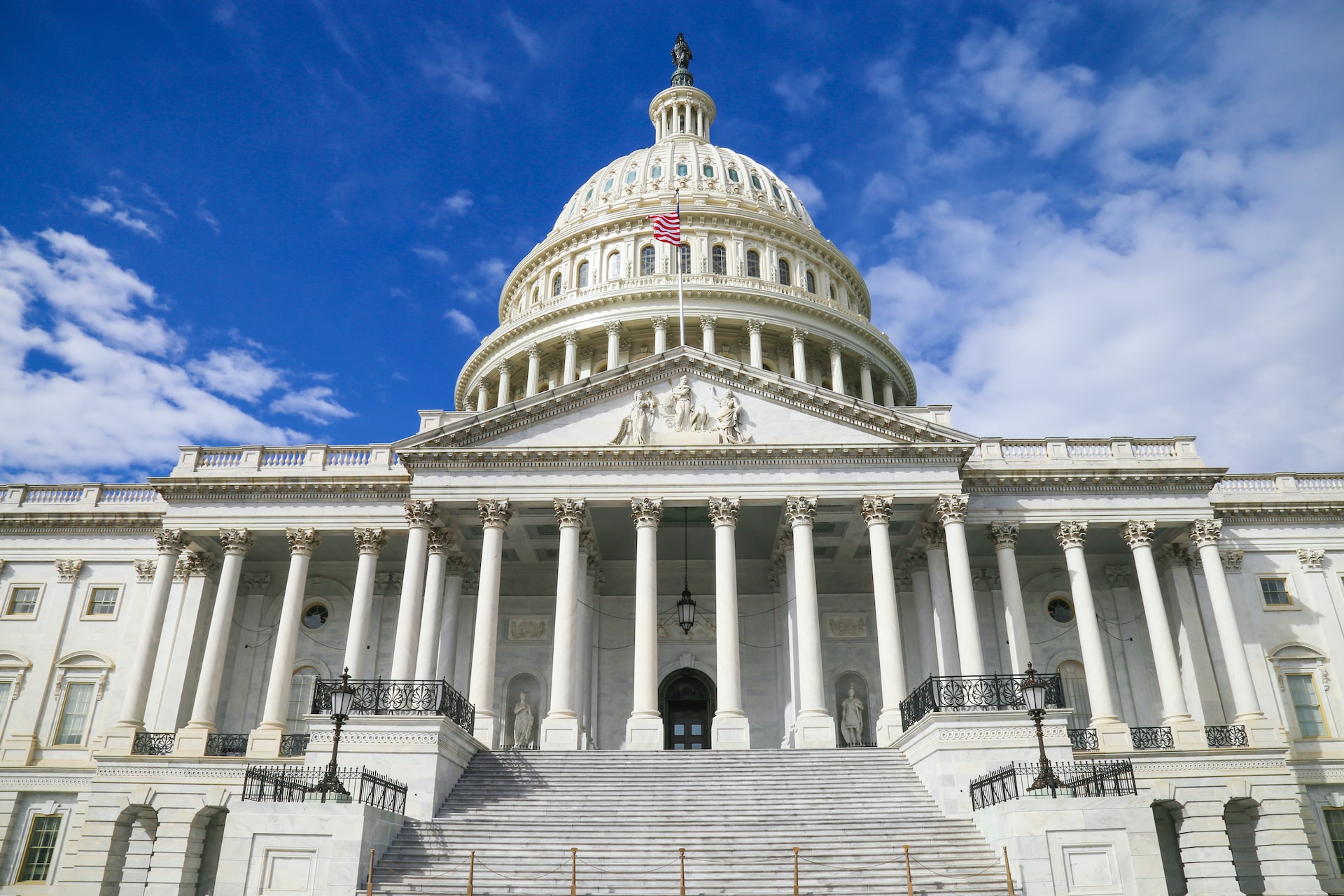 Sign up for insightful business news.
subscribe
What do you call a wish you know won't come true? A federal budget proposal.
On Thursday, President Biden unveiled his dream federal government budget for the fiscal year 2024, complete with hopes of increased social spending and aspirations of higher taxes on the wealthiest of Americans. But this is 2023 vintage Washington, so it's safe to say the two sides are very, very — almost impossibly — far apart.
Asked and Unanswered
Biden's proposal isn't surprising. It's a sprawling $6.9 trillion package, up from last fiscal year's $6.4 trillion, and includes extending the solvency of Medicare, expanding the child tax credit, and increasing investments in manufacturing. That's the spend side of the equation. Now here comes the hardly ever contentious tax side. Most notably, Biden wants to jack up the corporate tax rate from 21% to 28%, crank the 1% stock buyback tax to 4%, and add a 25% minimum tax on billionaires — all in service, the White House claims, of cutting the deficit by $3 trillion over the next three years. (The deficit this year, it should be noted, would still increase from $1.6 trillion to $1.8 trillion).
So that's where Biden stands. Republicans, who control the House of Representatives, are standing, well, somewhere metaphorically speaking in The Upside Down. While the GOP has yet to unveil an official counter-proposal, they have promised to deliver a plan that would fully eliminate the annual budget deficit within 10 years. Disappearing the budget shortfall is a condition the party is insisting on ahead of negotiations over raising the debt ceiling. Failure to do so by Sept. 30 would, in the words of Jerome Powell on Wednesday, trigger "extraordinarily adverse" consequences. So no pressure, folks.
Despite the fact that common ground has become a Washington oxymoron, the two political parties will try to reach a budget they can both sign off on… don't laugh:
Republicans have promised to not raise taxes on any Americans, insisting instead on achieving a balanced budget via spending cuts, including up to $150 billion this year. However, GOP leaders have also committed to leaving the third rails of Medicare, Social Security, veteran's programs, and defense spending untouched. Which leaves what we don't know.
To achieve a balanced budget, the Committee for a Responsible Federal Budget, a nonpartisan deficit reduction advocacy group, says Congress would have to cut 85% of all other spending.
Deflation Nation: The White House, at the very least, may be trying to provide some cold comforts to Powell and his peers at the Federal Reserve, following his testy visit to Capitol Hill this week. The executive branch's projections show a slowing economy (growth of just 0.6% in 2023) with an unemployment rate jumping from its historic 3.4% low to 4.3% — all proof that the rate-hiking, inflation-fighting campaign is working. That's something everyone can agree is good news, right? Right?
Get More Than News. Get Insights.
Our daily email brings you the most important and engaging stories in business. For free.