Get More Than News. Get Insights.
Our daily email brings you the most important and engaging stories in business. For free.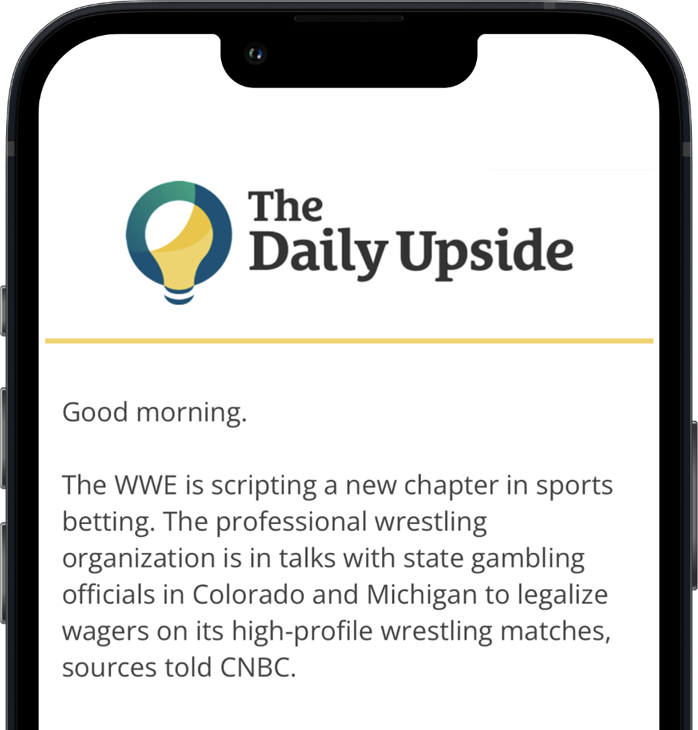 What You'll Get
01
Highly curated stories from the best writers in financial news
02
Engaging content that goes beyond the headlines
Reviews
I don't feel comfortable starting My day without reading the daily upside."
Alexander K.
It's witty, insightful, and doesn't take itself too seriously."
Sophia R
This is the newsletter my other newsletters are jealous of."
Lucas M.
The Daily Upside breaks down complex concepts in an easy-to-understand and fun way."
Quinn C.
Sign Up now