A Strong Dollar Could Save a Horrid M&A Environment
In a slim year, M&A bankers may finally have something to look forward to.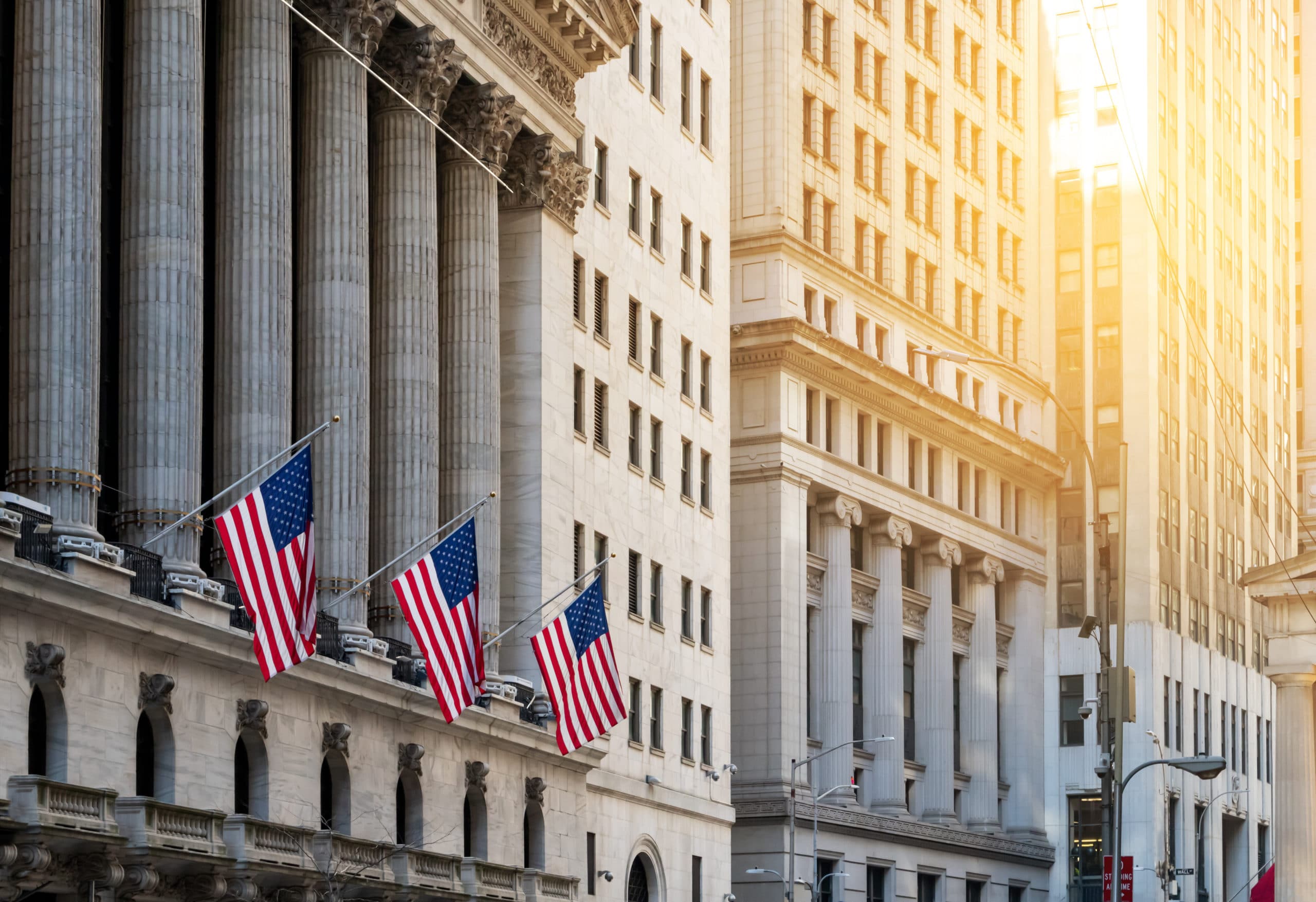 Sign up for insightful business news.
subscribe
It's been a shrinking cosmos for Wall Street masters of the universe, with M&A activity in the US plunging a heart-stopping 40% so far in 2022. But bankers are optimistic that a strong dollar and overseas bargains galore will send animal spirits into overdrive.
One can only hope — the fate of year-end bonuses hangs in the balance.
Another Day, Another Dollar

After an initial blip at the outset of the pandemic, 2021 was a yearlong party for bankers as global M&A volume exceeded $1 trillion for eight consecutive quarters through Q2 2022. Executives piled into transformational deals to bulk up or accelerate digital transformation in the new, digital world order. The availability of cheap capital and supportive investors was the fuel that propelled it forward.
Then came the great unwind of 2022, eviscerating the boardroom bravado and C-suite confidence needed for large deals. Global M&A volume totaled $642 billion in Q3, a 42% drop from the prior quarter and the lowest Q3 figure in a decade, according to Refinitiv. Media deals were hit the hardest (down 59.6%) and senior bankers were definitely not entertained. Going into the fourth quarter, fingers are firmly crossed all up and down Wall Street that the global macro environment will anchor a comeback:
Weak economic conditions and a cost-of-living crisis across Europe have led to tumbling valuations, making certain wish-list targets much more attractive. At the same time, the strong USD — a boon for both travelers and US-domiciled acquirers — has made foreign M&A a bargain bin.
Guy Hayward-Cole, head of Europe, Middle East and Africa advisory at Nomura, told the Financial Times this weekend "If you thought that UK stocks were cheap beforehand, well then for anyone who's got US dollars to spend it's become very cheap."
Deal or No Deal: None of this means deal activity is guaranteed to surge forward. Even seemingly attractive deals are tough to get done. Frank Aquila, senior M&A partner at Sullivan & Cromwell, told the FT, "As the global economy has been hit by serious headwinds, M&A activity has been a prime casualty. Interest in consolidation continues in many sectors so we are busy, but getting deals across the finish line at the moment is truly challenging." Lest we forget, legal masters of the universe still largely bill by the hour.
Get More Than News. Get Insights.
Our daily email brings you the most important and engaging stories in business. For free.