Get More Than News. Get Insights.
Our daily email brings you the most important and engaging stories in business. For free.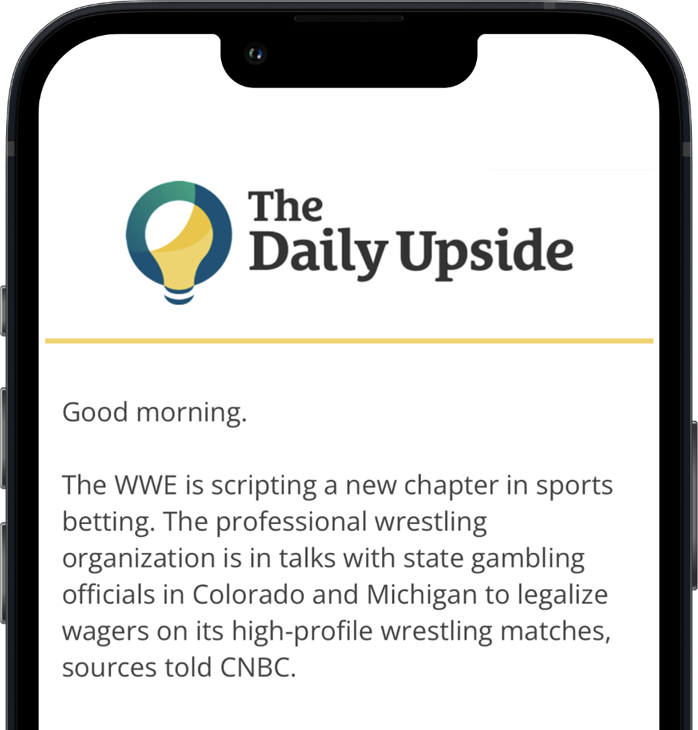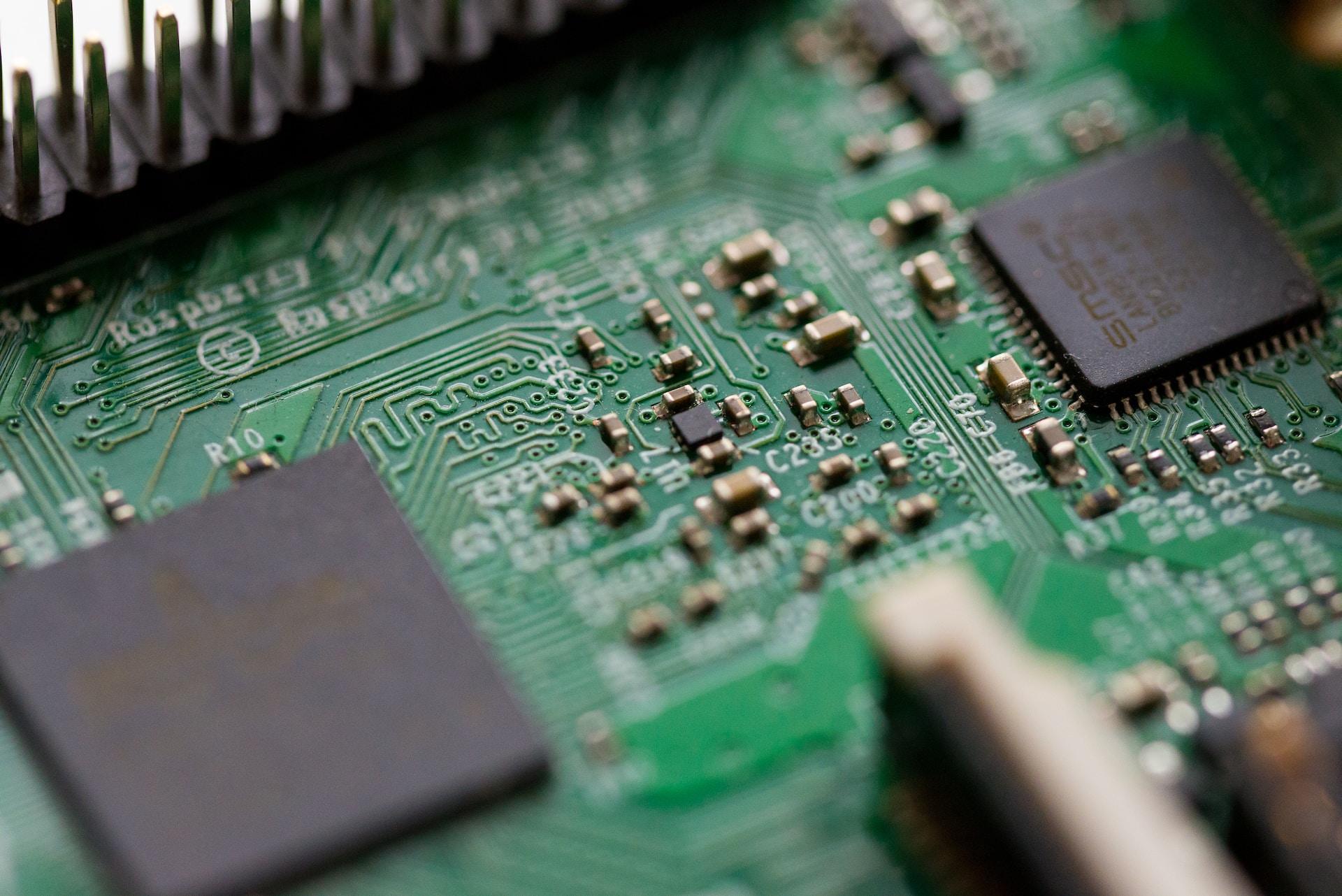 Can you believe that in the 18th century, aristocrats used lead-based makeup? Honestly, what kind of society would expose itself to a toxic substance on a day-to-day basis? Ahem… Governments are moving to place restrictions on the use of so-called...