Get More Than News. Get Insights.
Our daily email brings you the most important and engaging stories in business. For free.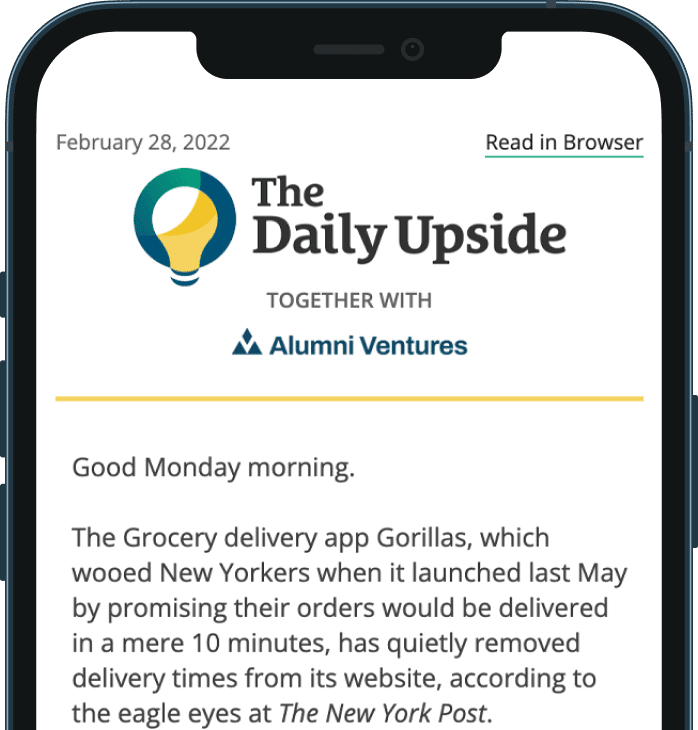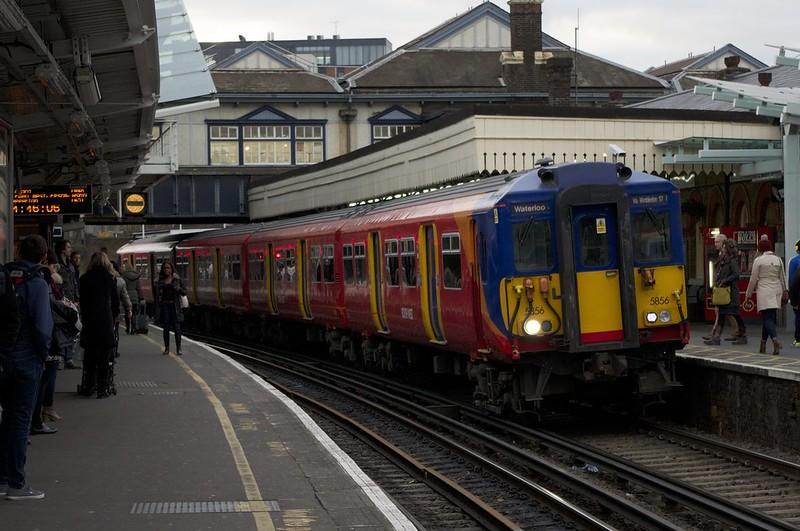 The Biden Administration is breathing a sigh of relief after managing to avert railway strikes last week, but on a parallel track, the UK is on a runaway strike train. The UK's biggest rail union, the National Union of Rail,...