Get More Than News. Get Insights.
Our daily email brings you the most important and engaging stories in business. For free.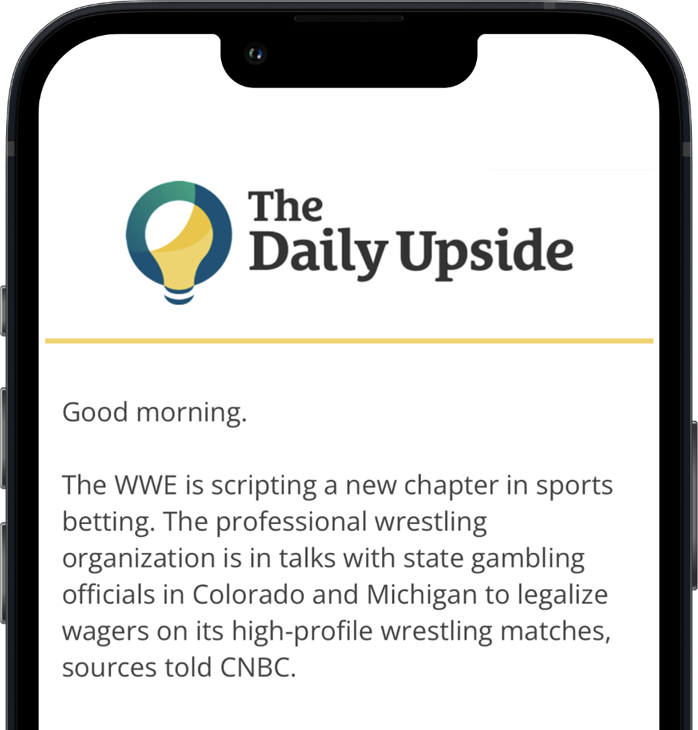 Here we go again. The Federal Reserve will decide on Wednesday just how aggressively it wants to pursue its rate-hiking, inflation-fighting campaign, only this time it will do so against the backdrop of a roiling bank crisis. Addressing one crisis...