Amazon Says the FTC is Harassing Its Top Executives With Subpoenas
Just leave Jeff alone!! That's Amazon's plaintive message for the Federal Trade Commission after the regulator's same-day delivery of enough subpoenas for its executives to fill a David Foster Wallace novel. Billionaire's Burden Last year, the FTC began probing the…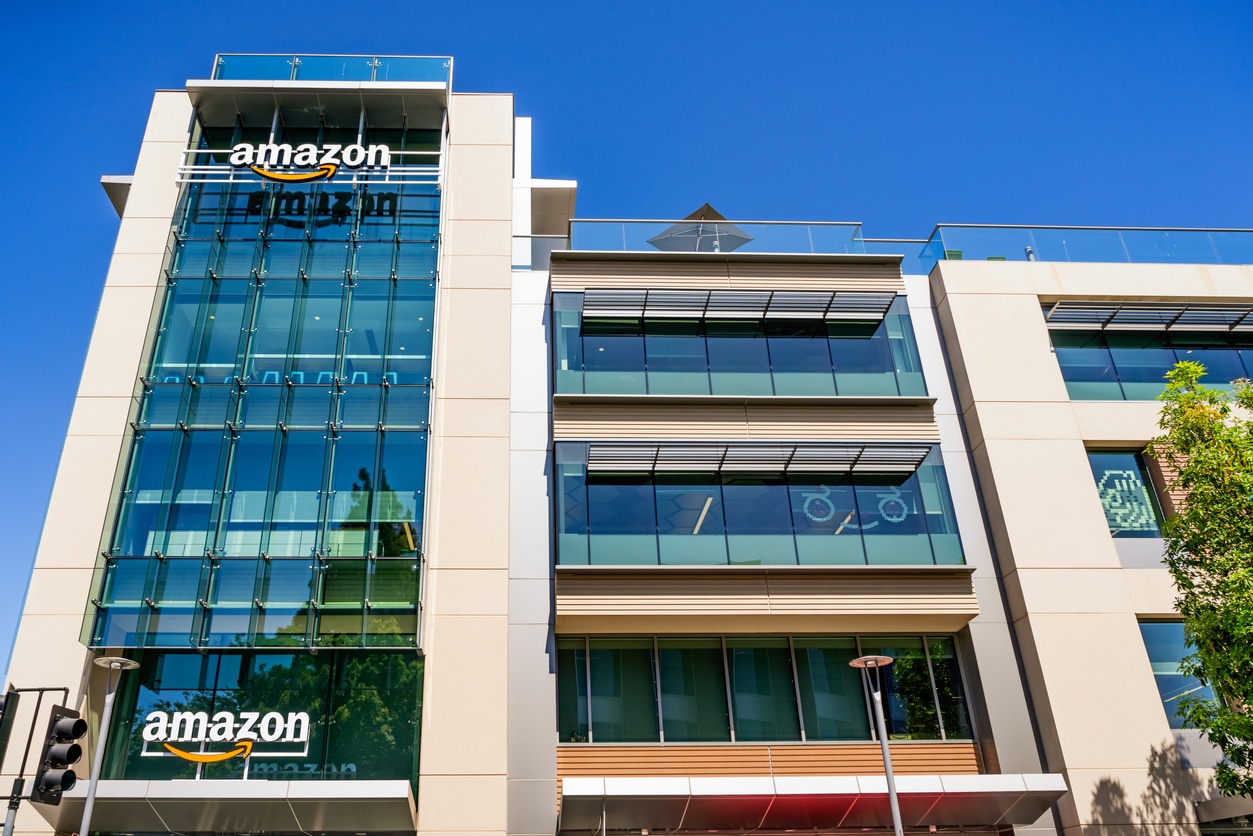 Sign up for insightful business news.
Just leave Jeff alone!!
That's Amazon's plaintive message for the Federal Trade Commission after the regulator's same-day delivery of enough subpoenas for its executives to fill a David Foster Wallace novel.
Billionaire's Burden
Last year, the FTC began probing the tactics Amazon uses to attract customers to its subscription service Prime, and the lengths it goes to keep them coughing up $139 a year for free delivery, streaming service Prime Video, and other benefits. Prime subscription fees alone accounted for 7% of Amazon's total revenue, or $8.7 billion in the second quarter.
The focus of the FTC's investigation is whether Amazon has used manipulative online tricks to get signups — like encouraging people to enroll in free 30-day trials when making purchases that then roll over into paying memberships. But the retail giant was shocked when the FTC made an unannounced appearance on the doorsteps of executives:
In a

filing

unsealed this week, Amazon said the FTC suddenly subpoenaed 19 employees and executives, including founder Jeff Bezos and CEO Andy Jassy. The regulator even went around Amazon's legal team and handed out the subpoenas directly in an "unduly burdensome" effort to "harass Amazon's highest-ranking executives and disrupt its business operations," the company alleged.
Amazon asked, at minimum, that the FTC extend deadlines for executives to give testimony, if not "quash or limit" the requests to have them testify on "granular" details that the company could potentially clarify in ways that wouldn't involve their top brass briefing anyone.
Open Playbook: Amazon is not always a closed book. The company announced Tuesday that Nielsen, the data firm and gold standard for tracking television ratings, will measure the audience for Thursday Night Football games that stream on Prime Video. Nielsen data is especially important to broadcasters for setting commercial rates, an especially lucrative part of NFL broadcasts that could no doubt help fund the legal fees for some executive FTC briefings.
Get More Than News. Get Insights.
Our daily email brings you the most important and engaging stories in business. For free.