Amazon to Acquire Primary Care Provider One Medical
Five years ago, Amazon went from dipping its toes in the grocery industry to doing a full-on cannonball by acquiring Whole Foods. Now, the e-commerce king is taking the exact same splashy strategy to the world of healthcare. On Thursday,…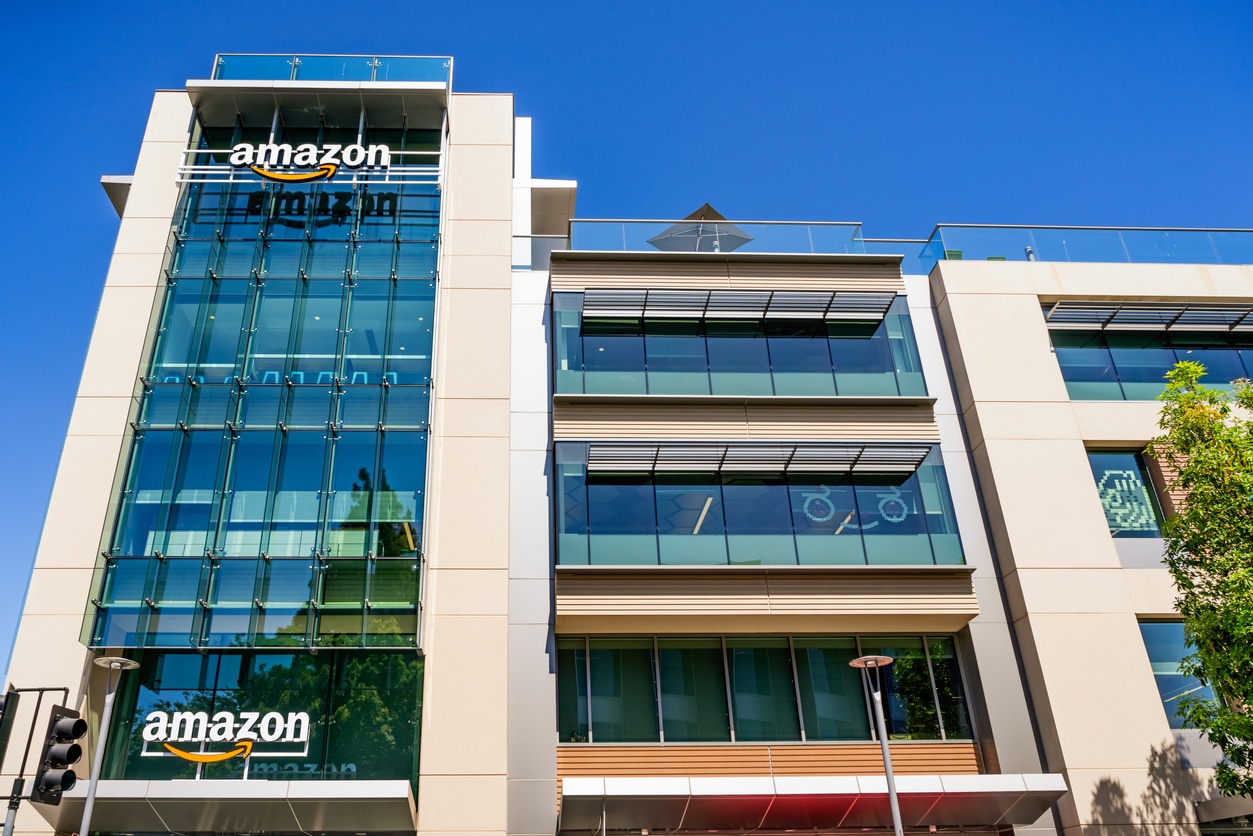 Sign up for insightful business news.
subscribe
Five years ago, Amazon went from dipping its toes in the grocery industry to doing a full-on cannonball by acquiring Whole Foods. Now, the e-commerce king is taking the exact same splashy strategy to the world of healthcare.
On Thursday, Amazon announced it is acquiring primary care provider One Medical for $3.9 billion.
Prime-ary Care
Amazon has long coveted healthcare as a growth area. In 2018, it purchased online pharmacy PillPack for $753 million and, in 2020, launched a prescription drug delivery service with discounted prices. Through Amazon Care, Amazon has also carved out a space in the telehealth and teledoc sector. That service was first made available to Amazon employees in Seattle, before expanding this February as a nationwide employer-based healthcare provider with in-person options available in select cities.
One Medical, which is incorporated as 1Life Healthcare, went public in early 2020, and its shares shot up to a peak in February 2021 (also known as the good old days) before plummeting to below its initial public offer price this year. By adding the somewhat-beleaguered group to its mix, Amazon significantly increases its brick-and-mortar ground game:
One Medical's membership-based primary care practice currently operates 188 medical offices out of 25 major US markets, and provides health benefits to roughly 767,000 member employees of over 8,000 companies. For $199 per year (that's in addition to insurance), members receive round-the-clock on-demand telehealth access via an app, as well as guaranteed same-day or next-day appointments — a sort of Netflix for healthcare.
The all-cash $3.9 billion deal, which includes debt, was completed at $18 per share — a premium of over 75% One Medical's closing price on Wednesday. The company last reported quarterly revenue of $254 million, a 109% increase year-over-year.
"If I'm Optum or I'm CVS-Aetna, I'm looking at this and saying, 'these guys are serious and they're starting to put their own pieces together in a way that will create a unified product,'" Lisa Bielamowicz, president of consultancy Gist Healthcare, told Bloomberg.
Can We Trust You? The major acquisition is unlikely to go unnoticed by US antitrust regulators, who have increasingly voiced concerns over Big Tech's potential for monopolistic power in several industries. While this deal is more than likely to pass through, it could slow or prevent major healthcare M&A from Amazon and other Big Tech players going forward, according to an SVB Securities analysts research note. You know what they say: an acquisition a day does not keep Lina Khan away.
Get More Than News. Get Insights.
Our daily email brings you the most important and engaging stories in business. For free.