Another US Clinic Adds Psychedelic Therapy Treatment
Deadheads and Phish fans may want to make sure their Special K supply chains aren't drying up. On Tuesday, Manhattan-based mental health clinic Nushama announced that this week it will begin treating a patient struggling with alcohol addiction with doses…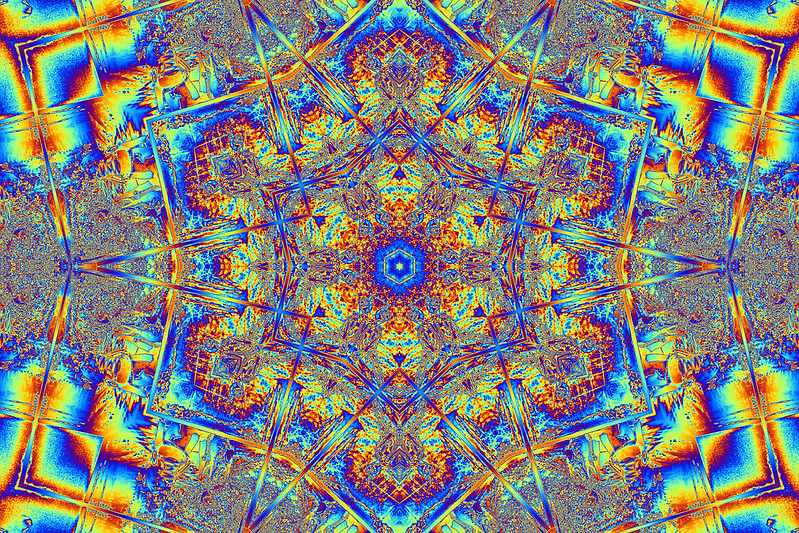 Sign up for insightful business news.
subscribe
Deadheads and Phish fans may want to make sure their Special K supply chains aren't drying up.
On Tuesday, Manhattan-based mental health clinic Nushama announced that this week it will begin treating a patient struggling with alcohol addiction with doses of ketamine, a hallucinogenic substance mostly known for its illegal recreational uses. It's yet another step into the mainstream for the burgeoning psychedelic therapy industry.
Don't Harsh Our Vibes
Concert-addling recreational uses aside, ketamine has long carried a wide range of accepted medical applications since its inception in 1962, from a surgical anesthetic (often used during the Vietnam War) to a post-op painkiller. Increasingly, it's viewed as a potentially powerful antidepressant when given in small, supervised doses, due to its ability to help patients gain a better perspective on their brain's subconscious impulses. A clinical study published in the American Journal of Psychiatry last year by researchers at the University of Exeter found participants undergoing ketamine and psychotherapy treatment were 2.5 times more likely to avoid a relapse into alcohol use.
Nushama's four-week psychotherapy program is licensed from UK biotech firm Awakn Life Sciences, whose program has since been exported to outside clinics in both Europe and North America, CEO Anthony Tennyson told the Financial Times.
While successful new programs have turned psychedelic therapy from a buzzword into a potential big business enterprise, in America, for now, there remains a major catch:
Nearly 15 million Americans aged 12 and up suffered from alcohol use disorder in 2019, according to the National Institute on Alcohol Abuse and Alcoholism. That explains, at least partially, why the psychedelic therapy industry is expected to increase in value from $3.6 billion in 2021 to $8.3 billion in 2028, according to a report from InsightAce Analytic.
The catch? US insurers won't cover most treatments, and ketamine has yet to receive regulatory approval to treat alcohol addiction — meaning Nushama's $10,000 treatment plan must be paid entirely out of pocket.
The Big Picture: Psychedelic therapy, perhaps obviously enough, is not for everyone. But the same could be said for other treatments. As much as 33% of the nearly 9 million US patients prescribed traditional antidepressants were unresponsive to their treatment, according to a 2021 study published in the Journal of Clinical Psychiatry. But another recent study published in the New England Journal of Medicine found those very same types of patients often found sustained success with psychedelic therapy. That's, like, a major deal, man.
Get More Than News. Get Insights.
Our daily email brings you the most important and engaging stories in business. For free.