Apple's iPhone Event Delivers One Welcome Surprise for Consumers
Apple's latest iPhone is finally here.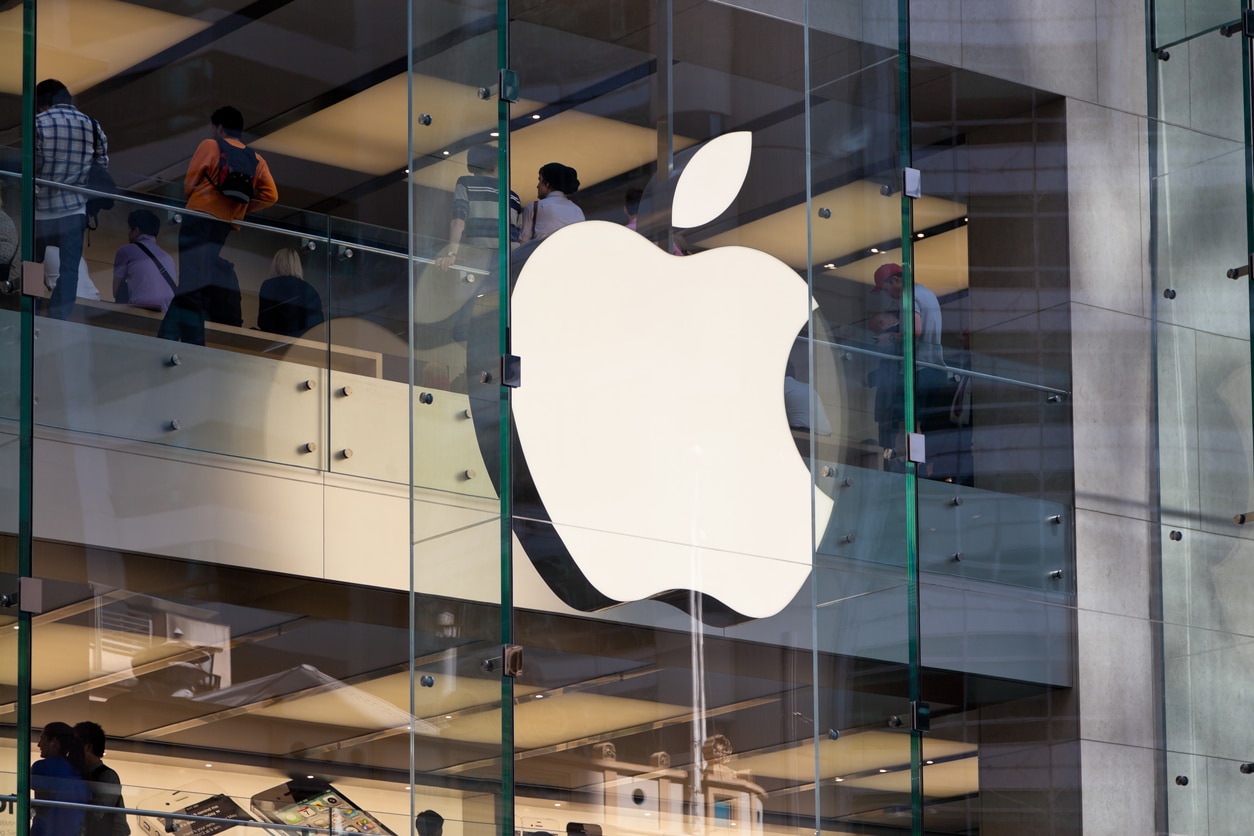 Sign up for insightful business news.
As the old proverb has it, an Apple iPhone event a year makes the Steve Jobs fanboys appear.
But does anyone else still care? On Wednesday, the kings of Cupertino held the "Apple Far Out" livestream event, unveiling new editions of their iPhone, Apple Watch, and AirPods. In a world with rapid inflation — in which everyone and their mothers and their mothers' mothers also already own a perfectly usable smartphone — can Apple convince enough consumers that it's worth spending big bucks on incremental upgrades?
And Now My Apple Watch Has Ended
All in all, the livestream stood out for its unusually high production values — as if the Apple TV+ folks who gave us Severance had something to do with it. The big surprise came when Apple announced prices identical to last year's iPhone 13 release, after insider reports in recent weeks suggested it would raise prices to keep pace with inflation and beefier hardware.
The entry-level tier starts at $799, while the Pro Max will start at $1,099. The decision to keep consumer prices down for its flagship product should help Apple maintain a competitive edge in the smartphone market, though the company is launching one new, high-priced premium product.
Apple has asked suppliers to manufacture 90 million new iPhone 14s, Bloomberg reported in August, which matches the amount it ordered for the iPhone 13 last year. The massive order suggests Apple is confident its relatively affluent customer base will continue to spend, even as the global mobile phone market shrank 9% in June and is likely to slip 3.5% overall this year, according to market intelligence firm IDC.
Apple also announced the Apple Watch Ultra, a high-powered smartwatch that will launch at an eye-popping $799 — by far its most expensive entry in the product class. Meanwhile, the new standard line Series 8 watch will run $399, the same as last year's Series 7 edition, and new AirPod Pro 2 models will retain last edition's $249 price point.
iWin: The new product line comes at a momentous time for Apple. iPhones have seized over 50% of the US smartphone market share from Android competitors, The Financial Times reported last week using data from Counterpoint Research. It's the company's largest share since the iPhone launched in 2007.
Get More Than News. Get Insights.
Our daily email brings you the most important and engaging stories in business. For free.