At Investor Day, Starbucks Plans Strategy "Reinvention" to Shake Things Up
Can Starbucks keep up with shifting consumption habits?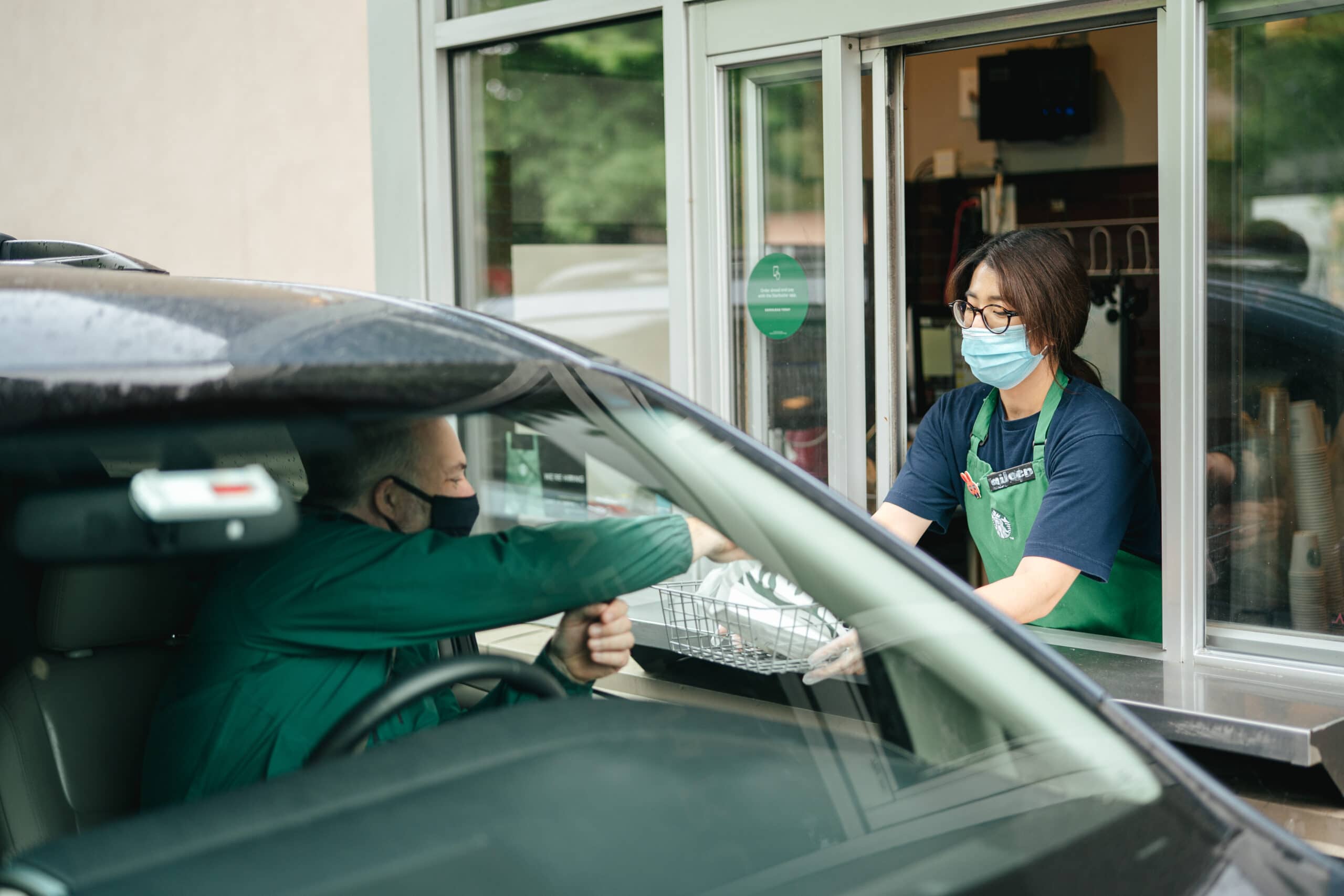 Sign up for insightful business news.
Howard Schultz wants to make his baristas more efficient, and his plan doesn't seem to involve mandatory espresso shots at the start of each shift.
At the company's investor day on Tuesday, the Starbucks founder and interim CEO is expected to announce a "reinvention" strategy to decrease employee turnover and increase cafe productivity, CNBC reported Monday. It comes as the company undergoes venti-sized changes.
Variety is the Pumpkin Spice of Life
What's the statute of limitations on the title interim? For Schultz, who led the company from 1986 to 2000 and again from 2008 to 2017 before finding himself back at the helm in April, about a year. Last week, Starbucks announced Laxman Narasimhan, a former executive at PepsiCo and Lysol-owner Reckitt, would take over — but not before spending the next seven months in an apprenticeship as "incoming CEO" working directly with Schultz.
Before he departs next Spring, Schultz aims to shake up the company like an Iced Brown Sugar Oatmilk Shaken Espresso, and will spend his remaining tenure at the helm crisscrossing the country with his replacement visiting Starbucks stores and roasting plants. Along the way, the duo will plant the seeds for a strategy "reinvention" months in the making. With shares down by nearly a quarter year-on-year, it may be the jolt the company needs:
The pandemic spurred massive changes in consumer habits, with on-the-go cold drinks now accounting for a majority of sales — with iced drinks accounting for 75% in the most recent quarter — rather than "for here" orders of hot drinks. As a result, cafe operations have grown cumbersome and dated, Schultz says, and the new playbook will prioritize fulfilling cold drinks ordered via apps and drive-thrus.
Additionally, Starbucks is looking to address barista complaints of being overworked as about 25% of baristas in U.S. locations quit within 90 days of starting, according to The Wall Street Journal, up from 10% pre-pandemic. Hourly salaries already increased to $17 last month, though, crucially, only for non-unionized locations.
Just a Splash of Non-Sense: Of course, it wouldn't be a 2022 strategy overhaul without an introduction of NFTs. On Monday, Starbucks announced Starbucks Odyssey, a web3-centric extension of its Rewards loyalty program that will allow users to earn and purchase NFTs of variable real-world value, including invites to exclusive Starbucks events. As if your Starbucks order couldn't get any more complicated.
Get More Than News. Get Insights.
Our daily email brings you the most important and engaging stories in business. For free.