Blackstone May Delay Private Equity Fund for Wealthy Investors
Maybe the timing wasn't so hot. Blackstone may delay its long-planned and soon-to-launch private equity fund designed to attract wealthy individual investor clientele, according to a report this weekend from the Financial Times, The possible move comes as investors pour…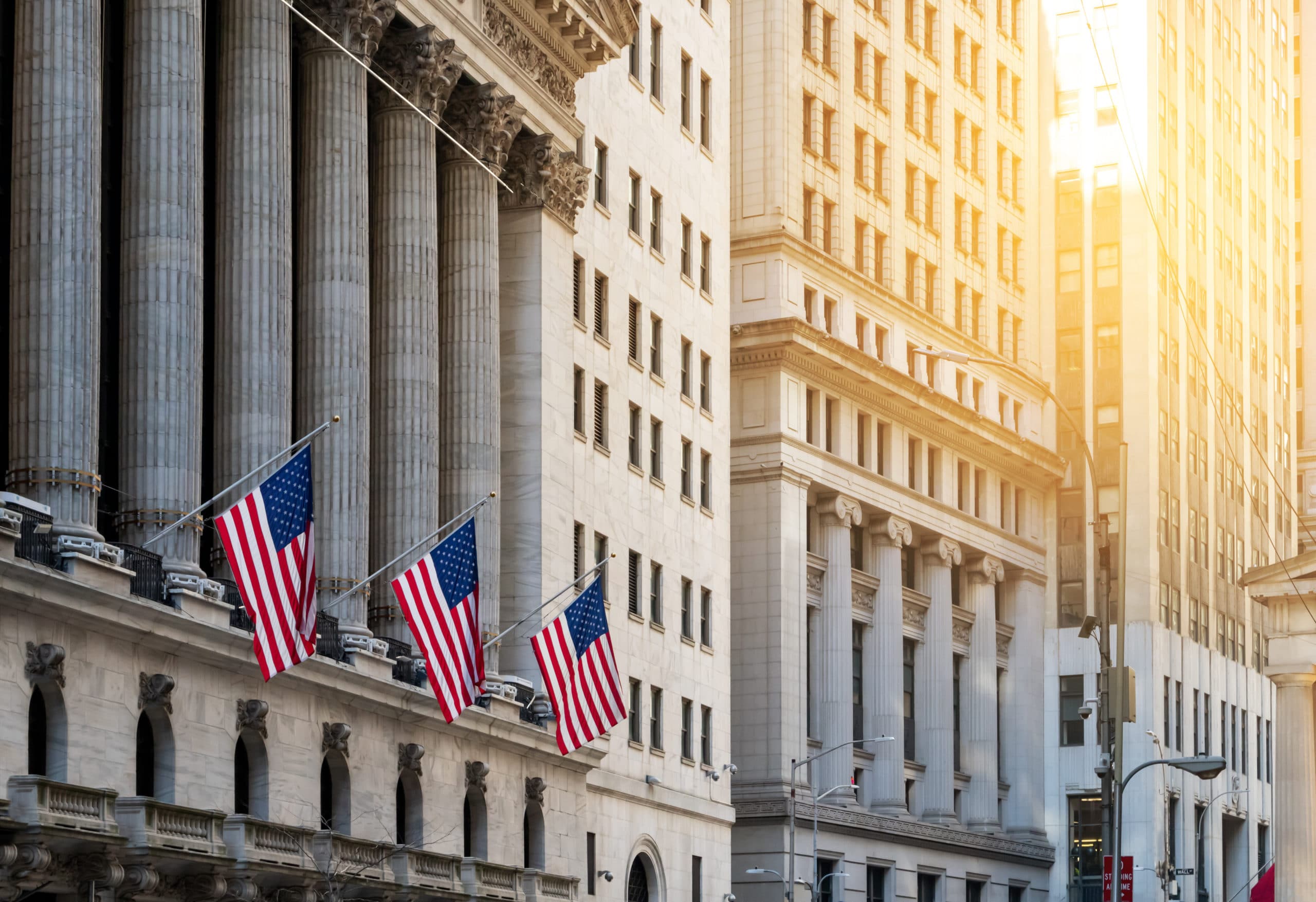 Sign up for insightful business news.
Maybe the timing wasn't so hot.
Blackstone may delay its long-planned and soon-to-launch private equity fund designed to attract wealthy individual investor clientele, according to a report this weekend from the Financial Times, The possible move comes as investors pour out of its real estate and credit funds, leading almost no one to wonder if this isn't indeed bad to assume major investor appetite for a new fund.
Retail Retreat
At Blackstone, the fear of future pain is already causing present headaches. While the asset manager is typically associated with pension funds, university endowments, and other no-frills institutional investor types, it does a fair bit of business with wealthy individual investors as well. Now that class of clientele is growing increasingly anxious over finding a safe place to stash their cash, leading a bunch of them to back out of Blackstone's credit and real estate funds at alarming rates. The widespread withdrawals spooked the firm into imposing a limit on redemption requests from its private real estate investment fund (BREIT), which in turn triggered a selloff among Blackstone shareholders that sent its stock price down around 10% in the days following the withdrawal cap.
The Blackstone Private Equity Strategies Fund (BXPE), which had been set for early next year, would be especially vulnerable to jumpy clients given its unique structure:
BXPE will invest in corporate buyouts and equity-oriented plays, such as late-stage venture investments. Unlike similar previous funds, which typically had a 10-year lifecycle with annual fundraising rounds and regular dividends paid to investors, BXPE will be a perpetual vehicle that only pays out returns upon unpredictable asset sales.
That means the value of its assets is complex, and will likely be based on subjective mark-ups or write-downs — perhaps a fine strategy if its investors can be convinced to stand pat for the long term, but opens it to the risk to illiquid firesales if enough clients decide to split at the same time.
Christmas is Canceled: Blackstone isn't the only one on Wall Street fearing the stormy clouds on the horizon. Among those blaming the headwinds is Ernst & Young, which canceled Christmas bonuses this weekend. Meanwhile, Semafor reported late last week that Goldman Sachs would be slashing its year-end bonuses for senior staff by as much as half.
Stay on Target: Thankfully, it's not all gloom and doom on Wall Street. Blackstone's problems are mostly due to the wealthy being picky about where they place their money while EY and Goldman's dour predictions may just be a pretext for routine cost-cutting. Their gloom stands in contrast to a growing crowd of mutual funds and hedge funds managing roughly $4.8 trillion. Their moves signal increased confidence in The Fed pulling off a soft landing, according to analysis from none other than Goldman Sachs. At long last: optimism.
Get More Than News. Get Insights.
Our daily email brings you the most important and engaging stories in business. For free.