"Boomerang" Employees Returning to Former Companies At Heightened Pace
Who says there's no going back? According to new data from LinkedIn, the number of people returning to an employer after leaving, or "boomerangs employees," is surging. From Break Up to Make Up The scorching hot job market that emboldened…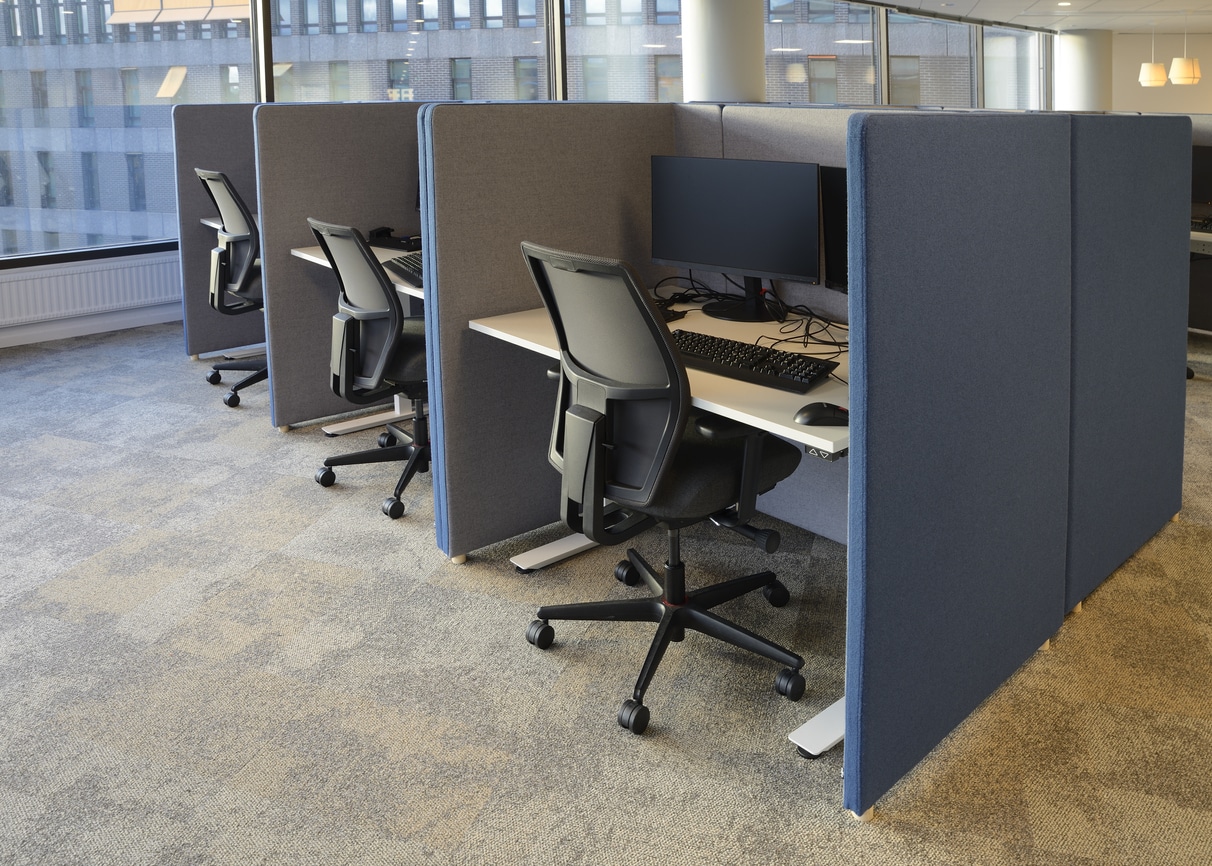 Sign up for insightful business news.
Who says there's no going back?
According to new data from LinkedIn, the number of people returning to an employer after leaving, or "boomerangs employees," is surging.
From Break Up to Make Up
The scorching hot job market that emboldened the so-called Great Resignation — 20% of non-retired US adults told a Pew Survey they left their job by choice last year — hasn't gone anywhere. The Bureau of Labor Statistics said America added 528,000 jobs in July, more than double forecasts.
But the US economy shrank in the second quarter for the second quarter in a row, kicking off fears of a recession. Meanwhile, companies that a few months ago seemed like sure-fire bets for job stability — including Netflix, Apple, Coinbase, Peloton, Shopify Substack, and LinkedIn — made rounds of layoffs. All that has employees appreciating the devil they know:
In the first quarter, 4.2% of new hires for companies that posted jobs on LinkedIn were boomerangs, up from 3.3% in 2019 and just 2% in 2010. The speed of return is also quickening: the average US boomerang worker came back to their former employer in 17.3 months in 2021, compared to 21.8 months in 2010.
"The hard reality is that at 30, 40, or even 50, it's really hard to change careers and maintain the lifestyle you're used to," Adam Kail, Ceo of Harrison Gray Search and Consulting, told Bloomberg News. "I've seen people switch careers drastically but in a short period of time realize, 'I'm not as happy doing something I like more, but with my pay a third of what it was before.'"
Are They Worth It? For employers, though, familiarity may breed contempt. A 2020 study by University of Missouri researchers that looked at 30,000 boomerang and non-boomerang employees for a period of eight years found that boomerang employees' productivity basically matched their first stints. New and internal hires, however, improved more over time and were less likely to leave. For now, companies are willing to forgive, forget, and rehire.
Get More Than News. Get Insights.
Our daily email brings you the most important and engaging stories in business. For free.