Business Travel is Slow to Rebound in the Remote Work World
Airlines are yearning for the return of frequent business class flyers.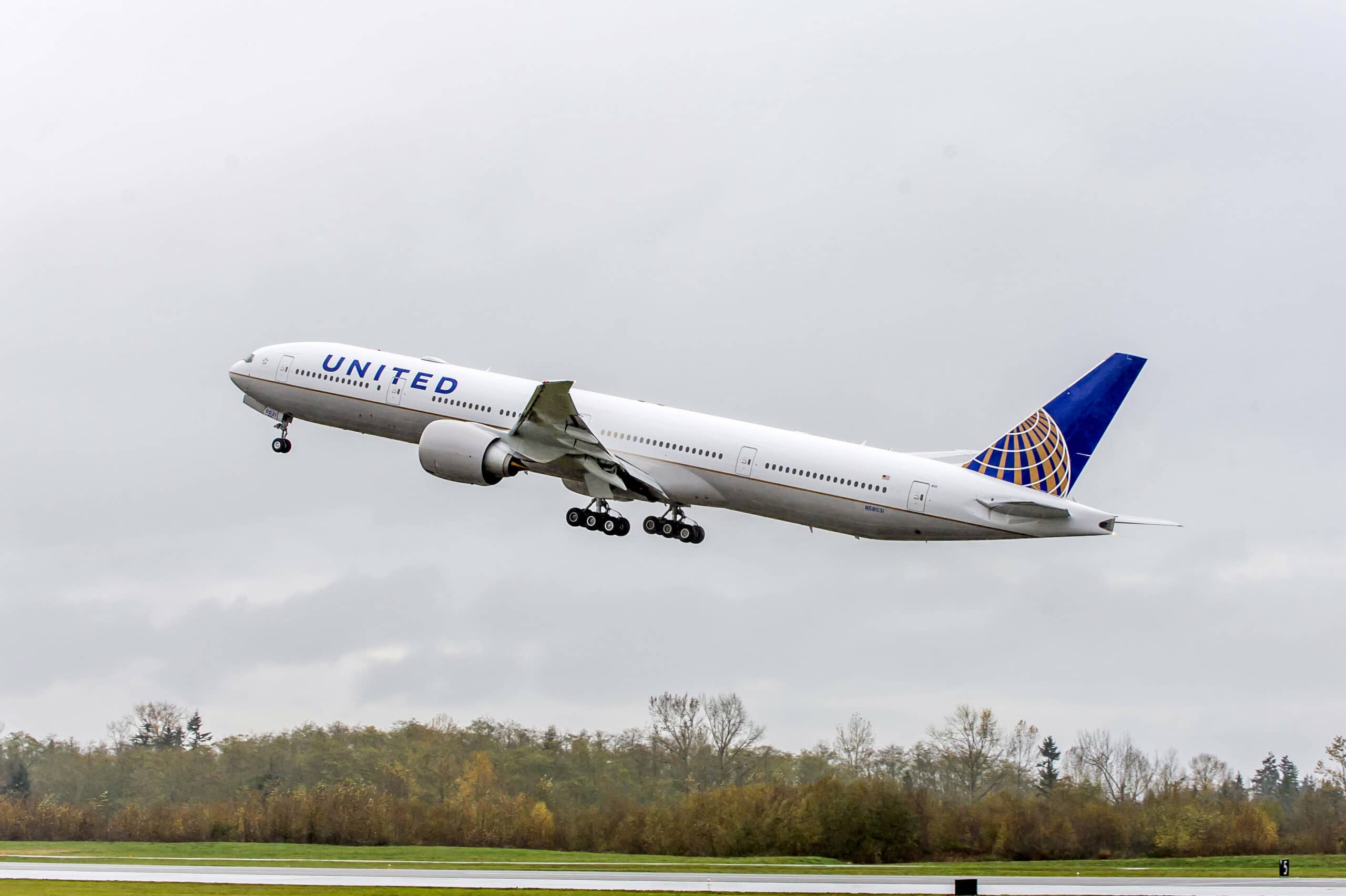 Sign up for insightful business news.
These days, most travel is for pleasure, not business.
Even with inflation, tourism is booming this year — because nothing quite quells the anxiety of rising prices like a relaxing beach town trip, however many delays were involved in getting there. But corporate types are resisting a return to the hotel-hopping, frequent-flier-mile-collecting lifestyle much like how their underlings oppose going back to office cubicles. That's creating a lot of displeasure for an industry highly reliant on high-margin business travel.
Business Class Clowns
Your Instagram feed full of pics from friends' summer trips to Miami, Hawaii, and Austin is no outlier — US air travel topped pre-pandemic 2019 levels this Labor Day weekend, and airlines are predicting tourism to remain white-hot. But business travel is a whole other story, with the sector remaining around 30% lower than the pre-pandemic days, the Associated Press reported Tuesday.
Now, experts say corporate travel faces a long ascent before reaching the cruising altitudes of the pre-COVID glory days. Airlines are blaming big corporations more than small businesses:
One obvious anchor dragging down business travel: remote work. Even if one company is fully back in office, sending its employees out to visit clients is entirely dependent on another company's remote work policies — "On the corporate side, it just takes a little more to restart that because there are so many moving parts," Chuck Thackston, data research lead at travel logistics firm the Airlines Reporting Corp., told the AP.
Southwest Airlines says its biggest corporate clients — banking, consulting, and tech firms — have been slow to return to airports as costs soar, even as government, education, and small business workers resume travel. According to travel-management company CWT, business airfare has jumped 50% this year, while hotel rates are up 19%.
Flight Delay: The Global Business Travel Association now says corporate travel likely won't hit pre-pandemic rates until mid-2026, an 18-month revision from previous estimates. That's costing airlines and hotels billions of dollars: business travel generated $1.4 trillion in 2019, the agency says, and will only notch $933 billion this year. Perhaps it's unsurprising, given that even a routine commute to the office now feels as arduous a cross-country journey.
Get More Than News. Get Insights.
Our daily email brings you the most important and engaging stories in business. For free.