BuzzFeed Will Start Using AI to Create Content
Buzzfeed just stumbled into its latest listicle idea: Top 5 Ways AI Can Scale Your Business. On Thursday, the millennial-focused digital publishing outlet told staff it will begin to use AI tools courtesy of ChatGPT creator OpenAI to help create…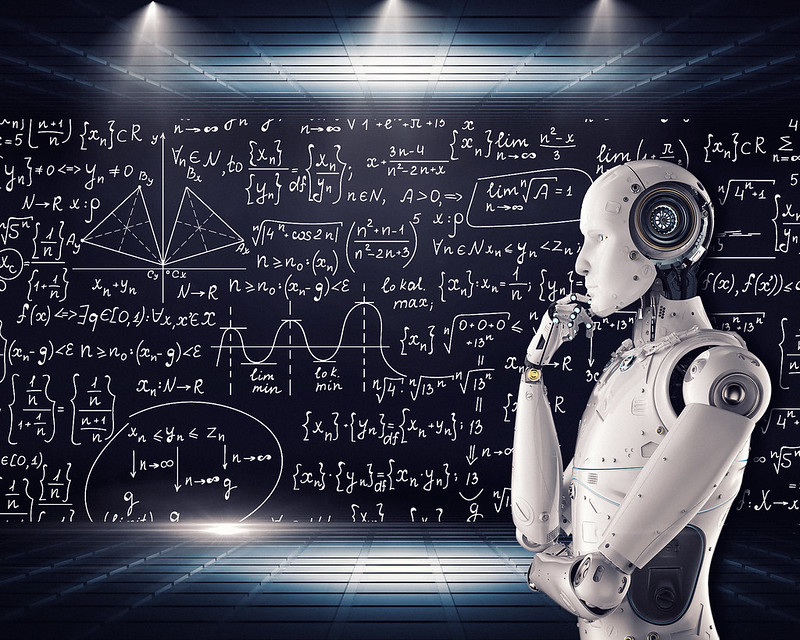 Sign up for insightful business news.
subscribe
Buzzfeed just stumbled into its latest listicle idea: Top 5 Ways AI Can Scale Your Business.
On Thursday, the millennial-focused digital publishing outlet told staff it will begin to use AI tools courtesy of ChatGPT creator OpenAI to help create content, according to an internal memo from CEO Jonah Peretti seen by the Wall Street Journal. The company's oft-beleaguered stock was up by as much as 168% on the news, meaning, for now, Buzzfeed is fittingly bidding hasta la vista to trading below a single buck.
From Viral Quizzes to Turing Tests
BuzzFeed is hardly the first media organization to tap the emerging field of artificial intelligence to handle tasks traditionally reserved for human writers and creatives — though the robots haven't exactly made a seamless entrance into the field. Most notably, tech publication CNET was forced to do a full audit of the 77 articles written it published by AI after onlookers flagged a series of factual errors, many caused by basic math flubs, as well as multiple instances of the bots possibly committing plagiarism (if CNET needs a good lawyer, AI may soon be an option).
Still, BuzzFeed is pressing on with its pursuit, though it's aiming to make AI more of an editorial assistant than a full-blown reporter:
Peretti posited that AI could be used to write unique and individualized write-up results for the site's popular quizzes based on users' answers and responses. Human staffers, meanwhile, would still provide "inspired prompts" and "cultural currency" to guide the AI.
Even so, Peretti notes in his memo that within 15 years, AI could be used to "create, personalize, and animate the content itself." BuzzFeed will preview a pilot version of the AI by February, the memo says.
Judgment Day: Indeed, the increasingly sophisticated world of AI presents something of an existential crisis for writers, artists, designers, and creatives of other sorts. In Hollywood, screenwriters are already fretting about studios turning to AI, even if some of the reboots and sequels we've seen do strike us as pretty robotic already. "Whether or not it should happen, I think it's very obvious that it can or likely will," Franklin Leonard, founder of the screenwriting-focused organization The Black List," recently told Puck's Matthew Belloni in a podcast interview. "That will exert serious downward pressure on early career writers… you may end up cannibalizing the very source of future talent that has the potential to make [studios] money." Of course, we decidedly flesh-and-bone writers and editors at The Daily Upside, for one, welcome our new robot overlords.
Get More Than News. Get Insights.
Our daily email brings you the most important and engaging stories in business. For free.