China Claps Back After US Curbs Nvidia's Exports
Nvidia is caught in the middle of rising US-China tension.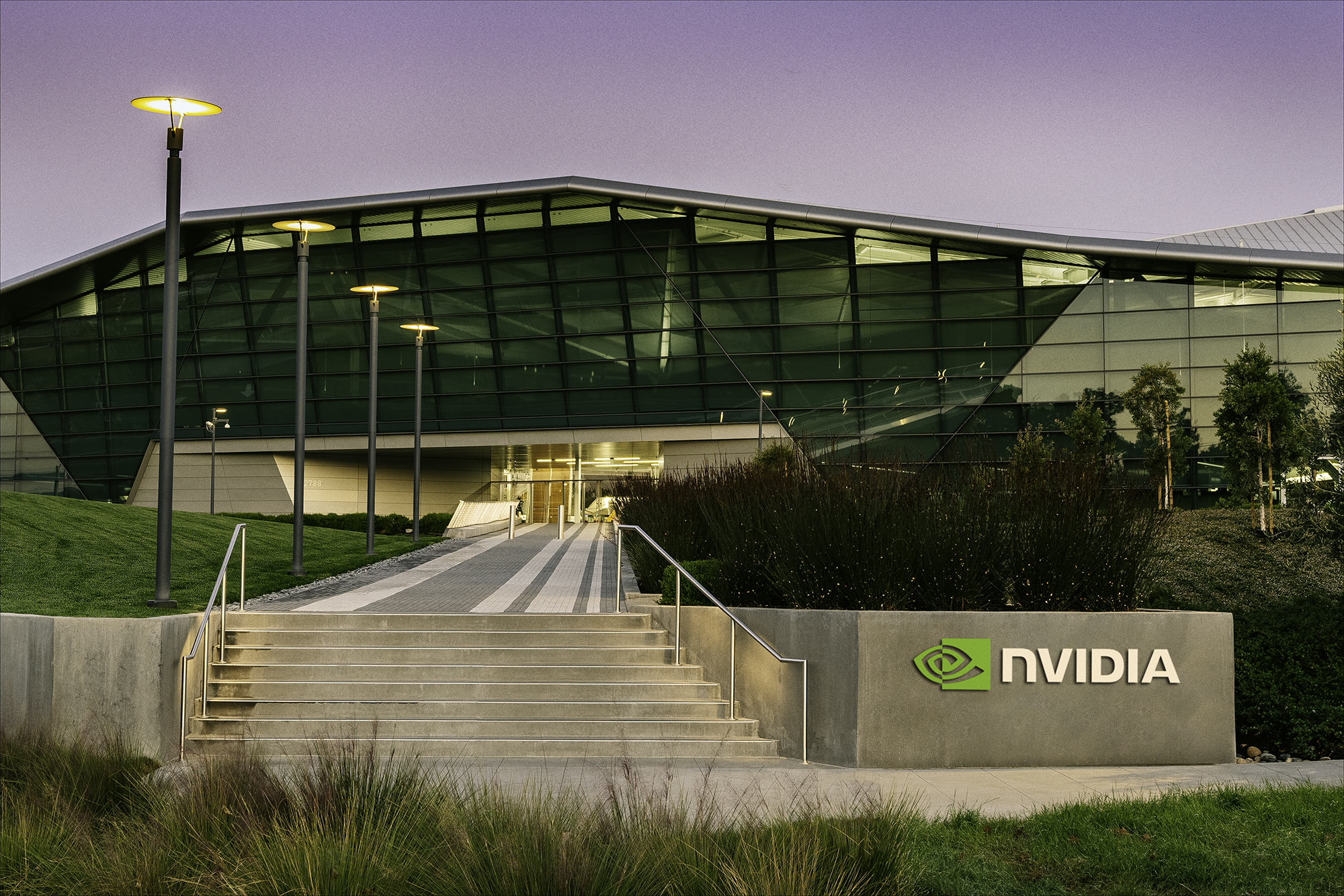 Sign up for insightful business news.
All the chips are on the table now.
China's biggest tech firms face a murky future after the US government on Wednesday told Nvidia to halt all China-bound exports of two computing chips crucial to developing artificial intelligence. Experts say the move is a major escalation in the two nations' battle for tech supremacy – and could severely limit China from advancing its AI capabilities.
Code of Semi-Conduct
Tensions are mounting between the world's two most powerful nations as Beijing continues to menace Taiwan, home to much of the world's semiconductor production. The US's latest salvo is barring sales to China, Hong Kong, and Russia of Nvidia's high-powered A100 and H100 computer chips, which are often employed in massive data centers to power advanced AI natural language and image recognition tools.
Washington says the action was primarily designed to keep American technology from being used to advance China's military prowess. But its impact also is expected to strafe China's biggest tech companies:
China's trio of top cloud computing companies, Tencent, Alibaba, and Baidu, all use the A100 chip for cloud computing and storage services, as well as various AI-powered data analysis tasks. Other top Chinese customers include BYD Auto, IT giant Lenovo, and cloud provider Inspur.
In total, China and Hong Kong sales accounted for over 25% of Nvidia's $27 billion of revenue in fiscal year 2022, and the new rules will cost Nvidia about 10% of long-term future revenue, Truist Securities analysts wrote in a note. Most Chinese firms will now have to patch together multiple, lower-end Nvidia chips in lieu of the high-powered A100 and H100 chips.
China is not happy about any of this. "The U.S. side should immediately stop its erroneous practices, treat companies from all countries equally, including from China, and do more to contribute to world economic stability," Chinese Commerce Ministry spokesperson Shu Jueting said Thursday in a statement.
A New Player: Another rising global power, India, wants in on the lucrative chip game, too. On Thursday, its government announced $10 billion in incentives for manufacturers to establish semiconductor fabrication plants in the country. Already, Singapore-based IGSS Ventures, Israeli group ISMC, and Foxconn have signed letters of intent to develop Indian-based sites. Now, the chips will fall where they may.
Get More Than News. Get Insights.
Our daily email brings you the most important and engaging stories in business. For free.