Coupons are Vanishing and With Them a Bargain Hunter Artform
The steepest cost of living increase in a generation sure seems like it should be high time for coupon-clipping bargain hunters. But the latest numbers show that people who scour through mail flyers and newspapers for a sweet 25-cent relief…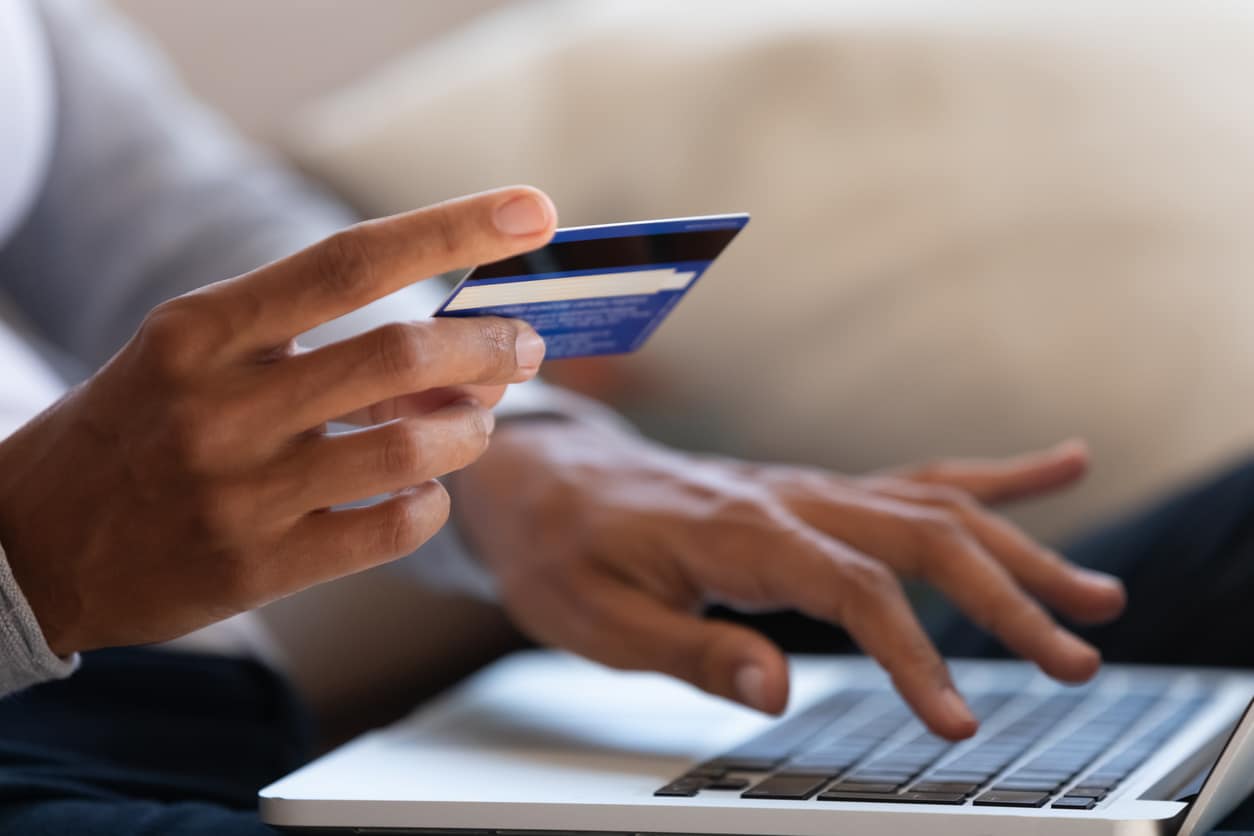 Sign up for insightful business news.
subscribe
The steepest cost of living increase in a generation sure seems like it should be high time for coupon-clipping bargain hunters.
But the latest numbers show that people who scour through mail flyers and newspapers for a sweet 25-cent relief on a can of tomatoes or a two-for-one yogurt special are practitioners of a dying art.
Penny Pinched
Beginning in the 1970s, coupons were a commercial phenomenon — a genius marketing strategy to induce consumer buying with the incentive of saving. Did you really need ten boxes of Pop Tarts? No, but you did have the coupons for them. By 1999, the number of discount coupons issued in the US peaked at 340 billion, according to Inmar Intelligence.
Inflation and the pandemic completely changed the equation. Retailers had been struggling to keep their shelves full, so they had little incentive to pass along discounts. Mobile devices have also led to other incentives like cash-back rewards, store credit points, and contest prizes. The result is a lot less paper discounting:
Last year, 168 billion coupons, both digital and print, were circulated, down from 294 billion in 2015.
Despite challenging economic conditions, even usage has taken a hit: the coupon redemption rate was just 0.5% in 2020, down from 3.5% in the 1980s, according to research by Harvard and Georgetown economists.
Make it Sound What?: Take it from Lisa Thompson, a Senior Communications Manager at Quotient, the company formerly known as Coupons.com. "Honestly, it's a dying form of savings, and we know that," she told the NYT. "A lot of my work has been working with the marketing team to make 'coupon' sound sexy."
Get More Than News. Get Insights.
Our daily email brings you the most important and engaging stories in business. For free.