Credit Suisse Looks to Skinny Down to Move Forward
Is Credit Suisse preparing for a major shake-up?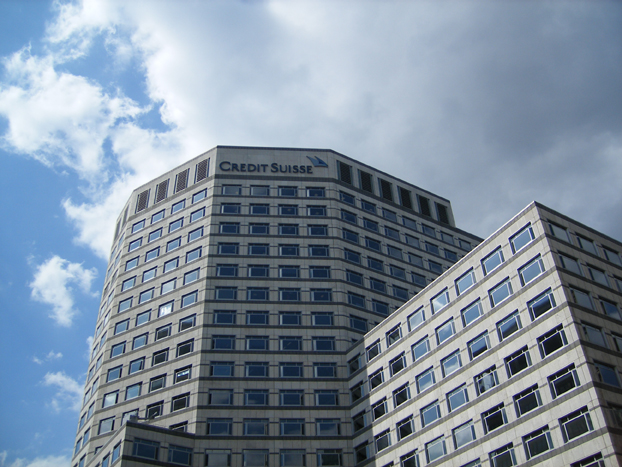 Sign up for insightful business news.
subscribe
Just one day after Citi revealed a plan to wind down its UK retail banking unit, Credit Suisse is reportedly weighing an array of strategic options including an exit from the US market.
The Zürich-headquartered bank is also reportedly exploring a plan to separate its advisory and securitization businesses in a bid to raise funds and fend off a painful capitalization. Retreat!
Bern Before Reading
In an affront to its heritage of secrecy and discretion, Credit Suisse has faced 50 years' worth of controversy compressed into just the last few years. Front and center for the Archegos and Greensill collapses, lambasted for arranging a fraudulent loan to Mozambique and skirting Russian sanctions, Credit Suisse also made a habit of spying on its own executives.
Against this backdrop, and losses of nearly 4 billion Swiss francs in the last 9 months alone, Credit Suisse's cost of capital is surging amidst analyst downgrades. The bank has launched a wide-scale cost-cutting program to the tune of $1 billion, but more aggressive options are on the table:
The sale of Credit Suisse's securitized products unit, a highly profitable business line that packages esoteric debt instruments, could be used to raise capital and would be met with significant strategic interest. Credit Suisse is also exploring a separation of the advisory business.
At the more extreme end of the spectrum, both Reuters and CNBC reported that a US exit is on the table. But Credit Suisse was quick to dispel that notion: "Credit Suisse is not exiting the US market. Any reporting that suggests otherwise is categorically false and completely unfounded," a representative for the bank said in a statement.
Earlier this week it was reported that Credit Suisse is considering a revival of its First Boston branding, a historic name in the banking community which was dropped from branding collateral in 2005. On Wall Street, what's old is new again.
Get More Than News. Get Insights.
Our daily email brings you the most important and engaging stories in business. For free.