Europe's Energy Crisis Could Be a Winter Tradition for the Next Few Years
Europe will need a few extra blankets this winter.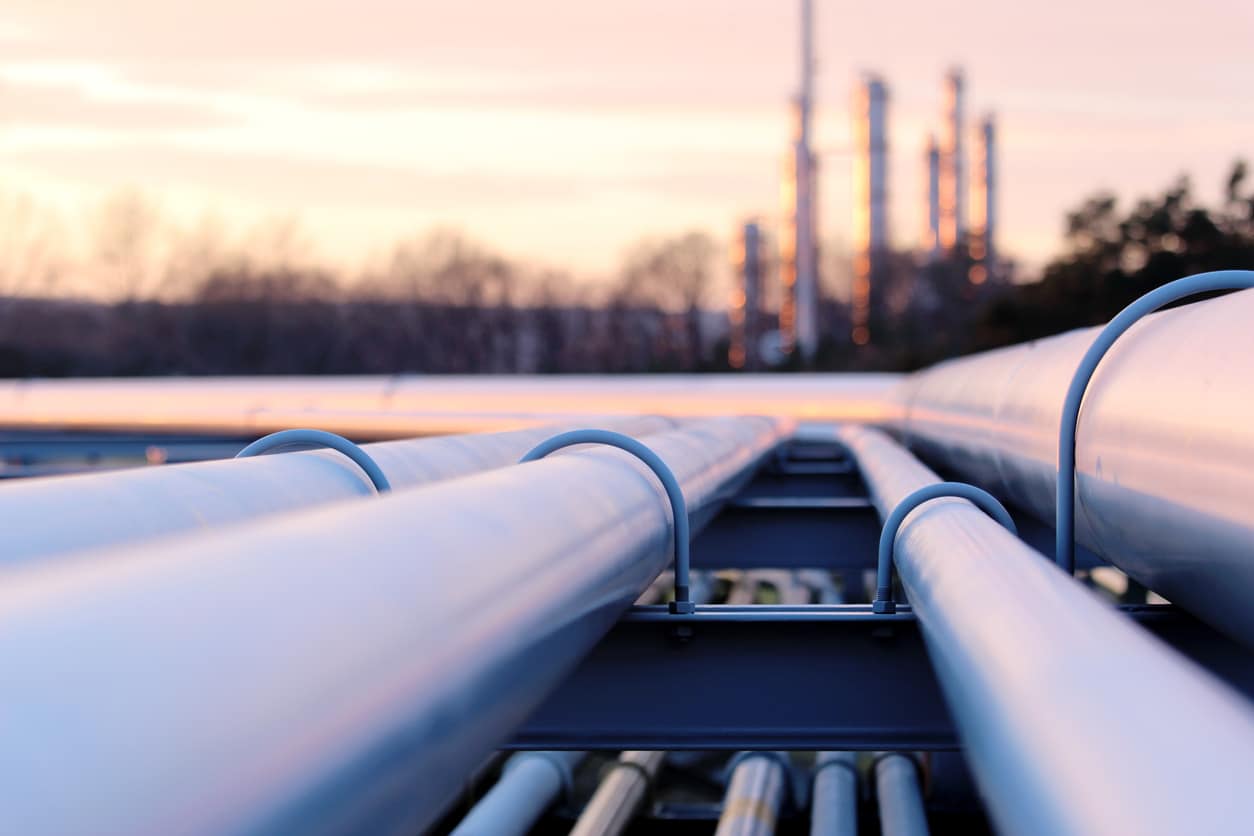 Sign up for insightful business news.
The word "crisis" doesn't quite do justice to Europe's energy predicament. Worst-case scenarios now include rationing in the EU's largest economy, Germany, during the frigid months of the year.
And as the CEO of Shell indelicately pointed out on Monday, the continent's feckless reliance on Russia for energy supplies could mean years of walking in a Winter Blunderland.
Shock to the System
Electricity prices in parts of Europe that are heavily linked to Russian liquified natural gas imports are six times what they were a year ago, as the Kremlin limits supplies in response to sanctions. Germany, in particular, is at risk if Moscow cuts it off.
Thankfully, some signs of relief have materialized. Germany's government said Monday that the country's gas stores are expected to be 85% full in September, putting them ahead of schedule. That sent European natural gas and power prices down, with the benchmark Dutch futures and German power both off more than 20% on the day. Meanwhile, oil prices have hovered around $100 a barrel for several weeks, a welcome respite after the days of $130 a barrel at the outset of Russia's invasion.
But these positive developments don't alter the cold facts on the ground:
Shell CEO Ben van Beurden, whose firm has enjoyed record profits amid the high gas prices, said Monday that the energy crisis could last "a number of winters where we have to somehow find solutions through efficiency savings, through rationing and a very, very quick build out of alternatives."
Unlike oil and gas companies, utilities are struggling to finance their operations with the higher energy costs — Uniper, one of Germany's major utilities, requested a €4 billion increase to a €9 billion line of credit from state bank KfW; and Wien Energie, Austria's largest utility, said it has opened discussions with the government as it struggles to stay solvent.
"We have to separate electricity prices from gas prices," Czechia's industry minister Jozef Sikela told the Financial Times. "The next 5 to 10 winters will be terrible if nothing is done," Tinne Van der Straeten, Belgium's energy minister, echoed on Twitter. The EU expects to draft emergency EU measures to curb energy prices by next week.
To Russia Without Love: Governments across Europe have already earmarked $278 billion for relief packages and the dramatic step of capping energy prices is rapidly gaining support. Austria's chancellor Karl Nehammer said Monday he will push for a price cap to "save the European economy" and stop Vladimir Putin from being "allowed to decide on the European electricity price every day."
Get More Than News. Get Insights.
Our daily email brings you the most important and engaging stories in business. For free.