Italy's ITA Airways Appears Headed for the States
Delta Air Lines is headed to Italy.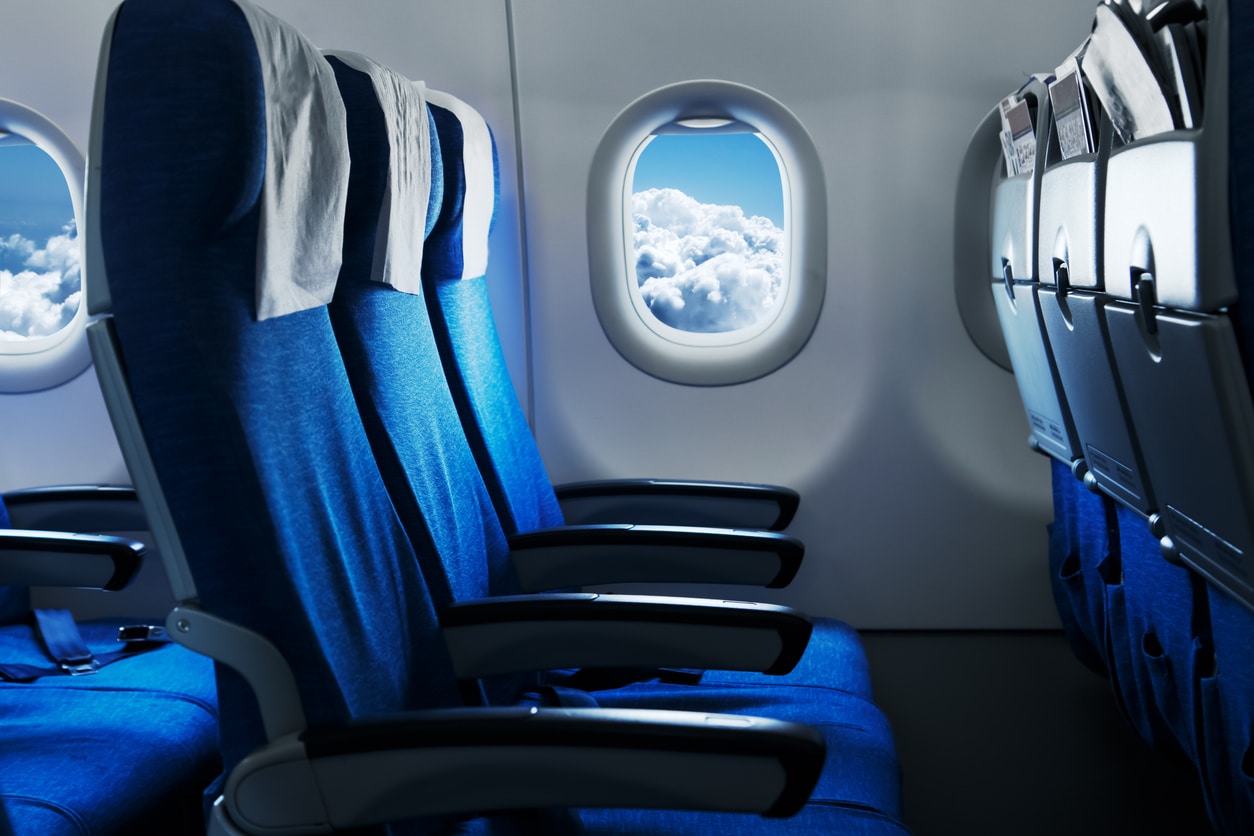 Sign up for insightful business news.
By turf and by air, the Italian blitz is on.
Less than 24 hours after the New York Yankees were revealed as the soon-to-be minority owners of Italy's AC Milan football club, a consortium consisting of NYC private equity firm Cateras, Delta Air Lines, and France's KLM is reportedly nearing a deal for a controlling stake in Italy's ITA Airways.
That's amore.
A Whole Lot of Bologna
It's been a bumpy ride for ITA Airways and its immediate predecessor, Alitalia. For starters, the airline hasn't turned a profit this millennium. After failing to find a buyer in the years before the coronavirus reared its head, ITA put itself in the hands of the Italian government at the outset of the pandemic. Then last year Brussels ruled that Italy had violated state-aid rules with its 2017 €900 million rescue loan to the airline, distorting competition in the bloc. Troppo!
In October, Alitalia morphed into ITA Airways as the Treasury searched for a private buyer. Until this week, a dual bid from MSC, the world's largest container shipping group, and Germany's Lufthansa was rumored to be the front runner. Yesterday, the Financial Times revealed the US-French consortium has swooped in with a more compelling package:
Under the Certares bid, the consortium would acquire a controlling 60% stake with the government retaining 40%, two board seats, and some level of control over management nominations, according to Bloomberg.
Those close to the negotiations told the FT the Treasury views an expansion into the US market, like the one proposed by the Certares consortium, as more attractive and potentially profitable.
Roman Holiday: Family is everything in Italy, where a mother's love is said to have no limits. Mario Draghi, Italy's prime minister, playfully and accurately labeled Alitalia "a family thing, a little expensive." But there are obviously limits to even his government's amore.
Get More Than News. Get Insights.
Our daily email brings you the most important and engaging stories in business. For free.