It's Back to Basics, and The Phenomenally Wealthy, For Goldman Sachs
Goldman Sachs is going back to its penthouse after realizing that it can't really generate fees banking people who push a plow. After a year that has seen the totemic investment bank hemorrhage capital, slash headcount at a record pace,…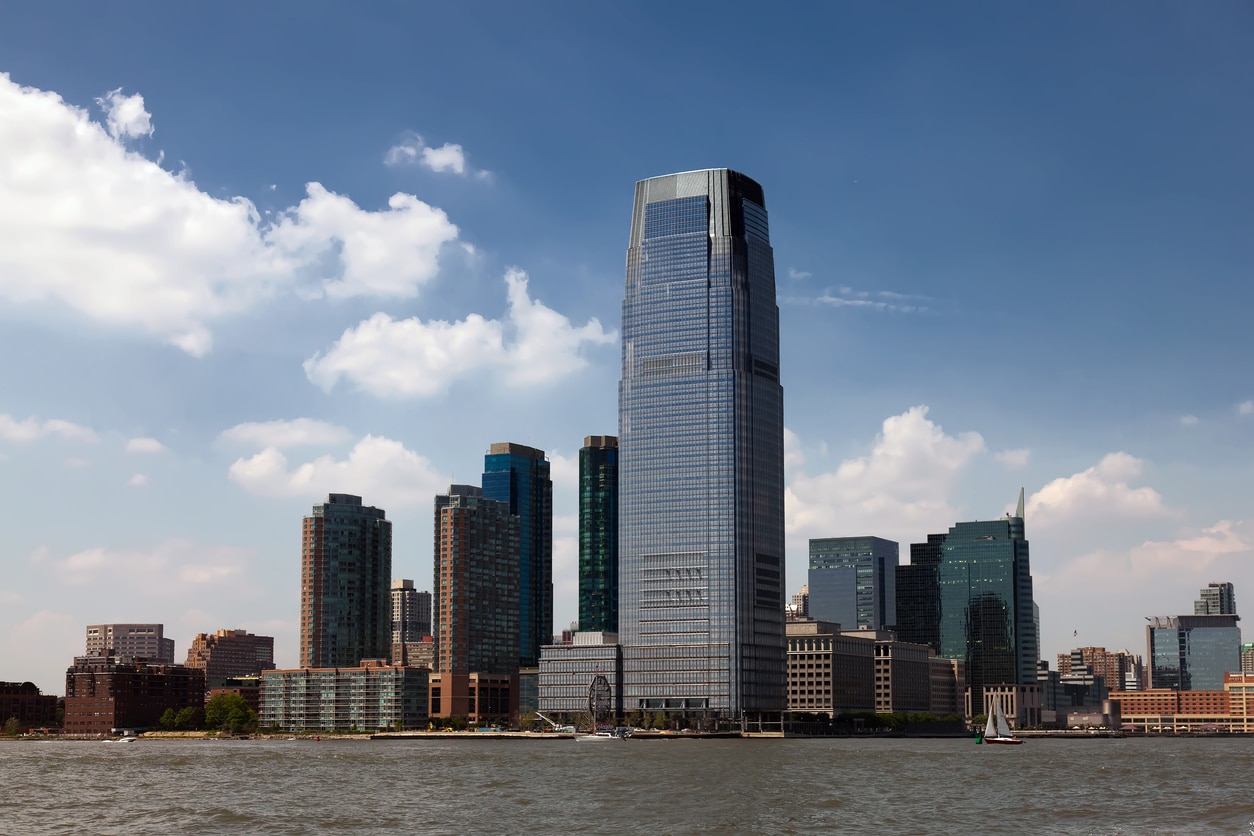 Sign up for insightful business news.
subscribe
Goldman Sachs is going back to its penthouse after realizing that it can't really generate fees banking people who push a plow.
After a year that has seen the totemic investment bank hemorrhage capital, slash headcount at a record pace, and start its second massive reorganization in less than four years, suddenly embattled CEO David Solomon made it clear that his team will go back to focusing on its artisanal bread and Irish butter: rich folks.
Hey DJ, What Song is This?
The financial services giant held its second-ever live investor day on Tuesday. The event is supposed to feel like a company pep rally, but the vibe was in shambles after Goldman posted its worst quarter in more than a decade. Now it finds itself with profits being cut in half, a bloated corpse of a consumer business stinking up the room, and a chief executive believed to be hanging onto his job with the same fingertips he uses to spin EDM records in his downtime.
But while Solomon made every effort to quell the concerns of shareholders — and the dissent inside Goldman's ranks — his plans for the latest pivot in his four-year reign were met with confusion. Solomon and his deputies were clear that Wall Street's whitest shoe bank once again sees asset and wealth management as its best growth option, but simultaneously indicated that they are both committed to its credit card and lending businesses and considering "strategic alternatives" for the entire consumer portfolio. That's finance-speak for "selling."
The muddled messaging is not what Goldman or Solomon need right now as it tries to share some good news:
According to Goldman's own projections, the $2.5 trillion wealth and asset management business contains an alternatives portfolio that deals in things like private credit and real estate that should yield $2 billion in fees alone next year.
But there'll be fewer bankers around to generate those fees as Goldman just finished cutting 3,200 jobs in January, further souring Tuesday's mood.
After being pressed multiple times to give more clarity on the fate of the consumer business Tuesday, Solomon found himself admitting aloud that "I know that everyone wants answers to things."
How You Like Them Poisoned Apples? One person who likely watched Goldman's day with bemusement was former co-COO, Harvey Schwartz. After competing with Solomon for the top job in 2018, Schwartz departed in 2019 and spent a few years licking his wounds on various boards, but as Solomon's tenure sours, Schwartz is back, having taken the reins at the $373 billion investment firm Carlyle on February 15.
Get More Than News. Get Insights.
Our daily email brings you the most important and engaging stories in business. For free.