Last Mile Delivery, Last Ditch Effort
Gopuff grapples with an uncertain cash runway.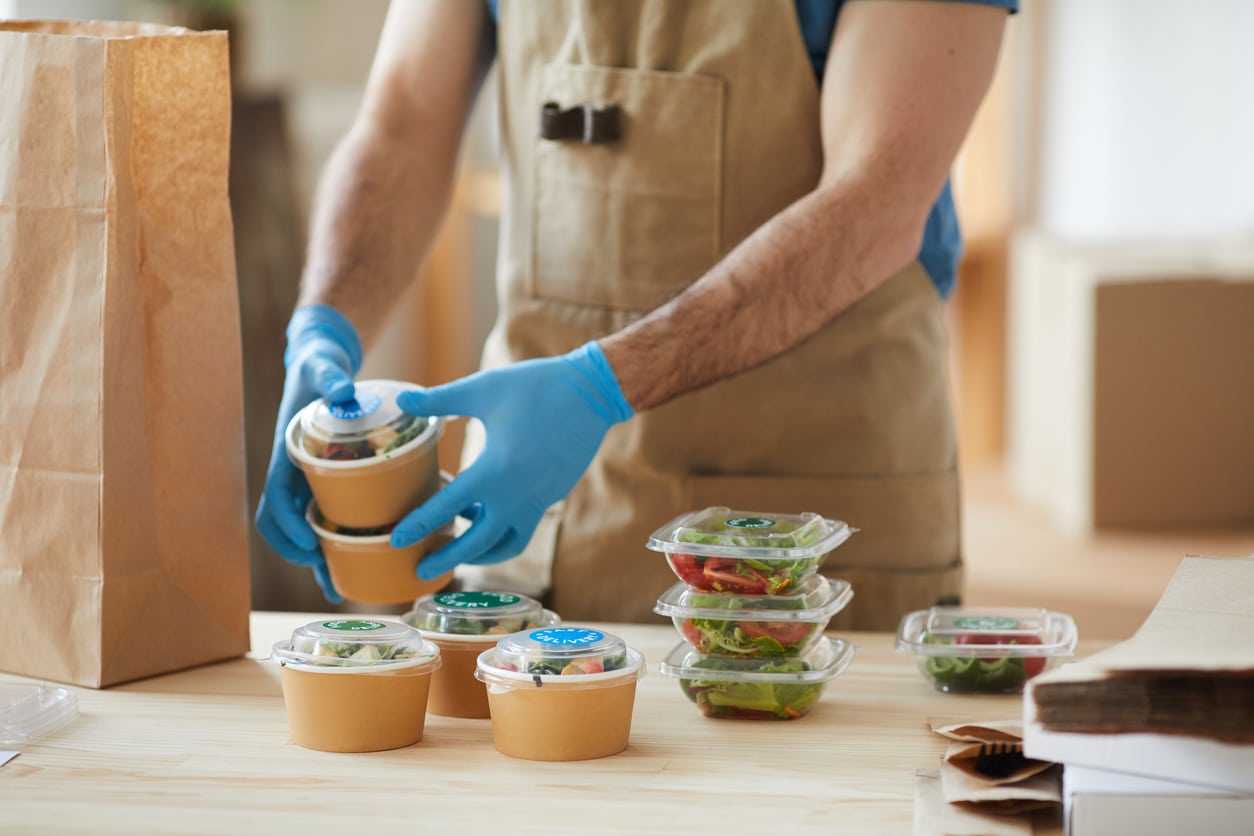 Sign up for insightful business news.
Gopuff, the ultra-fast delivery company, is hyperventilating.
The Softbank-backed startup, which promises to have food, drinks, and other essentials to your home in 30 minutes or less, is scrambling to lock down a $300 million line of credit, according to the WSJ. Like a cold Pedialyte after an evening of over-imbibing — consider it urgent.
The Great Reset
In some ways, the Gopuff story is merely another datapoint in a venture landscape dotted with markdowns. Fintech giant Stripe slashed the internal value of its shares by 28% last month and Instacart cut its valuation by nearly 40% in March. Tiger Global, one of the largest hedge funds in the world, is down nearly 50% this year after its elephant-sized startup bets went south.
For Gopuff, the sentiment U-turn has been particularly abrupt. After raising over $2 billion last year and watching its valuation triple in less than twelve months, Gopuff has been forced to slash costs quickly to extend its cash runway ahead of a looming recession:
After burning through $400 million in the first three months of the year, Gopuff is sitting on $1.5 billion of liquidity. Just last month, Gopuff cut 10% of staff and announced a plan to shut down 76 of its so-called micro-warehouses.
Bloomberg reported Tuesday that Gopuff will shutter its Spain subsidiary and instead double down on the UK, one of its most successful locales.
Prime Problems: Carving out market share in this ultra-competitive space means beating out massively capitalized Uber, DoorDash, and even Amazon. But unlike these older incumbents, each with the power of a publicly traded currency to raise capital, Gopuff remains at the whims of the fickle and increasingly gun-shy venture industry. That's left the company in a bit of a huff.
Get More Than News. Get Insights.
Our daily email brings you the most important and engaging stories in business. For free.