Micron Announces Massive Chip Factory in Upstate New York
New York state is gaining a gigantic semiconductor factory.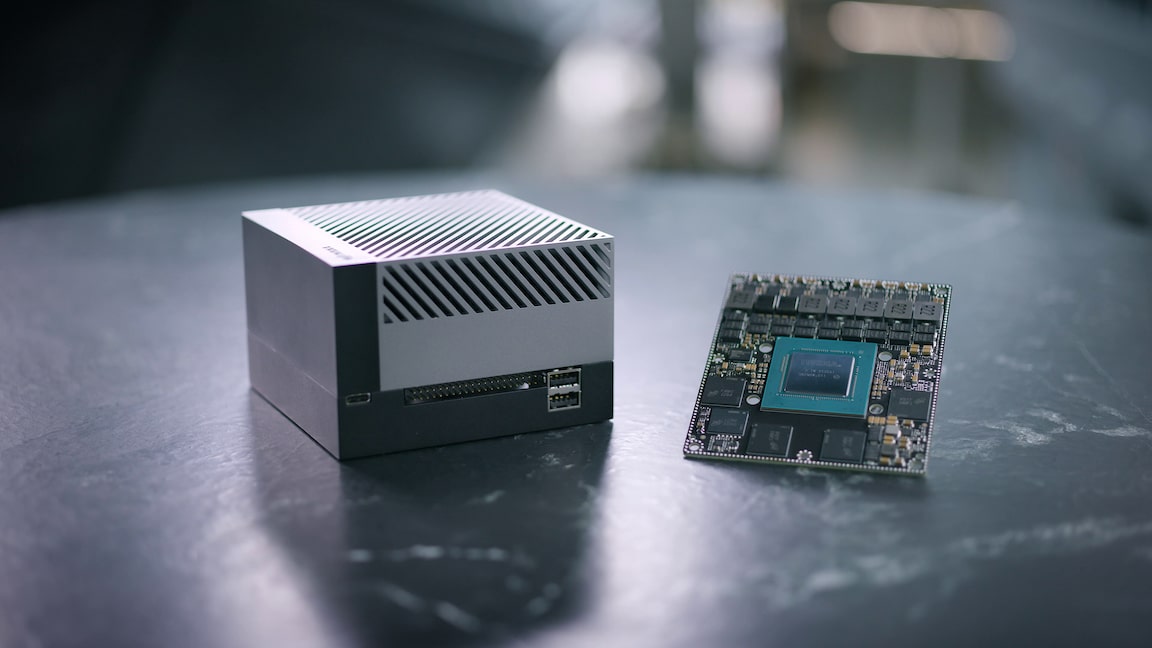 Sign up for insightful business news.
subscribe
According to upstate New York urban legend, the potato chip traces its roots back to an aptly named Saratoga Springs cook named George Crum in 1853. Now, the Big Apple's upstairs neighbor is about to become well-known for an entirely different kind of chip.
On Tuesday, semiconductor company Micron announced a $100 billion investment to build a computer chip factory just outside Syracuse — marking a significant development as the US tries to reduce its dependency on foreign-made chips and the supply chains it takes to get them here.
Chip Off the Block
With the cold war over technological advancements heating up, semiconductors are worth more than their weight in gold or diamonds or whatever other precious resource you can think of — and Taiwan holds all the cards. The island nation is responsible for almost 65% of semiconductor production and over 90% of advanced chips, according to Trendforce and Boston Consulting. All well and good, but China's increasingly antagonistic actions toward its small neighbor has the US tech industry, as well as national security leaders, starting to sweat.
In August, politicians on both sides of the aisle helped pass the $280 billion CHIPS and Science Act to shrink the domestic chip gap. Now, Micron is looking to take advantage of the bill's fiscal incentives with the largest private-sector investment in New York state history (according to Governor Kathy Hochul) and plans to erect the largest semiconductor fabrication facility in US history:
Micron's chip hub will sprawl across four separate chip fabs across a 1,300-acre complex in Clay, New York, the company says. Construction is set to begin in 2024, and reach production capacity by 2025 — with the behemoth construction effort projected to take nearly 20 years overall to complete.
By the end of the decade, Micron says it will invest over $20 billion into the site, with the rest of the $100 billion to come in the decades to follow. While specific funding figures from the CHIPS act have yet to be announced, The New York Times reports New York state will kick in around $5.5 billion to back the project, which is expected to create as many as 50,000 jobs.
Fabricated Reality: Micron's not the first company to take advantage of the CHIPS act. Intel announced last month a $20 billion chip plant in Ohio and previously invested another $20 billion in an Arizona factory hub last year. In September, Micron also announced a $15 billion facility in Idaho, the nation's largest producer of potatoes and home of Teton Valley Potato Chips.
Get More Than News. Get Insights.
Our daily email brings you the most important and engaging stories in business. For free.