Remote Feelings: Apple Workers Rebel Against a Return to Office
Apple's "1984" Super Bowl commercial helped define the computer maker as a cultural icon, though today some of its employees are ready to pin the Big Brother label on their own company. Workers at Apple have begun circulating a petition…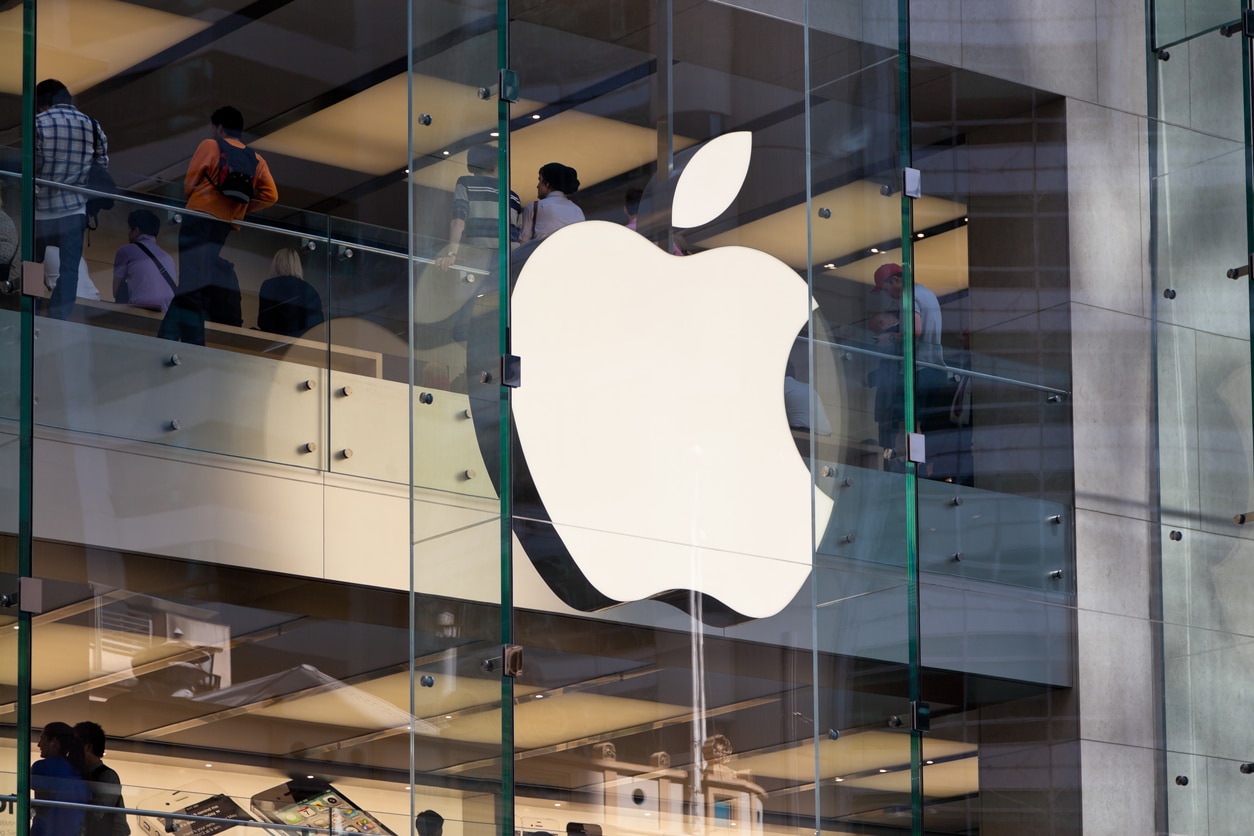 Sign up for insightful business news.
Apple's "1984" Super Bowl commercial helped define the computer maker as a cultural icon, though today some of its employees are ready to pin the Big Brother label on their own company.
Workers at Apple have begun circulating a petition demanding "location flexible work" after their bosses told staff in Silicon Valley last week that, beginning September 5, they must be at the office three times a week. And this time they seem to really mean it.
Being There
Since its March 2020 decision to allow most corporate workers to go remote during the pandemic, Apple has announced and canceled return-to-office plans at least five times amid pushback from the rank and file. CEO Tim Cook has made no secret of where he stands, calling in-person work, at least part of the week, "essential to our culture."
Other major tech companies have taken varying approaches to the workplace conundrum post-pandemic: earlier this summer, Elon Musk famously told Tesla workers they would be fired if they didn't turn up to the office, Google rolled out a hybrid working approach similar to the one Apple has proposed, and Meta has embraced the work from anywhere philosophy, including CEO Mark Zuckerberg who has spent months at
his Hawaii compound. Throughout these developments, the drama at Cook's company has kept up at the level of an Apple TV+ production:
An employee group called Apple Together, which formed during the pandemic, is leading the charge on the latest pushback, arguing some staff are "happier and more productive" outside the office. Staff advocating for permanent remote work wrote to Cook earlier this year that they felt "not just unheard, but at times actively ignored" and several employees, the most prominent being Apple's director of machine learning Ian Goodfellow, resigned over the issue.
The group wants Apple to let employees and their "immediate manager" determine their working status, rather than a blanket directive from the CEO. Apple Together told the Financial Times it is collecting and verifying signatures of support this week and will send them to executives.
iWitness: If you want to see the launch of the upcoming iPhone 14, Bloomberg News reports it will happen on September 7… but the presentation by CEO Tim Cook will be delivered online, as has been the case with Apple events throughout the pandemic. If he changes his mind, Apple's legions of eager fans would be happy to come to the event in person — they might even camp outside Apple's underutilized office for days in advance.
Get More Than News. Get Insights.
Our daily email brings you the most important and engaging stories in business. For free.