Rideshares: The Good, The Ad, and The AVs
After their pandemic pause, rideshare companies are firing on all cylinders.That may explain the hail of news in the industry on Monday. SoftBank Offsets Losses By #DeletingUber After its CEO said he was "ashamed" of its latest $23.4 billion quarterly…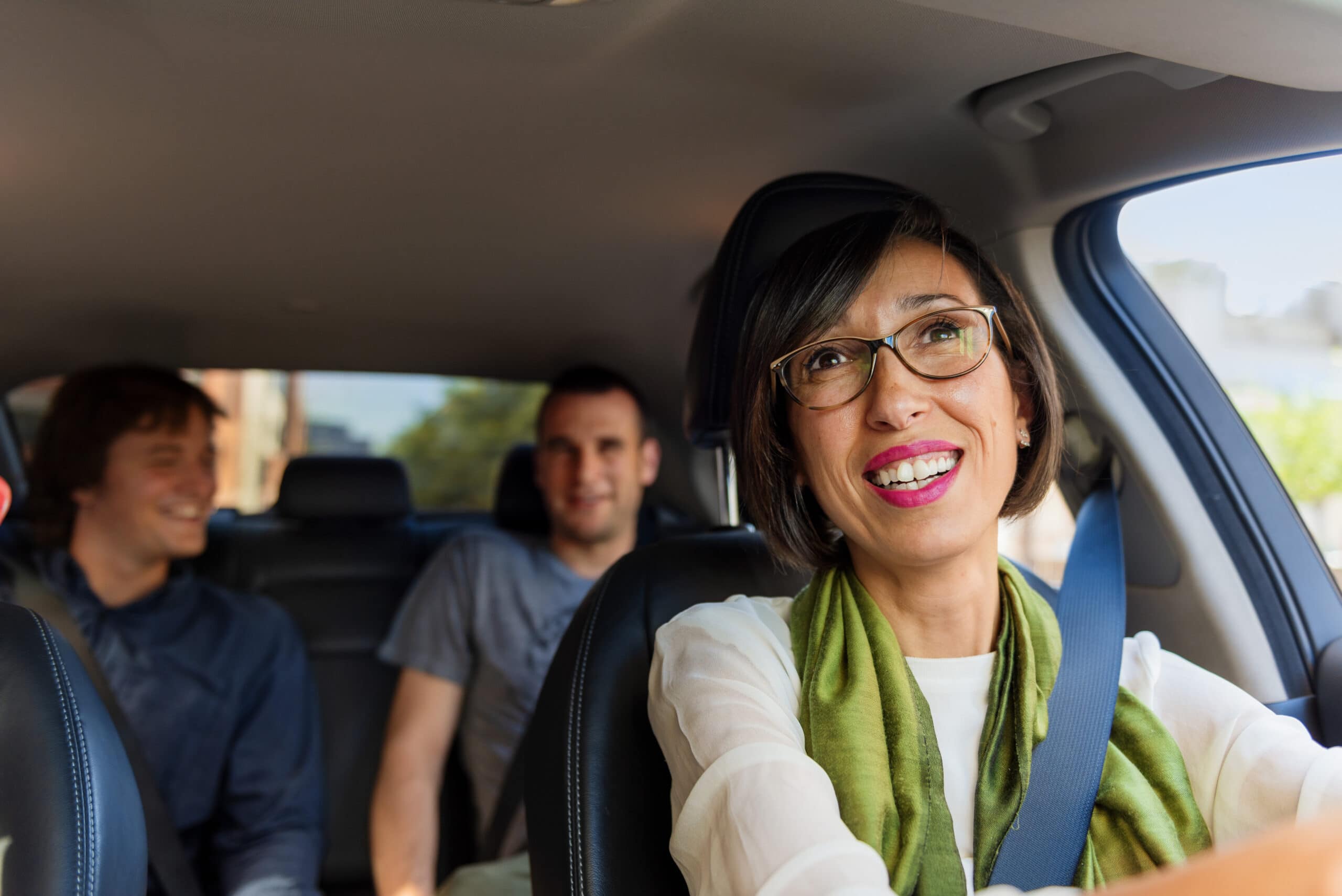 Sign up for insightful business news.
After their pandemic pause, rideshare companies are firing on all cylinders.
That may explain the hail of news in the industry on Monday.
SoftBank Offsets Losses By #DeletingUber
After its CEO said he was "ashamed" of its latest $23.4 billion quarterly loss, Japanese tech giant SoftBank disclosed that its ride with Uber is officially canceled. SoftBank, Uber's largest investor as recently as 2019, quietly sold off its remaining shares in the company over the last few months for a $1.5 billion profit (a nice recovery for what was once widely considered a failed investment). The Uber harvesting will be used to help offset a $12 billion bet on Chinese ride-hailing firm Didi, now worth less than $3 billion after Didi delisted from the NYSE (more characteristic of SoftBank's recent tech bets). Uber responded well to the breakup, with shares rising 2% on Monday.
From Web to Wheels
Baidu, China's answer to Google, has a new growth engine. The internet company announced it won the first permit to offer fully-autonomous robotaxi service in the cities of Chongqing and Wuhan. Although the company's Apollo Go vehicles are an increasingly common fixture of urban life in China, this will be the first time authorities allow them to operate without a human supervisor on board. Here in the US, San Francisco became the first city to approve fully-driverless AV cabs back in June, with the GE subsidiary Cruise getting the green light to collect fares from paying passengers.
Need a Lyft
Readers nostalgic for playing trivia in the back of a taxi and putting up with an onslaught of on-screen ads are in luck. Lyft said Monday that it's launching a division to challenge its chief rival, Uber, in the advertising space. Lyft Media will be headed by the former CEO of Halo Cars, a startup which pioneered smart digital monitors that sit atop rideshare vehicles and which Lyft acquired in early 2020. Alongside the rooftop revue, expect more in-app advertising and backseat tablets.
Lyft insists that no personal data will be collected to inform the ad servers. Instead, ad targeting will be guided by pickup and drop-off geolocation data — meaning you can expect plenty of Cirque du Soleil promotions after you touch down in Las Vegas. Luckily, opting out will be as simple as turning off the tablet.
Get More Than News. Get Insights.
Our daily email brings you the most important and engaging stories in business. For free.