Rivian is Burning Through Cash, But Its Customers Love Their Cars
Do you want the good news or the bad news first? The good news for EV startup Rivian is that customers love their cars. In fact, they're so beloved that Rivian topped an industry-leading customer satisfaction survey. The bad news?…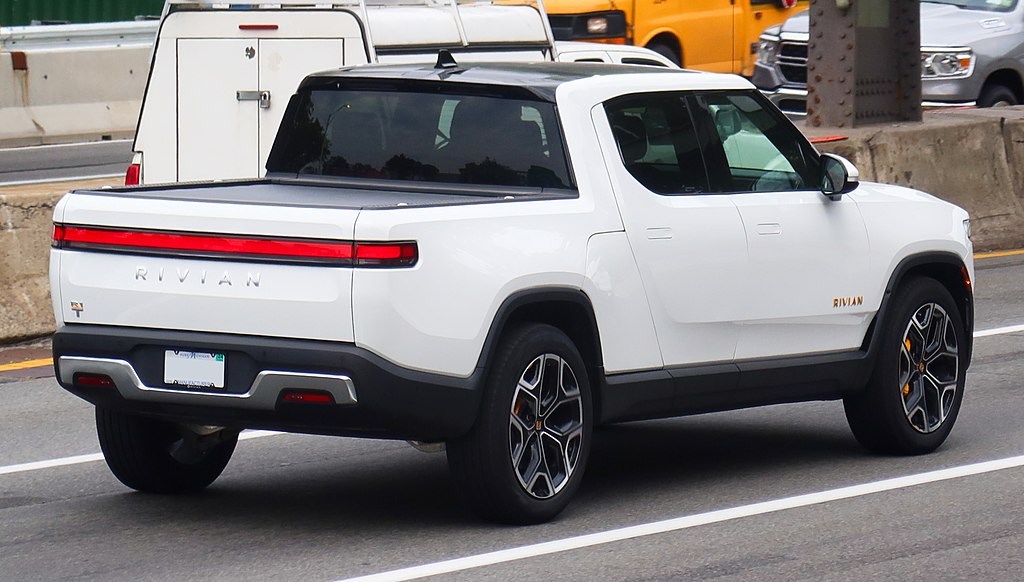 Sign up for insightful business news.
subscribe
Do you want the good news or the bad news first?
The good news for EV startup Rivian is that customers love their cars. In fact, they're so beloved that Rivian topped an industry-leading customer satisfaction survey. The bad news? Rivian remains, well, a profit hole of quite possibly historic proportions.
Spinning Their Tires
Like many a disruptor, Rivian happily burned money to crash a crowded EV market. And it had the cash to do so: its IPO at the peak of November 2021's every-growth-business-is-a-good-business mass delusion marked the largest ever for a US company since a college dropout named Zuckerberg took his little social media venture public.
That gave Rivian $13.5 billion in net funds to supercharge production, only for it to become ensnared in 2022's traffic jam of wild inflation and global supply chain breakdown. After literally halving production goals last year, Rivian now finds itself as the Peloton of EVs — its customers love it, but its shareholders…. less so:
In a survey of over 7,000 owners of 2022 and 2023 model-year EVs conducted by car-review company J.D. Power, Rivian's R1T pickup earned the top grade — receiving high marks across categories such as battery range, battery accuracy, driving enjoyment, and aesthetics.
That's all well and good, but Rivian may also hold a different, not-so-appealing honor: fastest burn rate by a tech company ever (credit to The Wall Street Journal for first recognizing the distinction). According to its earnings call on Tuesday, Rivian ended last year with a negative cash flow of $6.4 billion — well ahead of Uber's infamous $4.8 billion loss in 2019.
Sorry, Elon: Tesla (which blew through $4.1 billion in 2017 while ripping toward becoming the world's top EV seller) is now at an all-time low for consumer satisfaction. After topping J.D. Power's survey the past two years, Tesla found its Model 3 ranked fourth this year behind Rivian, the Mini Cooper Electric, and the Kia EV6. Fortunately for all of us, Musk was too busy fixing Twitter to tweet through the loss.
Get More Than News. Get Insights.
Our daily email brings you the most important and engaging stories in business. For free.