SPAC Boom Blows Dot-Com Era Into Dustbin of History
It's been over forty years since global dealmaking was this hot. Despite a world economy still reeling from the coronavirus pandemic, the first three months of 2021 saw $1.3 trillion in mergers and acquisition deals. That's the most since 1980…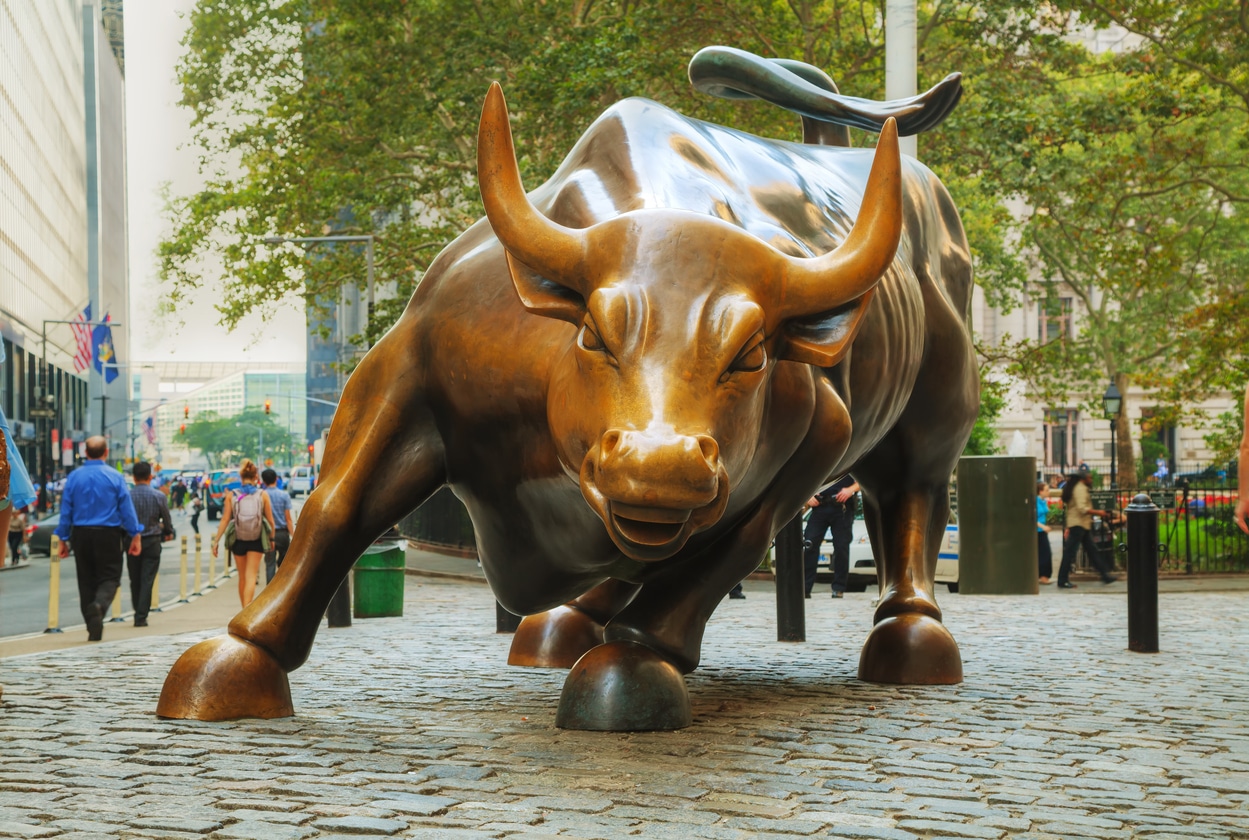 Sign up for insightful business news.
subscribe
It's been over forty years since global dealmaking was this hot.
Despite a world economy still reeling from the coronavirus pandemic, the first three months of 2021 saw $1.3 trillion in mergers and acquisition deals. That's the most since 1980 — even eclipsing the dot-com heyday.
America the Bountiful
These days, the market bulls see red, white, and blue. Deals based in the U.S. are driving a rebound from last year's pandemic glut, and grew 160% compared with the first quarter of 2020.
Many of the biggest U.S. deals involved special purpose acquisition companies (SPACs), or so-called blank cheque companies that allow firms to go public through merger rather than the cumbersome IPO process:
The total value of U.S. SPAC mergers in the first quarter was $172 billion, more than a quarter of all American deals.
Investment banks — who get a hand in paperwork and financing of M&As — had their biggest money-making quarter in two decades, earning over $37 billion in fees.
"The rebound from a year ago is more dramatic than anything we've ever seen in M&A recovery — full stop," Cary Kochman, co-head of global mergers and acquisitions at Citi, told the Financial Times. "It is just unprecedented."
Fed Gets Cred
Dealmaking was given a huge stimulus in April last year by the Federal Reserve, which put up $2.3 trillion in loans and support for the $1.2 trillion junk bond market.
That amped market confidence, made fundraising easier, and the deals have sailed in:
Tesla rival Lucid Motors plans to go public in a $24 billion merger with a SPAC. Online broker eToro last month announced its own $10 billion SPAC deal.
Old school mega deals are happening, too: Ireland's AerCap bought General Electric's aircraft leasing business for $30 billion and Canadian Pacific launched a $29 billion takeover of Kansas City Southern.
the takeaway
There was a Dot-com boom, of course, but there was also a Dot-com bust…
Get More Than News. Get Insights.
Our daily email brings you the most important and engaging stories in business. For free.