State Farm Ponies Up $1.5 Billion for Investment into ADT
ADT welcomes State Farm and Alphabet with open arms.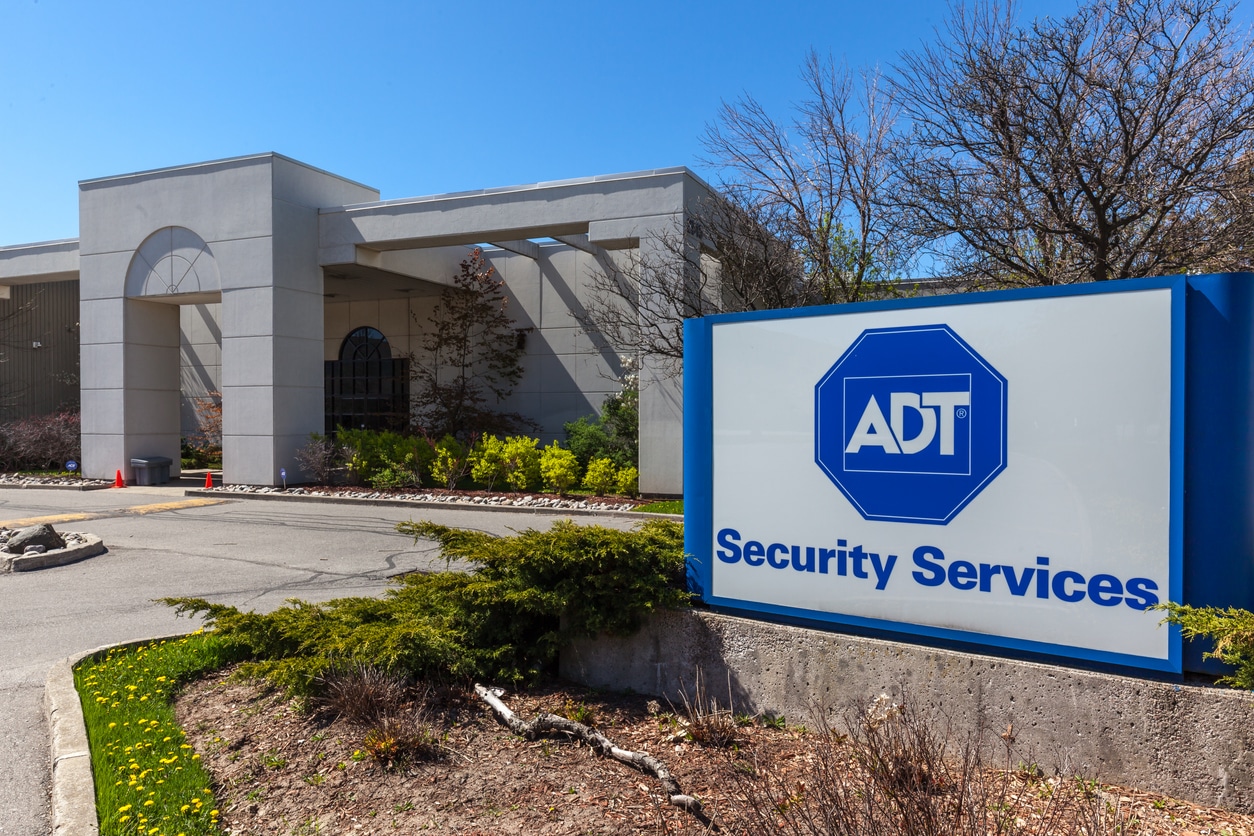 Sign up for insightful business news.
Like an ultrarich neighbor, State Farm is there. The Bloomington, Illinois-based insurer will spend $1.2 billion to acquire 133 million shares of home security giant ADT, representing 15% of the company, at a price of $9 per share. State Farm will also invest up to $300 million to fund product innovation and customer acquisition.
For ADT, the neighborhood is growing fast, too. Alphabet, Google's parent and already a 6.6% owner of ADT, is simultaneously plunking down another $150 million commitment to fund engineering, design, and marketing initiatives at the home security company.
What's behind the home invasion?
Home is Where the Money Is
Few types of businesses hold the keys to your personal kingdom quite like your home security provider. The opportunities to upsell, cross-sell, and downsell other products and services are practically endless.
For Big Tech, the desire to more tightly integrate with consumer's lives has fueled the buying spree; Google made one of the first large moves with the acquisition of Nest for $3.2 billion in 2014, and Amazon famously purchased Ring, maker of video doorbells, for $1 billion in 2018. ADT itself acquired Sunpro Solar, an installer of residential solar power, in a deal valued at $825 million.
With the State Farm deal, ADT gets a neighbor with an especially large tool shed to create all sorts of efficiencies:
The nearly 150-year-old home security giant will tap State Farm's 19,400 captive agents to sell its services, a massive and efficient new channel. ADT also hopes to improve customer retention from the current average of eight years vs. State Farm's 20 for customers who bundle home and auto insurance plans (those catchy jingles really do work).
While discounts on home insurance for customers with home security are nothing new, State Farm plans to double down to prevent losses before they occur, instead of simply handling recoveries after the fact.
Mayhem Travels: ADT is also in the process of rolling out a partnership with Uber, which will allow riders to contact a safety agent in real-time via text or phone. The "Live Help" feature is designed for situations that aren't quite considered an emergency (when 911 is the proper choice), but do still make the riders feel unsafe. After all, for some folks, Uber has become a home away from home.
Get More Than News. Get Insights.
Our daily email brings you the most important and engaging stories in business. For free.