State Pensions, University Endowments Take a Beating in Market Rout
Teachers may be leaving the profession in record numbers this year following their tour of duty on the pandemic frontlines, but there isn't much sanctuary, safety, or security to be found in retirement either. On Tuesday, data released from the…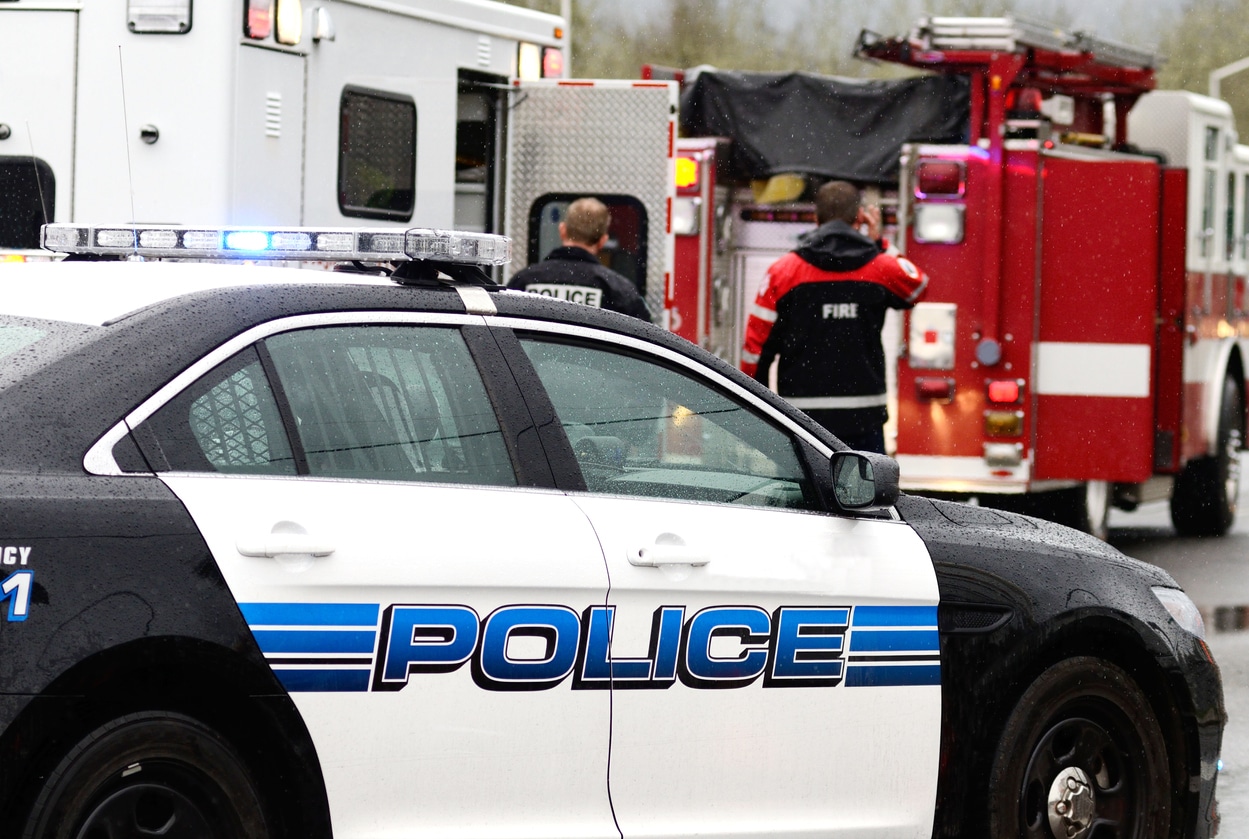 Sign up for insightful business news.
Teachers may be leaving the profession in record numbers this year following their tour of duty on the pandemic frontlines, but there isn't much sanctuary, safety, or security to be found in retirement either.
On Tuesday, data released from the Wilshire Trust Universe Comparison Service shows that state and local pension funds for teachers, firefighters, and police officers don't deserve passing marks for their performance amid this year's market downturn. And their university endowment counterparts certainly aren't setting a high grading curve.
Pension Tension
Wilshire's senior vice president couldn't have been blunter on Tuesday: "It was a really, really bad quarter for investing, there's no way around it." In the 12 months ending in June, the S&P 500 fell 12%, dragging the massive public funds down with it. University endowments lost a median of 10% over the same year, while public pension funds lost a median of nearly 8%.
For both groups, the latest figures mark the worst annual returns since 2009, and a disastrous u-turn from a bullish 2021 that saw median returns of roughly 27% for the cohort. Still, for both types of investment funds, size — and the diversification that comes with it — matters above all else:
The California Public Employees' Retirement System, the nation's largest pension fund, saw a return of minus 6%, while the California State Teachers' Retirement System, the nation's second-largest pension fund, returned minus 1.3%.
While universities typically don't announce individual results until the fall, Wilshire reports that endowments holding assets of more than $500 million saw a slight gain of nearly 1% over the 12-month period.
Food Fight: To keep up with expenses, both types of funds target aggressive annual returns of about 7%. To make up ground after a year of losses, pension funds appear to be embracing more investment risk, with a median equity allocation of 57% as of June 30, leaving them more exposed to stock market volatility. Meanwhile, colleges use multi-year endowment returns before setting long-term budgets on everything from financial aid to cafeterias. In other words, if the bear market continues, the dorm room dining hall experience may soon become even more unpalatable.
Get More Than News. Get Insights.
Our daily email brings you the most important and engaging stories in business. For free.