Tinder Owner Cracks Japanese Dating Market by Making Men Pay
In socially conservative Japan, dating app companies have long gotten the cold shoulder. But Dallas-based Match Group, best known for its Match and Tinder apps, seems to have finally made a connection. Its app Pairs — which focuses on marriage…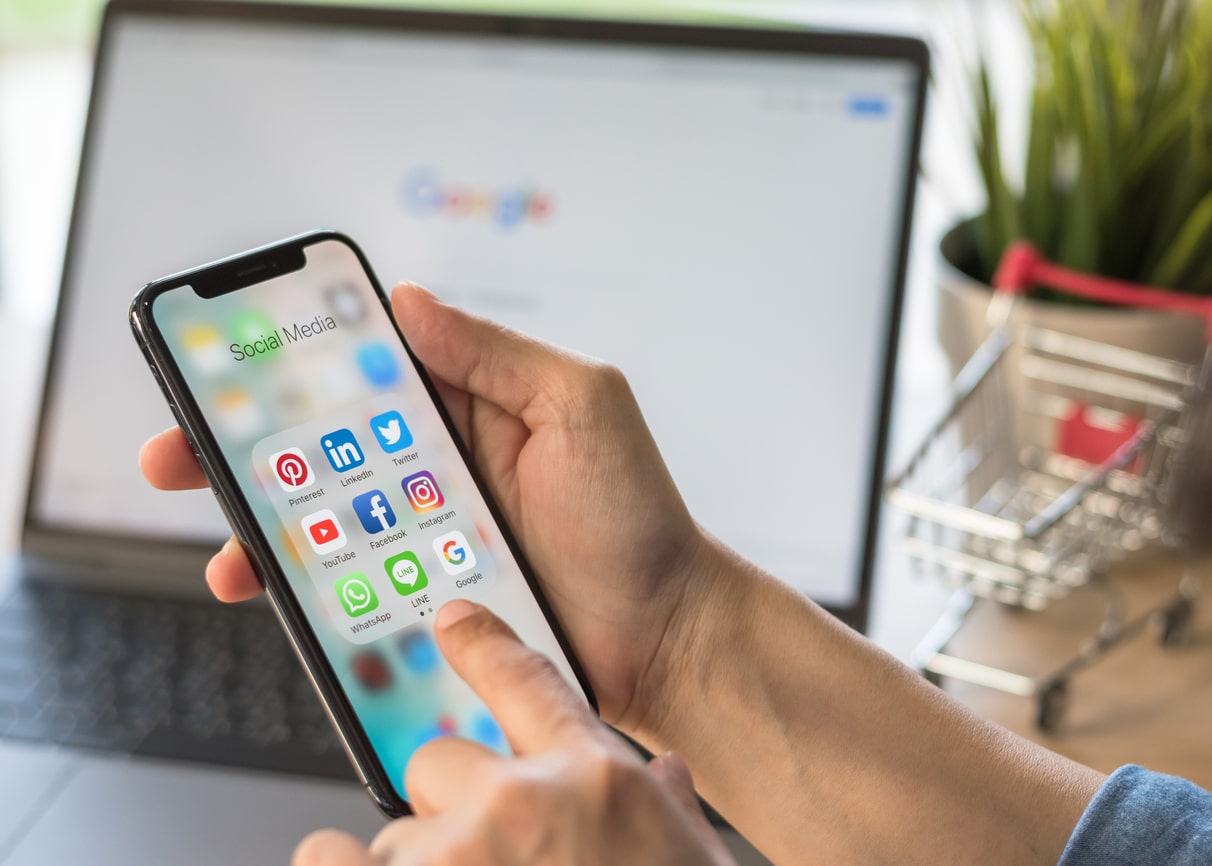 Sign up for insightful business news.
subscribe
In socially conservative Japan, dating app companies have long gotten the cold shoulder.
But Dallas-based Match Group, best known for its Match and Tinder apps, seems to have finally made a connection. Its app Pairs — which focuses on marriage and requires men to be upfront and pay to join — was Japan's top-ranked dating app in 2020 with 3.1 million downloads, according to newly released data from app tracker App Annie.
Pay to Say Hey at the Cafe of Her Choice
Tinder this is not. On Pairs, men must pay a monthly fee — starting at $34 for a standard membership— and use their real, full names.
Women join for free, can use initials, and get to put forward times and locations to meet which their date has to pick from. And the app shuts down video chats if it detects inappropriate content.
It's produced a winning formula for Match, which made half of its $2.4 billion in revenue outside the U.S. last year:
Women make up 46% of Pairs users in Japan, according to App Annie. On other dating apps in Japan and America, that number generally hits a third at best. Match rival Bumble, marketed as a female-friendly app where women get to message first, has 35% female users in the U.S.
Even though it's only available in Japan, Taiwan and South Korea, Pairs had the third highest amount of consumer spending among dating apps worldwide, behind only Tinder and Bumble.
"Internet dating in Japan wasn't just stigmatized—it was beyond a stigma. It was viewed as dirty," Mark Brooks, a consultant who specializes in online dating, told The Wall Street Journal. "Japan has always been enticing to internet dating companies, but they knew they had a job to do to clean up the reputation of the industry overall."
Why It Matters: Japan's low birthrate — which is leading to population decline and putting stress on public finances — has been identified by the government as one of the country's greatest challenges. Last year, the country's marriage rate, already in decline and with a pandemic push, fell 21% below what it was eight years ago.
the takeaway
Markets, like relationships, don't work without a little getting-to-know-you.
Get More Than News. Get Insights.
Our daily email brings you the most important and engaging stories in business. For free.