Twitter Whistleblower Gives Boost to Elon Musk's Legal Battle
Disparaging the Securities and Exchange Commission on Twitter is one of Elon Musk's favorite pastimes, but the agency may end up providing a big boost to the billionaire in his high-stakes legal slugfest with the beleaguered social media giant. Former…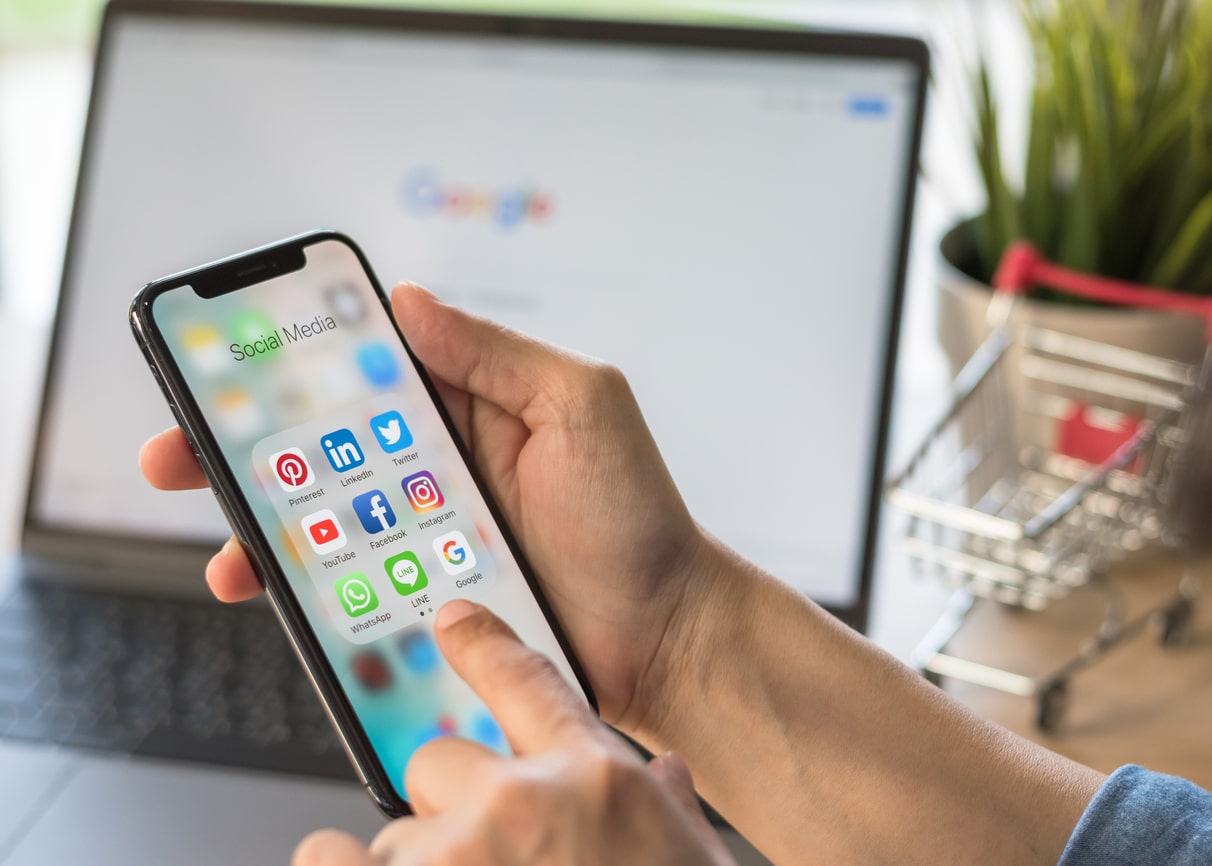 Sign up for insightful business news.
Disparaging the Securities and Exchange Commission on Twitter is one of Elon Musk's favorite pastimes, but the agency may end up providing a big boost to the billionaire in his high-stakes legal slugfest with the beleaguered social media giant.
Former security boss Peiter Zatko filed a whistleblower complaint to the SEC alleging "egregious deficiencies" at Twitter, including a failure to protect sensitive user data and account for spam bots. That's why Musk and his lawyers won't be unfollowing him.
The Fights of Spam-a-Lot
Since his offer to buy Twitter for $44 billion earlier this year was accepted, Musk has backpedaled harder than a video of the Tour de France on rewind. A heated war of characters ensued, with Musk accusing Twitter of concealing the true number of fake accounts on its platform. Twitter claims spam bots represent less than 5% of users while Musk — and many others — thinks the figure is much higher; the social network sued the Tesla CEO in July to force him to complete his proposed acquisition.
Dozens of banks, funds, and stakeholders have been subpoenaed, and a non-jury trial scheduled for October will be the financial world's most watched court case without a doubt. Zatko could end up its star witness:
Twitter's former security head, who was fired earlier this year, claims executives undercounted spam accounts on purpose and that, when he raised concerns, Twitter's head of site integrity told him the company doesn't know how many bots are on the platform. He also alleges widespread deficiencies in privacy and content moderation. Twitter fired back in a statement to The Wall Street Journal that Zatko was turfed "for ineffective leadership and poor performance" and said his complaint is filled with "inconsistencies and inaccuracies."
"That's just the kind of smoking gun Musk had to be pinning his hopes on," Larry Hamermesh, a University of Pennsylvania law professor, told Bloomberg News. Elon's lawyers agree: "We have already issued a subpoena for Mr. Zatko, and we found his exit and that of other key employees curious in light of what we have been finding," Musk's lawyer Alex Spiro told CNN.
Still Crazy After All These Years: If he needs a character witness, Spiro probably won't be calling on John Doerr, the billionaire chairman of Silicon Valley kingmaker Kleiner Perkins. On Tuesday, Doerrtold Bloomberg Television that he had the chance to back "an ambitious, slightly crazy entrepreneur" named Elon Musk in 2007, but opted against it because car companies often fail. "That's probably the worst investment decision of all time," he (half-) joked. He didn't say if he'd revised his earlier assessment of Musk's personality.
Get More Than News. Get Insights.
Our daily email brings you the most important and engaging stories in business. For free.