US and UK in Surprising Standoff Over South Pole Fishing Quotas
Time to rethink dinner plans. One of the world's tastiest pieces of wild-caught fish, which sells for $32 a pound at Whole Foods, is suddenly at the epicenter of a feud between the United States and the United Kingdom. The…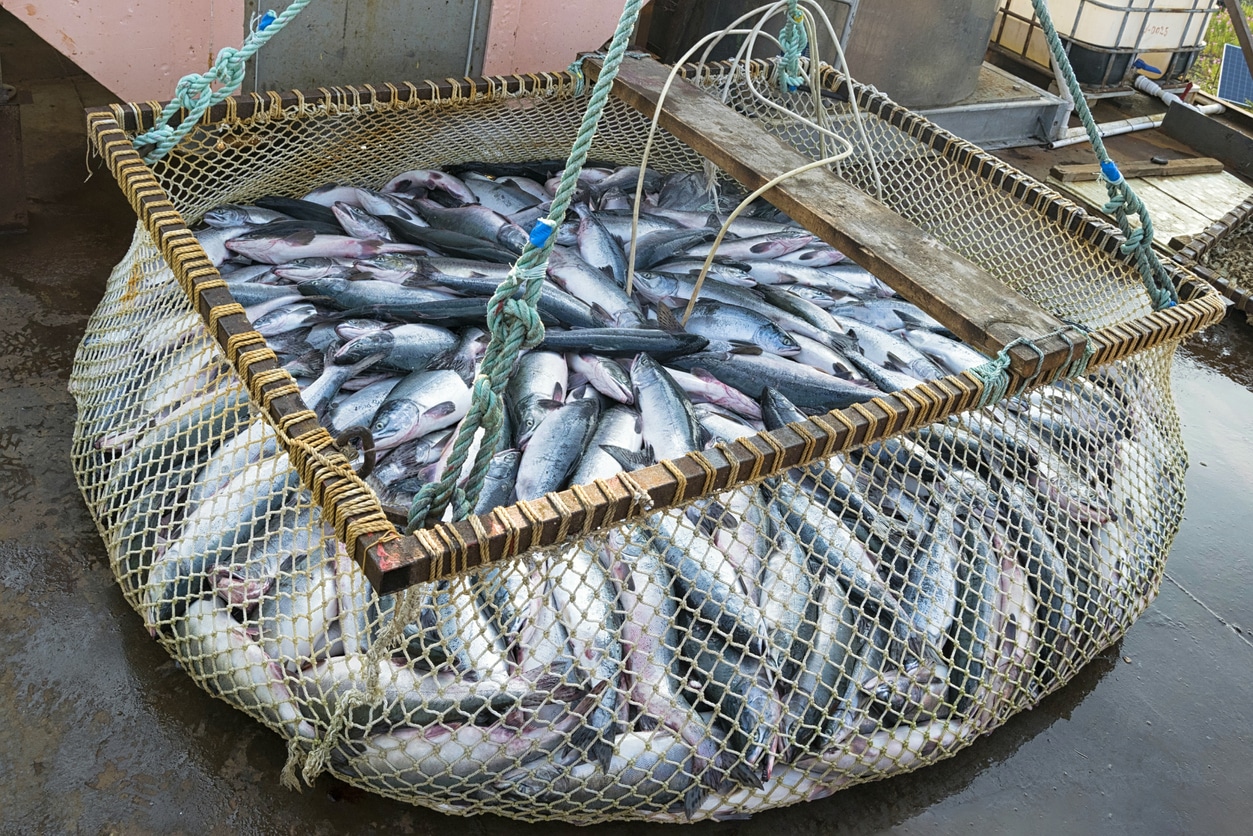 Sign up for insightful business news.
subscribe
Time to rethink dinner plans. One of the world's tastiest pieces of wild-caught fish, which sells for $32 a pound at Whole Foods, is suddenly at the epicenter of a feud between the United States and the United Kingdom.
The reason? Russia. Yeah, we're gonna need to explain that one.
Bass Notes
Forty years ago, 26 countries, including the US, UK, and Russia, joined forces to protect wildlife in deep-fishing waters near the South Pole. Fishing quotas for many species, including the delicious Chilean sea bass, were adopted and respected under the Commission on the Conservation of Antarctic Marine Living Resources. The population of sea bass — also known by the less appetizing moniker Patagonia toothfish — rebounded from dangerous levels caused by poachers.
But last year, with concerns already arising over its military positions around Ukraine, Russia rejected the latest quotas proposed by CCAMLR. Since they have to be adopted unanimously, Russia effectively turfed them. While the US has held its ground, Britain's approach has been bass ackwards:
According to the Associated Press, the UK has been quietly issuing fishing licenses without catch limits via South Georgia, a remote and inhospitable island north of Antarctica that it controls as an Overseas Territory. Privately owned British-Norwegian company Argos Froyanes owns three of the four ships the UK has licensed.
US officials warned the UK they will likely block imports of sea bass caught near South Georgia, according to correspondence reviewed by the AP. The global sea bass market was worth about $3.5 billion in 2020, according to Allied Market Research.
"In a world beset by conflict, the UK is playing a risky game," Will McCallum, Greenpeace UK's head of oceans, told the AP. "We trust that countries who have previously imported South Georgia toothfish will not accept the catch of what is now an unregulated fishery."
Scale Back: America supplier Mark Foods, which buys from Argos Froyanes, said it's working with US officials to resolve the dispute, but won't import anything they deem illegal. In the meantime, this salmon roasted in butter recipe looks nice.
Get More Than News. Get Insights.
Our daily email brings you the most important and engaging stories in business. For free.