Walgreens' VillageMD Agrees to $9 Billion Deal for Summit Health
How many doctors does it take to sell a medical practice network for billions of dollars? Apparently, at least a thousand. On Monday, Walgreens unit VillageMD agreed to acquire Summit Health, a physician's group and parent company of CityMD urgent…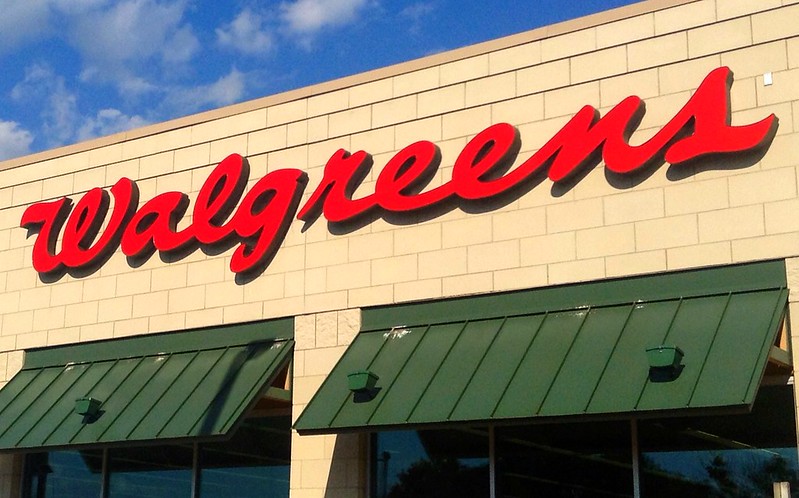 Sign up for insightful business news.
subscribe
How many doctors does it take to sell a medical practice network for billions of dollars? Apparently, at least a thousand.
On Monday, Walgreens unit VillageMD agreed to acquire Summit Health, a physician's group and parent company of CityMD urgent care centers, in a deal worth $9 billion including debt.
The Pharma Giant Will See You Now
Splashy mergers and acquisitions have spread through the healthcare industry this year like an infectious disease. In September, CVS paid $8 billion to nab home-health provider Signify. In July, Amazon dropped about $4 billion to acquire primary-care operator 1Life Healthcare (parent company of the One Medical brand). Now Walgreens is joining the fold to boost its burgeoning medical practice business.
Last year, the retail pharma giant poured over $5 billion into the unit, bringing its overall stake to 63%, stating that the cash injection would accelerate its end goal of opening 1,000 Village Medical primary-care practices in Walgreens locations across the country by 2027. Through Summit Health and CityMD, Walgreens will significantly bolster both its primary care and urgent care ground game. Both Warburg Pincus, a private equity group backing CityMD, and the primary care doctors in Summit's network are set for big-time paydays:
Summit Health operates nearly 370 medical practice locations, mostly in the Northeast as well as Oregon, while CityMD specifically operates over 150 urgent care locations. Roughly 1,000 physicians and doctors own about 50% of Summit Health's equity and are due for substantial payouts from the deal, sources told the Financial Times.
Warburg Pincus, which bought CityMD at a $600 million acquisition in 2017 and later merged it with Summit Health, is expected to rake in a multi-billion profit as well, the FT reports. The PE firm has poured over $14 billion into the healthcare sector overall.
Devil's Advocate: The deal may still be held up by regulatory scrutiny. In May, Advocate Aurora Health and Atrium Health agreed to combine in a bid to create a $27 billion hospital network across six mostly midwest states. But in September, an Illinois state regulatory board voted against the deal. The board later rescinded the decision after requesting additional information from the two groups — though significant roadblocks remain before it could move forward.
Get More Than News. Get Insights.
Our daily email brings you the most important and engaging stories in business. For free.