Walmart Beats Expectations With the Help of High-Income Shoppers
The rich may be different, but inflation seems to be the great equalizer. Thanks to its trademark "everyday low prices," Walmart reported Tuesday that it beat earnings and revenue expectations in the second quarter — and executives said an influx…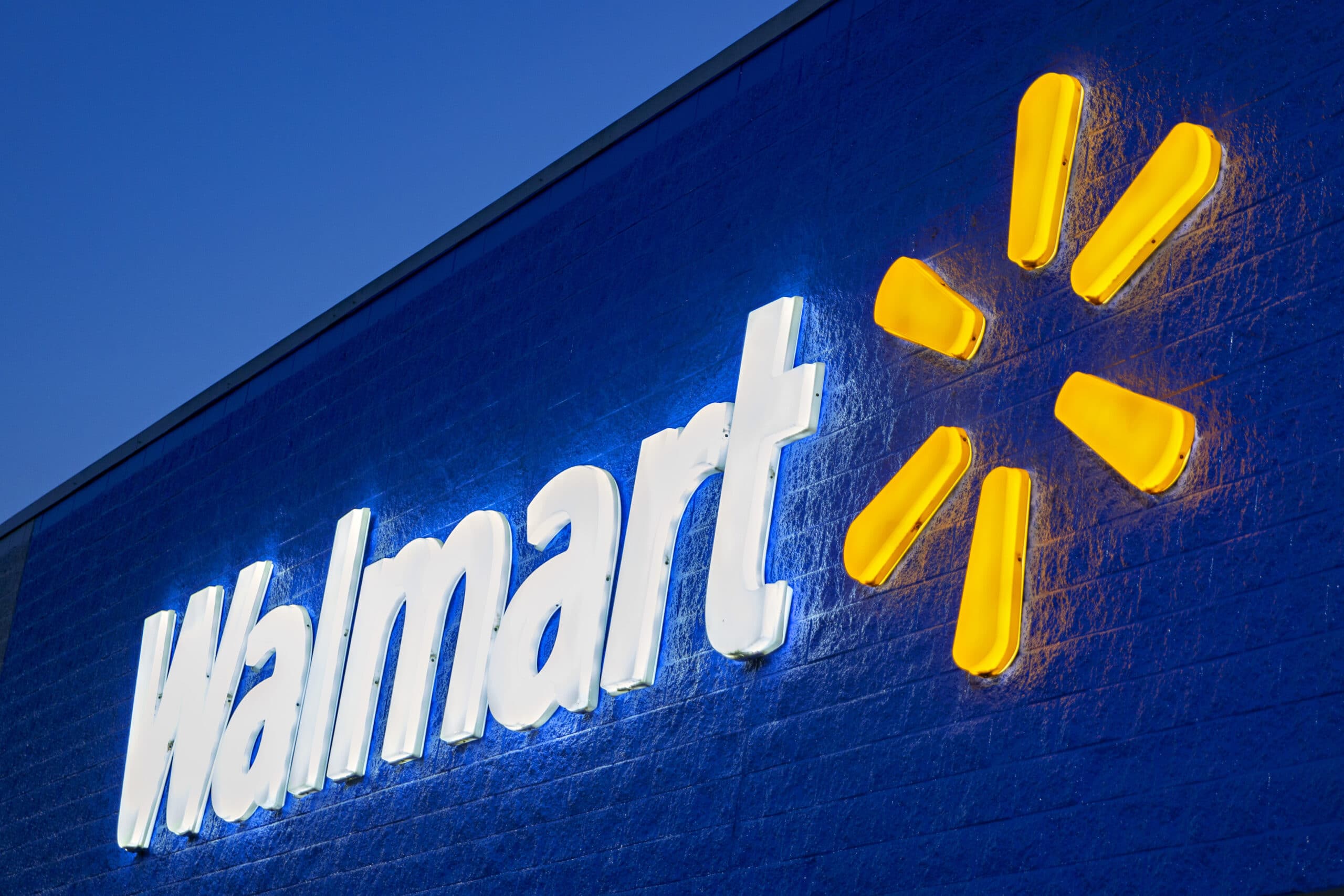 Sign up for insightful business news.
The rich may be different, but inflation seems to be the great equalizer.
Thanks to its trademark "everyday low prices," Walmart reported Tuesday that it beat earnings and revenue expectations in the second quarter — and executives said an influx of inflation-weary shoppers with high incomes in search of cheap groceries was pivotal.
Pardon Me, Do You Have Any Great Value Yellow Mustard?
Inflation may be cooling, but food prices are still hot enough to burn the roof of your mouth. While the overall consumer price index eased last month, food rose 1.1% in July for a year-over-year gain of 10.9%, according to the Bureau of Labor Statistics. In an economic affront to breakfast, egg prices were up 38% and coffee 20%.
With its emphasis on value shopping, Walmart grew its US grocery market share to 21% as of the end of June, up from 18% at the start of the year, according to consumer data firm Numerator. The company reported $5.1 billion in net income and $153 billion in revenue for the second quarter Tuesday, both beating Wall Street's expectations. Walmart said one big reason for the strong quarter is more and more consumers, well-heeled and otherwise, are choosing Sam's Choice in the face of rising prices:
Roughly 75% of Walmart's market share growth in grocery sales in the second quarter came from customers who make $100,000 or more in annual household income, according to the company. That helped power same-store sales growth to 6.5% year-over-year, which also beat the Street's 5.9% projection.
"Clearly, they're stressed from higher gas prices, higher food prices and even housing," John David Rainey, Walmart's chief financial officer, told CNBC.
Taking Stock: That's not to say there weren't any aisle spills. Walmart's inventory levels rose 25% in the second quarter year-over-year, mainly due to inflation (people have to eat, but they're holding back on other purchases). Along with rival Target, Walmart is trying to reduce excess inventory with markdowns, and says its inventory growth is about 15% above its target. On the upside, Walmart said it expects fiscal 2023 adjusted earnings per share to be between 9% and 11% — less than a month after chilling markets by predicting they would drop 11% to 13%. We'll clink an affordable glass of Andre Champagne Brut Sparkling Wine to that.
Get More Than News. Get Insights.
Our daily email brings you the most important and engaging stories in business. For free.