War of the World's Orbit: Competitors Want Musk's SpaceX Reined In
There's a growing galactic empire threatening the safety of outer space — but an unlikely alliance of rebels is fighting back. At least that's what a group of SpaceX competitors, who allege Elon Musk's company is shooting untested satellites into…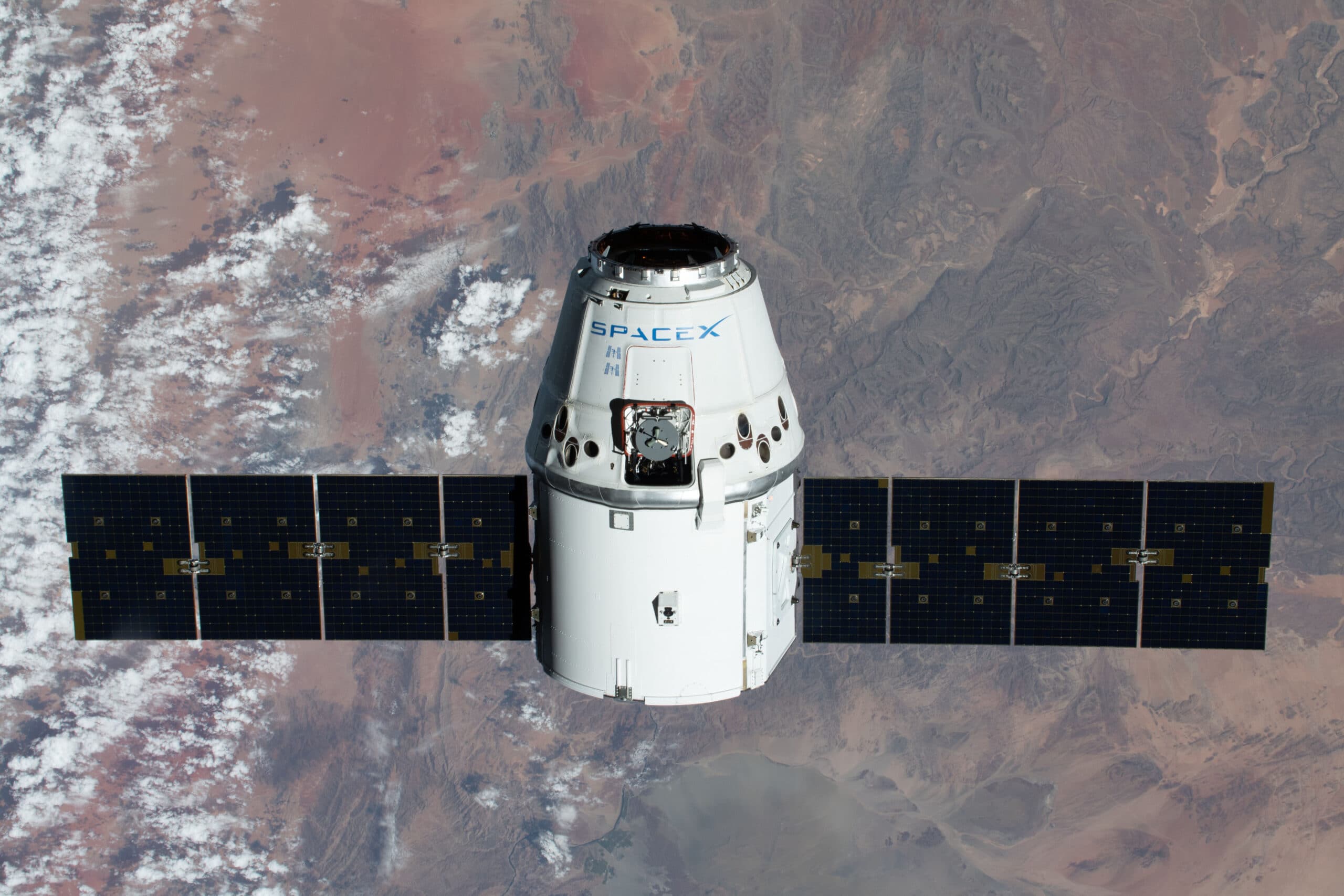 Sign up for insightful business news.
There's a growing galactic empire threatening the safety of outer space — but an unlikely alliance of rebels is fighting back.
At least that's what a group of SpaceX competitors, who allege Elon Musk's company is shooting untested satellites into the sky, would like you to think. Their fears that SpaceX is endangering other fleets spilled out into public Monday.
The Can Who Fell to Earth
SpaceX is currently authorized to send 12,000 satellites into orbit as part of a project called Starlink, which will beam lightning fast internet across the Earth. It's already asked to send 30,000 more.
But rival companies Boeing, Viasat, OneWeb Global and Hughes Network Systems say the project has prioritized haste over safety and quality by launching satellites that haven't been fully tested, putting their fleets in jeopardy of colliding into failed or faulty machines.
About 5% of Starlink's first batch of satellites failed and were left to fall to earth and vaporize.
Astrophysicist Jonathan McDowell calculated the failure rate at 3% in November 2020, and said it's since fallen below 1%.
But even with an improving failure rate, McDowell concluded Starlink's ambitious plans means collisions are probable. Competitors have asked the FCC to place conditions on SpaceX's fleet, including improving its collision-avoidance tech and ensuring its satellites don't block the transmissions of others.
"It's a race to the bottom in terms of getting as much stuff up there as possible to claim orbital real estate," said Moriba Jah, an Aerospace Engineering professor at the University of Texas. "Musk is just doing what's legal…but legal is not necessarily safe or sustainable."
When the Failsafe Fails: Starlink says its satellites are equipped with an artificial intelligence collision avoidance system. But, when put to the test that system hasn't yet earned a passing grade.
Earlier this month, a StarLink satellite almost collided with one operated by OneWeb. StarLink said it couldn't do anything about it and turned off the AI system, leaving OneWeb to use its maneuvering technology to avoid the crash.
The same thing happened in 2019, when a StarLink satellite was on a collision course with a weather satellite operated by the EU.
"SpaceX has a gung-ho approach to space," said Chris McLaughlin, government affairs chief for OneWeb, which is also investing in internet broadband.
Why It Matters: Satellites orbit the earth around 18,000 miles per hour, and one single collision could spread debris far and wide enough to make an orbit unsuitable for use for years.
Get More Than News. Get Insights.
Our daily email brings you the most important and engaging stories in business. For free.