Get More Than News. Get Insights.
Our daily email brings you the most important and engaging stories in business. For free.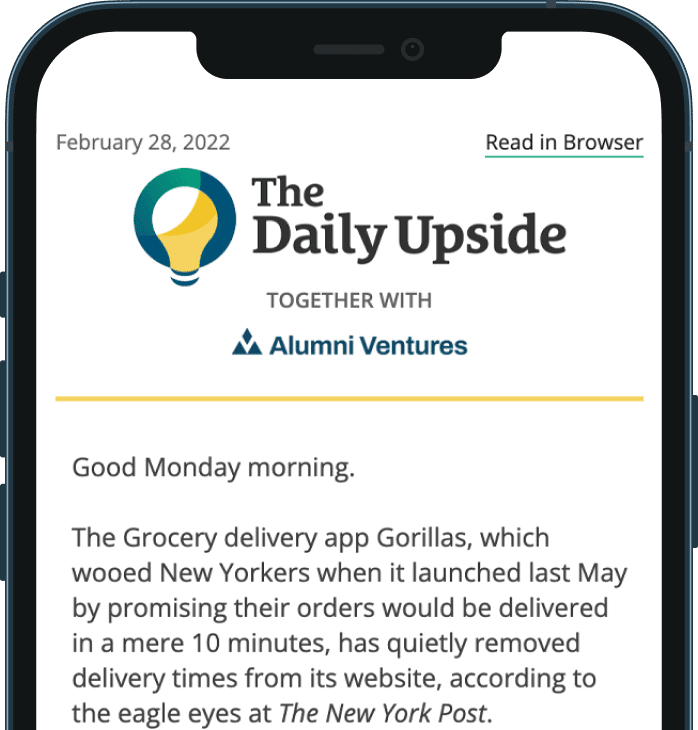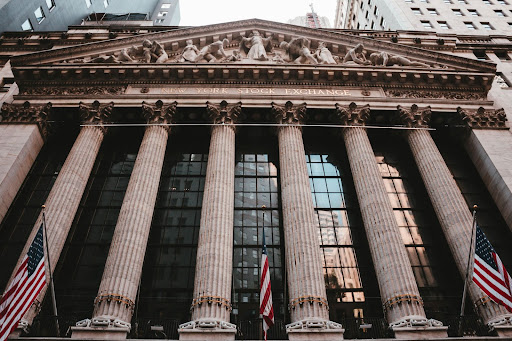 We might need an addendum to the old adage that there are decades in which nothing happens and weeks in which decades happen. Apparently, there are also weeks where nobody knows what-in-the-you-know-what has happened… last week was one of them....