Get More Than News. Get Insights.
Our daily email brings you the most important and engaging stories in business. For free.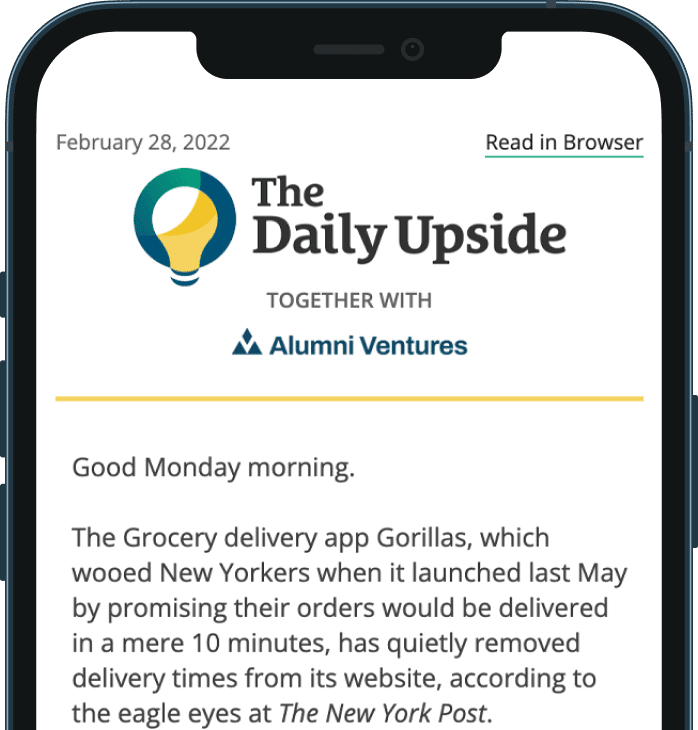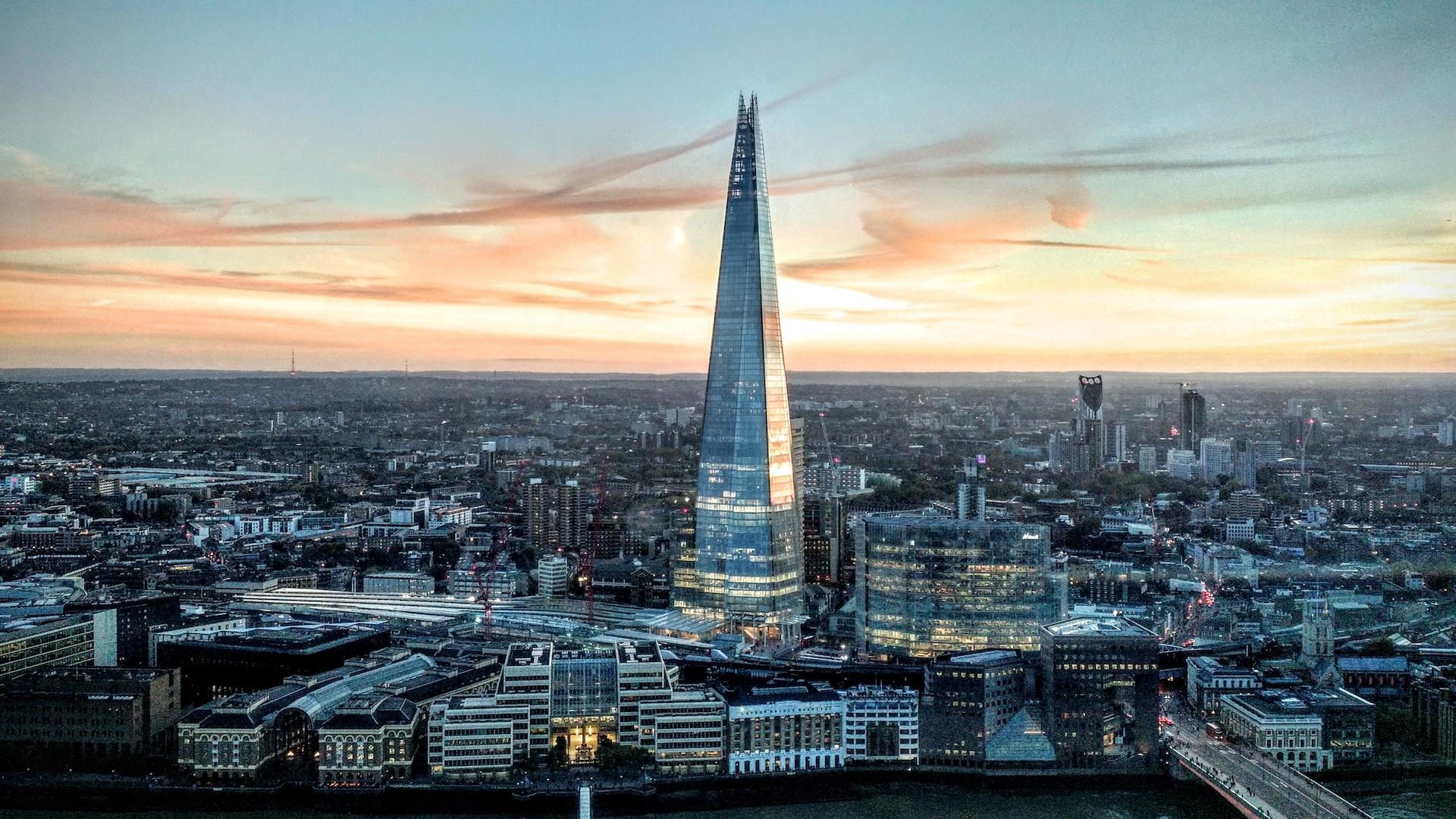 "I have returned," a triumphant Gen. Douglas MacArthur proclaimed upon wading ashore in The Philippines toward the end of WWII in 1944. If only it could speak, the South Pacific nation's economy would make a similar claim. The Philippines, which...