Get More Than News. Get Insights.
Our daily email brings you the most important and engaging stories in business. For free.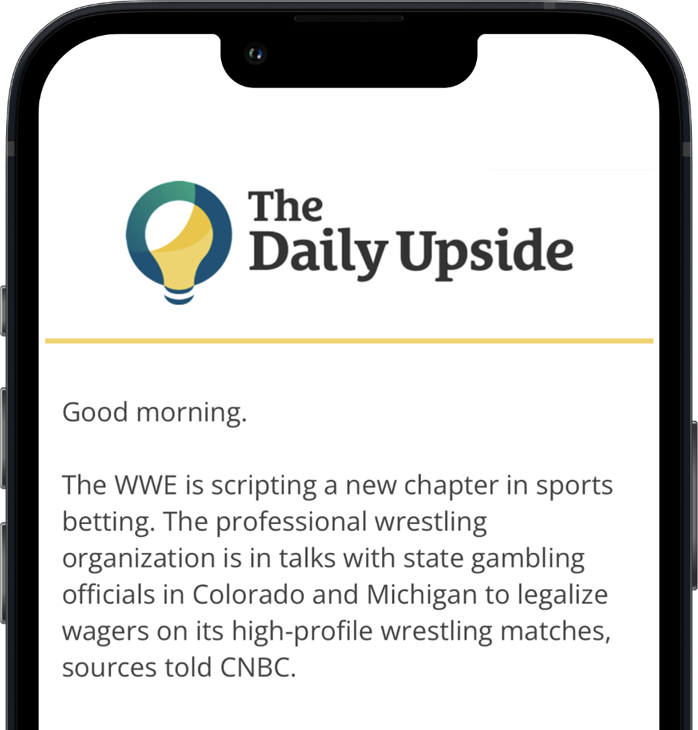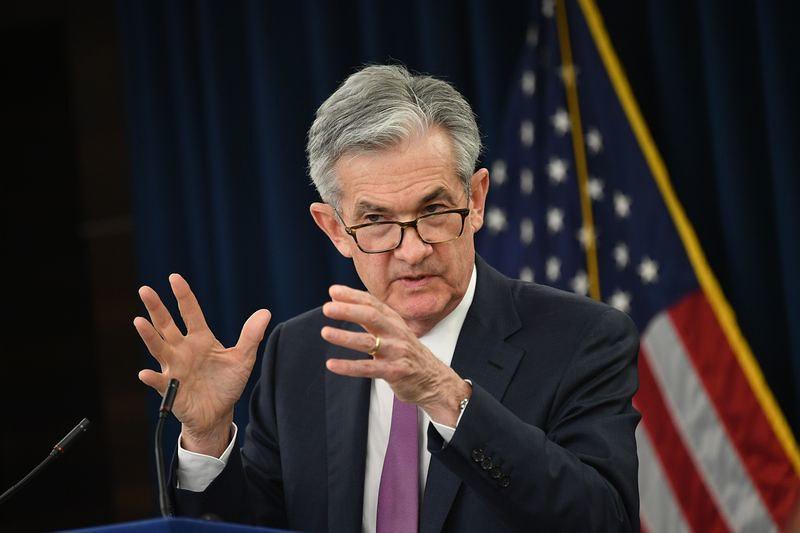 The Federal Reserve Chairman surprised practically no one by hiking interest rates on Wednesday, but the Treasury Secretary scared almost everyone. Despite the fun and games of the past couple weeks, Fed Chair Jerome Powell voiced confidence in the state...