Get More Than News. Get Insights.
Our daily email brings you the most important and engaging stories in business. For free.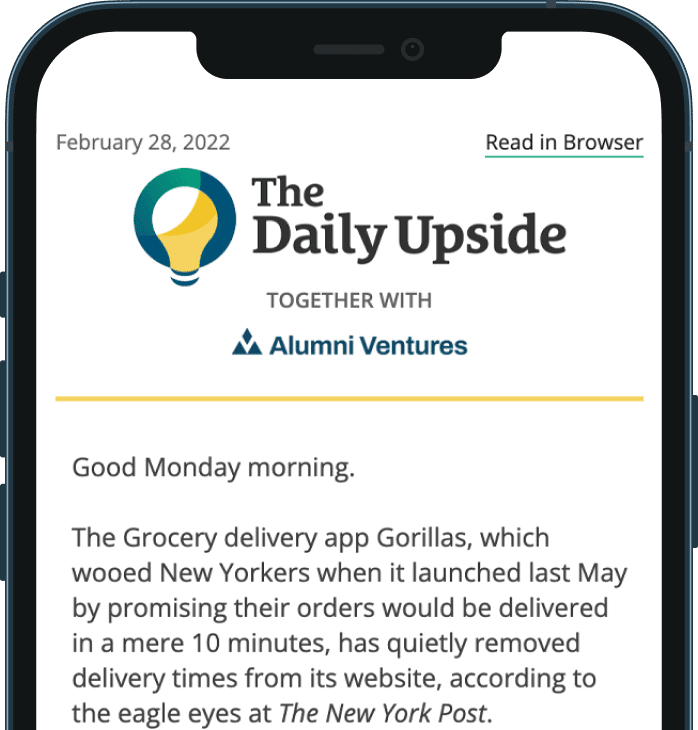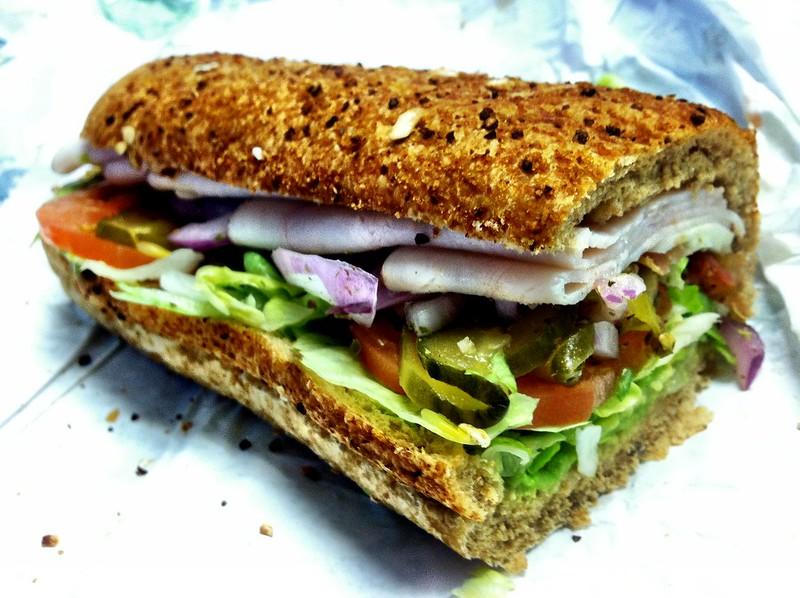 That's a lot of $5 footlongs. After years of declining sales, shuttering stores, and exploitation scandals, Subway has finally seen its revenue go up. And in the wake of that good news, the sandwich chain announced it plans to open...