Get More Than News. Get Insights.
Our daily email brings you the most important and engaging stories in business. For free.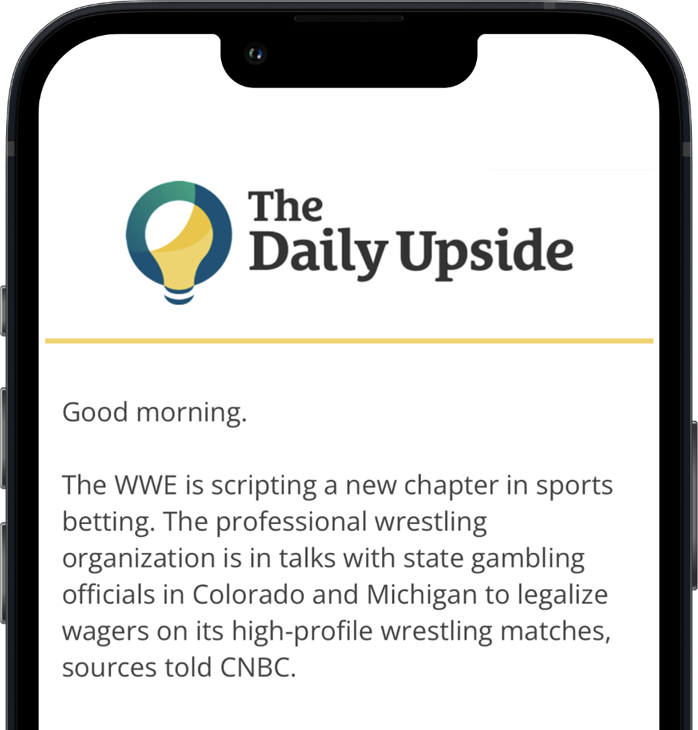 The soft landing faces some hard truths. On Tuesday, the S&P 500 and the Nasdaq 100 both sank to their lowest respective levels in three months. With unemployment still near historic lows and inflation (relatively speaking, on a global scale)...
Subscribe to
The Daily Upside
A free daily newsletter by Wall Street's inner circle that brings you the latest business news & insights in under 5 minutes.