Get More Than News. Get Insights.
Our daily email brings you the most important and engaging stories in business. For free.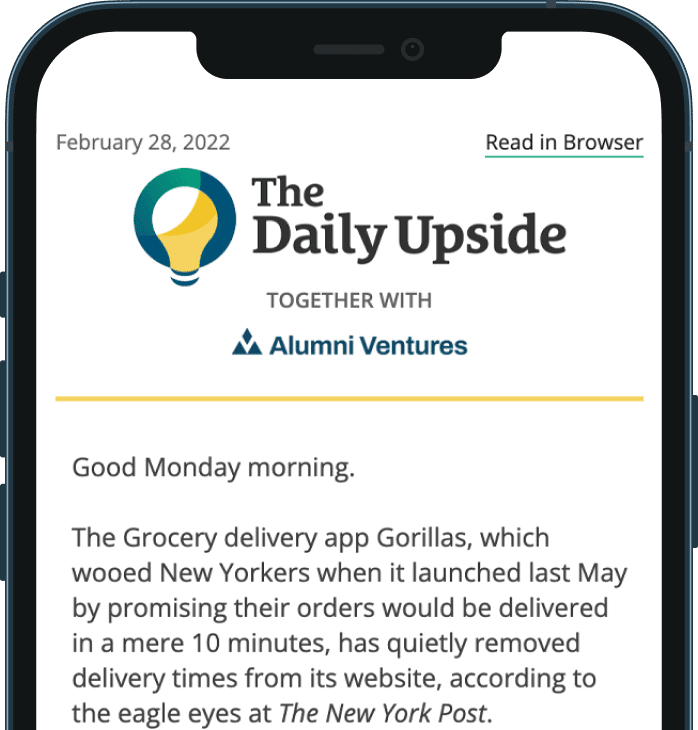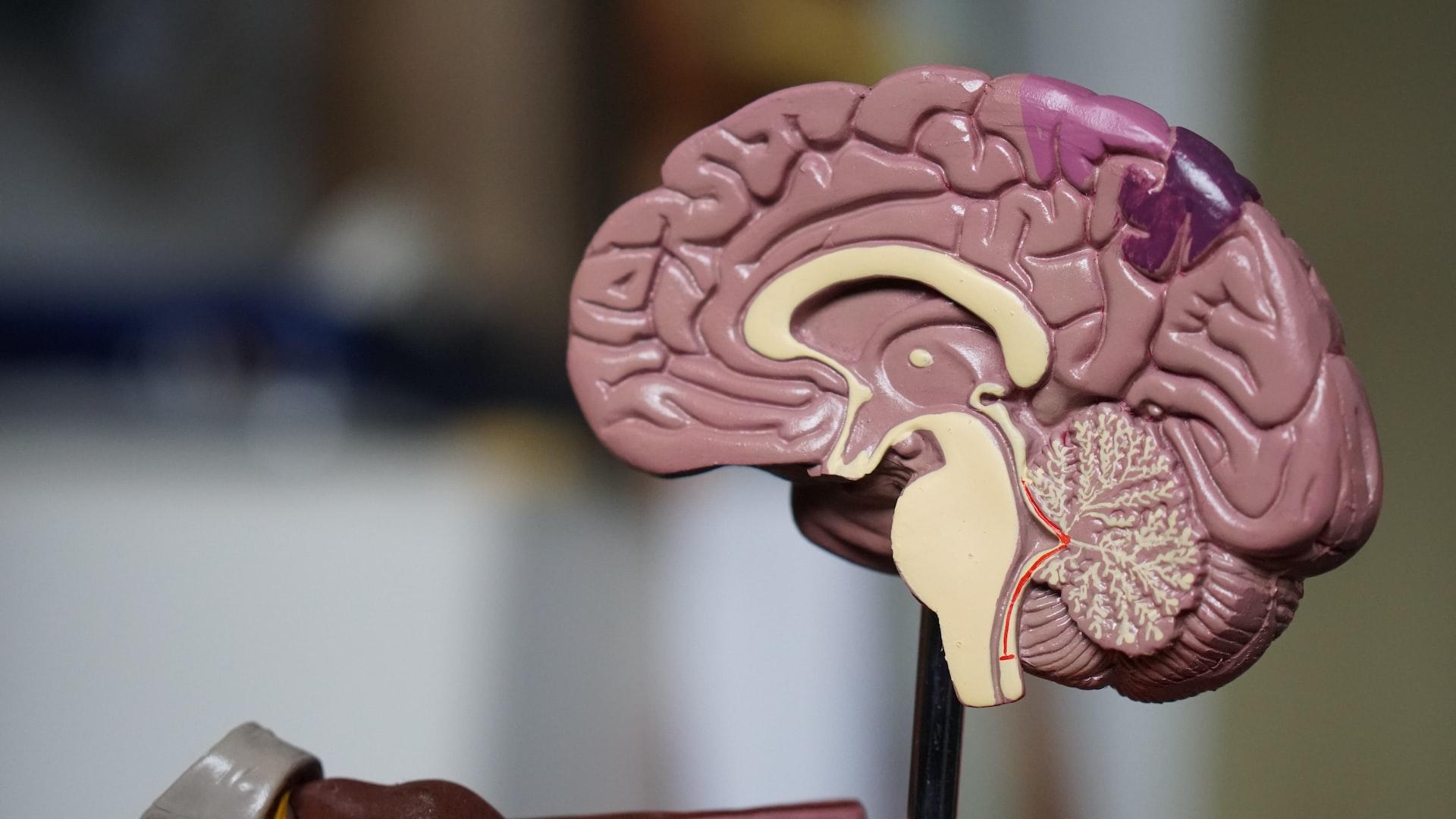 If this were The Matrix, you wouldn't want a robot climbing into your head. Now imagine if instead of trying to suck the life out of you, they were robotic life-savers. The team that created Apple's Face ID is on...