Get More Than News. Get Insights.
Our daily email brings you the most important and engaging stories in business. For free.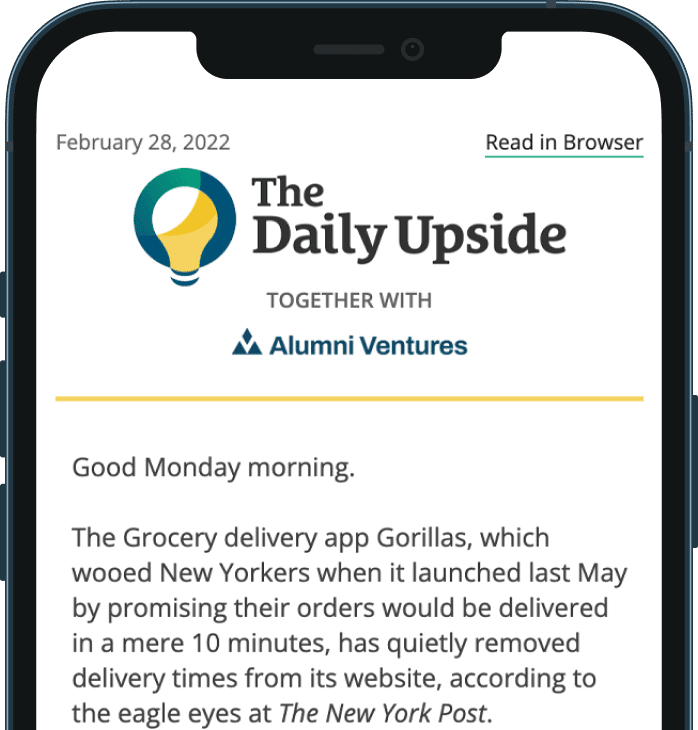 Chinese protesters calling for Xi Jinping to step down are likely to be disappointed. But they have managed to topple oil prices. The price of crude has been falling for the past three weeks, but this weekend's protests erupting throughout...