Get More Than News. Get Insights.
Our daily email brings you the most important and engaging stories in business. For free.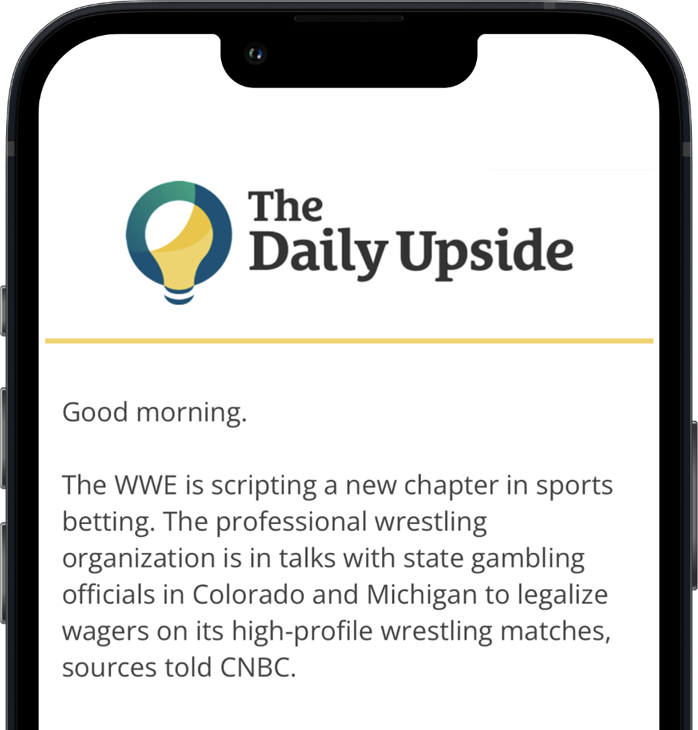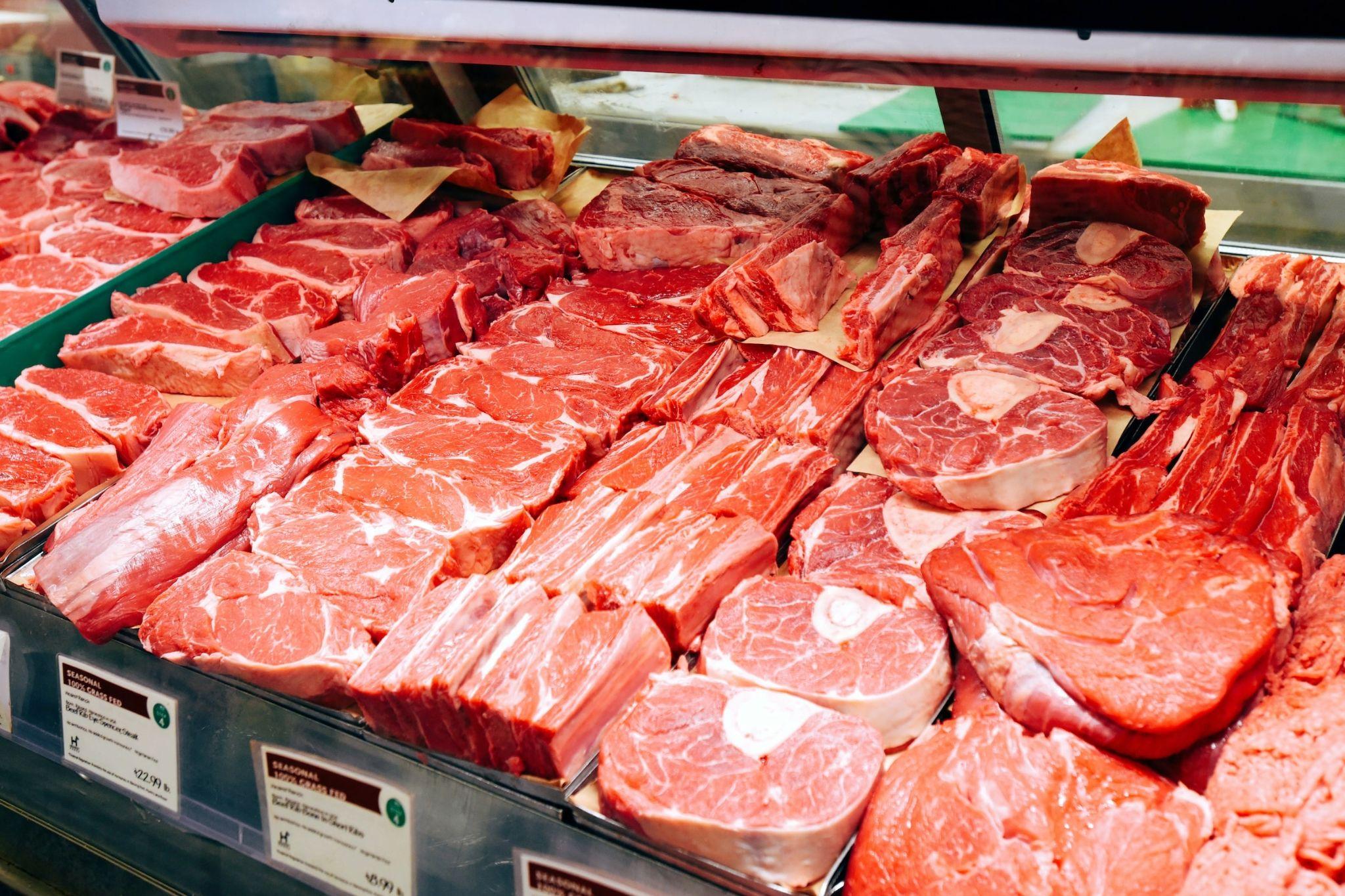 The UN wants poor nations to ramp up meat production for to address malnutrition, and developed nations to cut back.
Subscribe to
The Daily Upside
A free daily newsletter by Wall Street's inner circle that brings you the latest business news & insights in under 5 minutes.