Get More Than News. Get Insights.
Our daily email brings you the most important and engaging stories in business. For free.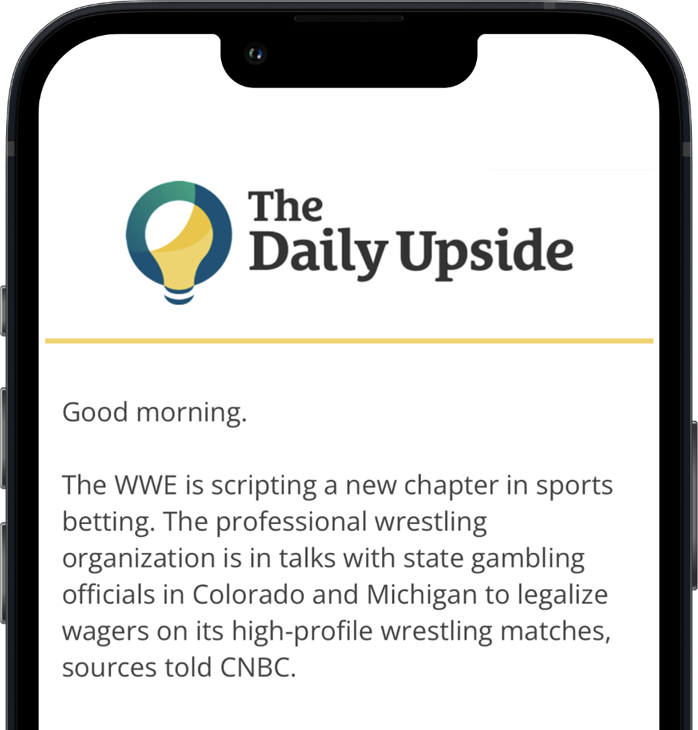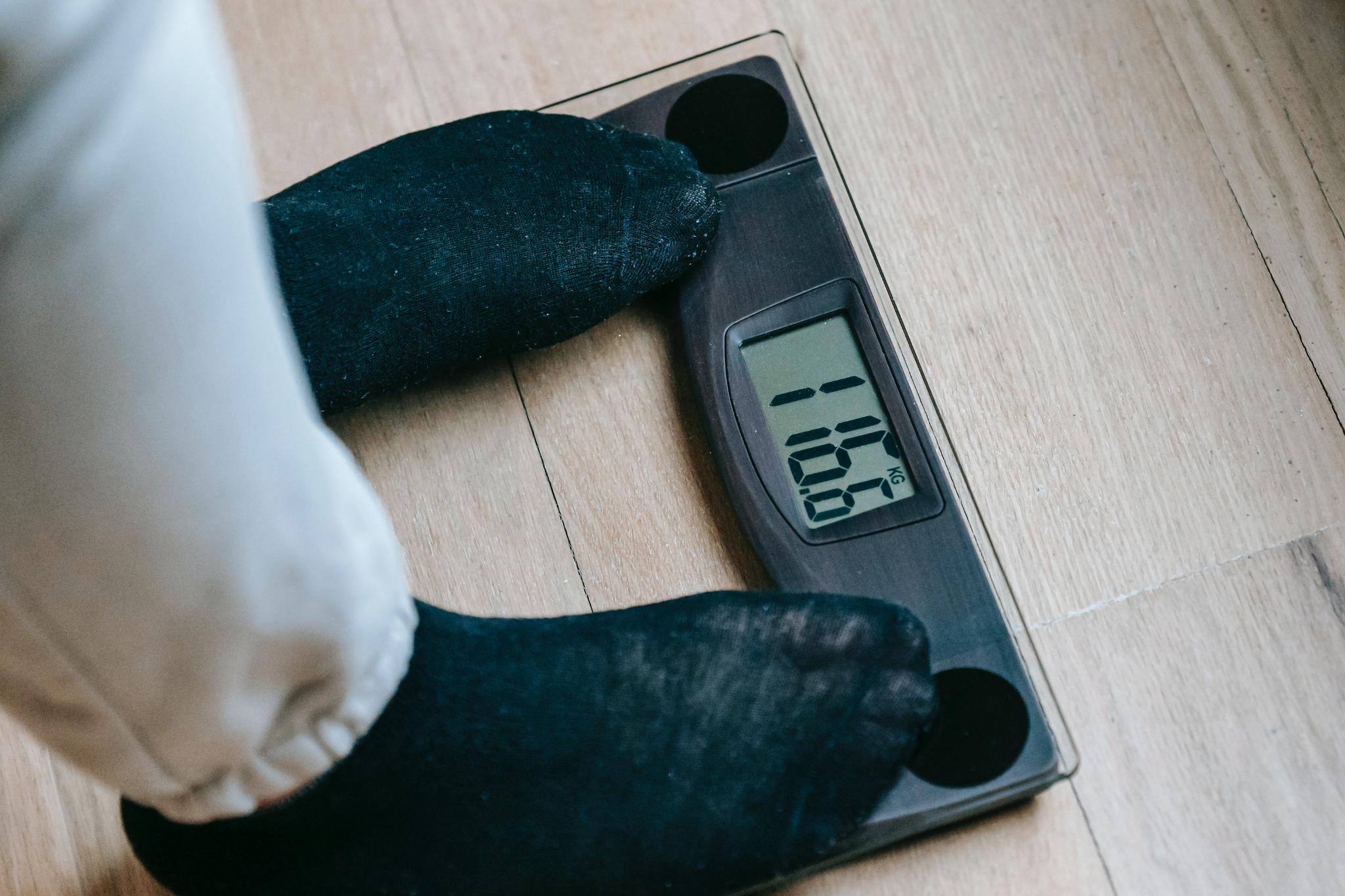 Obesity is an epidemic that affects more than 40% of all American adults, and it's creating a feeding frenzy for investors. With the rise of obesity-fighting medications from pharmaceutical companies Eli Lilly and Novo Nordisk, the weight loss drug market...
Subscribe to
The Daily Upside
A free daily newsletter by Wall Street's inner circle that brings you the latest business news & insights in under 5 minutes.