A Huge Stockpile of Cobalt Looms Over The Market
The electric car industry runs on cobalt, a relatively rare metal whose supply is determined by more than just Mother Nature… and that's suddenly a real problem for cobalt miners. A mine in the Democratic Republic of Congo has been…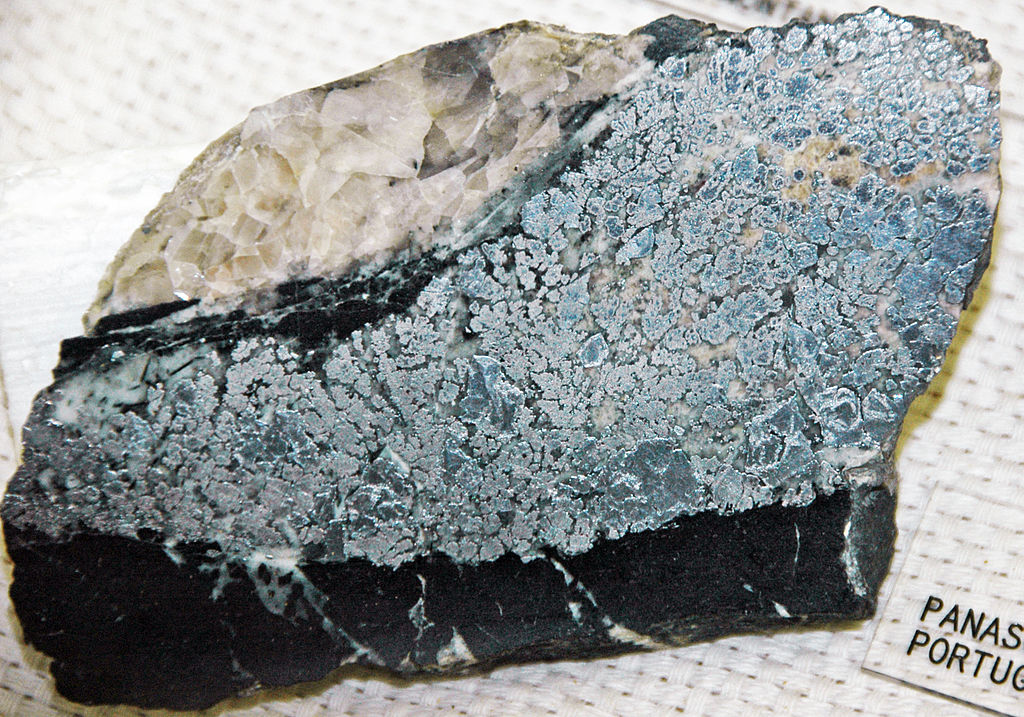 Sign up for insightful business news.
subscribe
The electric car industry runs on cobalt, a relatively rare metal whose supply is determined by more than just Mother Nature… and that's suddenly a real problem for cobalt miners.
A mine in the Democratic Republic of Congo has been stockpiling copper and cobalt since July because its China-based owner has been stuck in an argument with its local partner. Bloomberg reports the heap has grown to about $1.5 billion worth of metal, and although cobalt makes up the minority of that pile, it's casting a long shadow over the industry.
Between The Devil And The Deep Blue Metal
Cobalt is a vital ingredient in batteries, and DRC produces a vast amount of the world's supply. The Tenke Fungurume Mine digs out roughly 15% of the world's cobalt supply, according to Bloomberg. The price of cobalt has fallen 60% from its peak last year per Bloomberg — so a huge pile of the stuff waiting to bust the bottom out of the market is not a welcome presence.
Jack Bedder, director of the analyst group Project Blue, told The Daily Upside that the Congolese mine is not the only bottleneck in the cobalt market. "There are build-ups of hydroxide at TFM — but also at other operations in the DRC, as well as in warehouses in Zambia and South Africa," he said, adding that supply is ramping up in Indonesia. "It looks like the market will be oversupplied for months to come," Bedder said.
Major buyers of cobalt include phone and EV manufacturers. For these companies, ties to cobalt miners are an uncomfortable truth, as the supply side is infamous for child labor and other human rights violations. Plus there is ultimately a finite amount of cobalt that can be extracted. Some companies are already trying to side-step the problem of unethical, unsustainable mining:
On Monday a lithium-ion battery recycling company called Li-Cycle scored a $375 million loan from the US Department of Energy to build a new recycling facility. Li-Cycle CEO Ajay Kochhar told CNBC he believes recycled metals could represent 50% of the global supply in 30 years.
The EU is also backing recyclable batteries, and in December drew up new rules setting out minimum requirements for making minerals in batteries recoverable.
The Legend of Putin's Gold: While DRC has a pile of cobalt it would like to get moving, Sudan is trying to keep folks from making off with its gold. The Sudanese government is probing 36 Russian employees of a mining company over allegations of gold smuggling. CNN reported in July that Russian cargo planes were finagling gold out of Sudan, with one plane's manifest claiming it was exporting cookies. Guess that's how the gold bar crumbles.
Get More Than News. Get Insights.
Our daily email brings you the most important and engaging stories in business. For free.