Adani Continues to Reel From Damning Short-Seller Report
The blast radius from Hindenburg Research's report alleging stock manipulation and money laundering at India's most powerful conglomerate is expanding beyond the empire of Asia's no-longer richest man and threatens the entire Indian economy, the world's fifth largest. Amid an…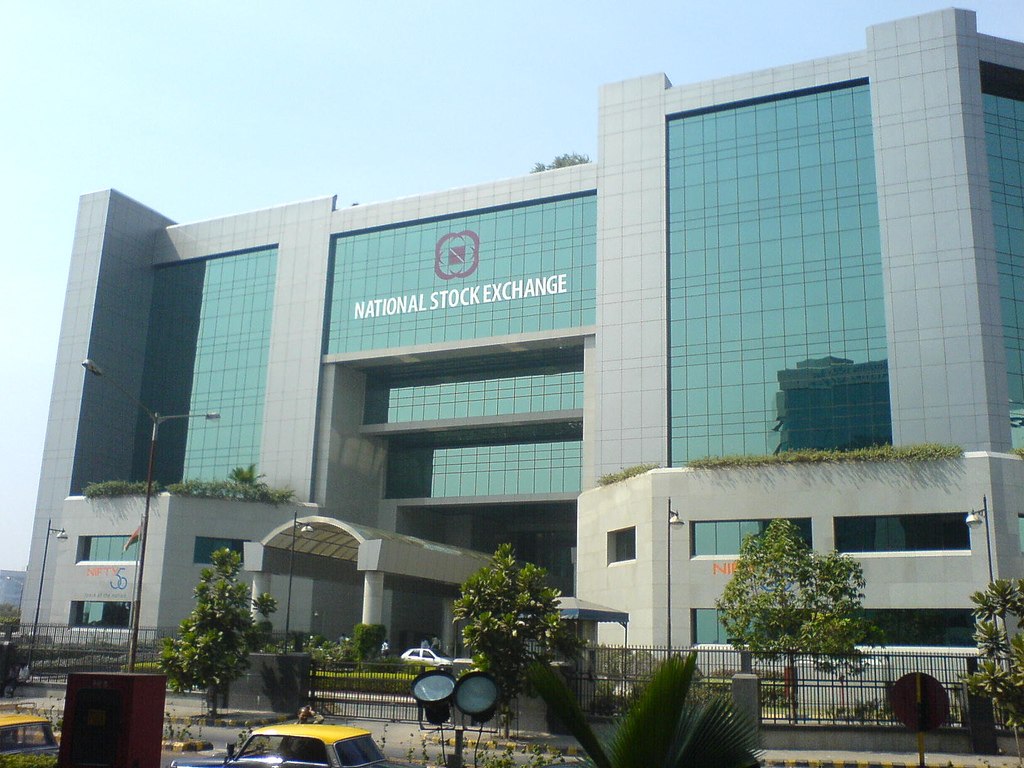 Sign up for insightful business news.
subscribe
The blast radius from Hindenburg Research's report alleging stock manipulation and money laundering at India's most powerful conglomerate is expanding beyond the empire of Asia's no-longer richest man and threatens the entire Indian economy, the world's fifth largest.
Amid an ongoing share price freefall that has erased 50% (or roughly $100 billion) of value from its network of seven publicly-listed companies, the Adani Group announced Monday it is hoping to quell some of the fires by prepaying a $1.1 billion loan backed by shares in three of its other companies. But with founder Gautam Adani's close business ties with India's ruling party increasingly called into question, the firm may have much larger problems on its hands.
Mr. Anderson, Welcome Back
As a short-seller, Hindenburg founder Nathan Anderson literally expects his firm's explosive investigative reports to result in some fallout. But while the aftermath of Hindenburg's previous exploits has resulted in relatively small-scale consequences — a notice from the SEC here, the criminal conviction of a blatantly hucksterific EV CEO there — by targeting Adani, Hindenburg isn't just going after small-scale corporate malfeasance. Instead, Anderson is taking on a massive corporation that underpins the infrastructure of one of the biggest countries in the world.
That means lots of government ties and connections, which means quite a messy fallout. While the loan prepayment — completed well ahead of its maturity in September 2024 — may comfort some shareholders, it's not likely to settle the corporation's larger problems. Last week, Adani made a dramatic u-turn, calling off a $2.5 billion share sale amid a volatile market. Now, it could be facing investigations from India's opposition party:
Protests erupted in India on Monday, with opposition leaders calling for the investigation into investments from state-backed entities, the Life Insurance Corporations (LIC), and the State Bank of India (SBI), into various Adani companies. Gautam Adani and Prime Minister Narendra Modi hail from the same region and have long been viewed as allies.
LIC owns roughly a 4% stake in Adani Enterprises, 6% in Adani Total Gas, and 9% in Adani Ports. Meanwhile, SBI has an exposure of around $3.3 billion to Adani Group, worth roughly 1% of its total loan book.
Hindenburg is now getting namechecked in the Indian Parliament, with many politicians using Anderson's report to press Modi for answers on what his relationship is with Adani. "The pride of India is not the wealth of one industrialist," Mahua Moitra, an opposition MP, told the Financial Times on Friday. "There are huge issues flagged now that may affect millions of retail investors in this country."
Out of Stock: India's stock exchanges, desperate to prevent any broader contagion of Adani's sharp sell-offs, have instituted new measures to reduce the amount the stocks can move in a single day. Adani Transmission, Adani Green Energy, and Adani Total Gas had their circuit limits reduced from 20% to 10% a week ago, while the latter two had caps imposed again to 5% to start this week. Traders, however, continue to hit the limit — proving the invisible hand of the market will always exert its influence, handcuffs be damned.
Get More Than News. Get Insights.
Our daily email brings you the most important and engaging stories in business. For free.