The EU is poised to pass legislation that would classify Uber drivers as employees, rather than contracted workers.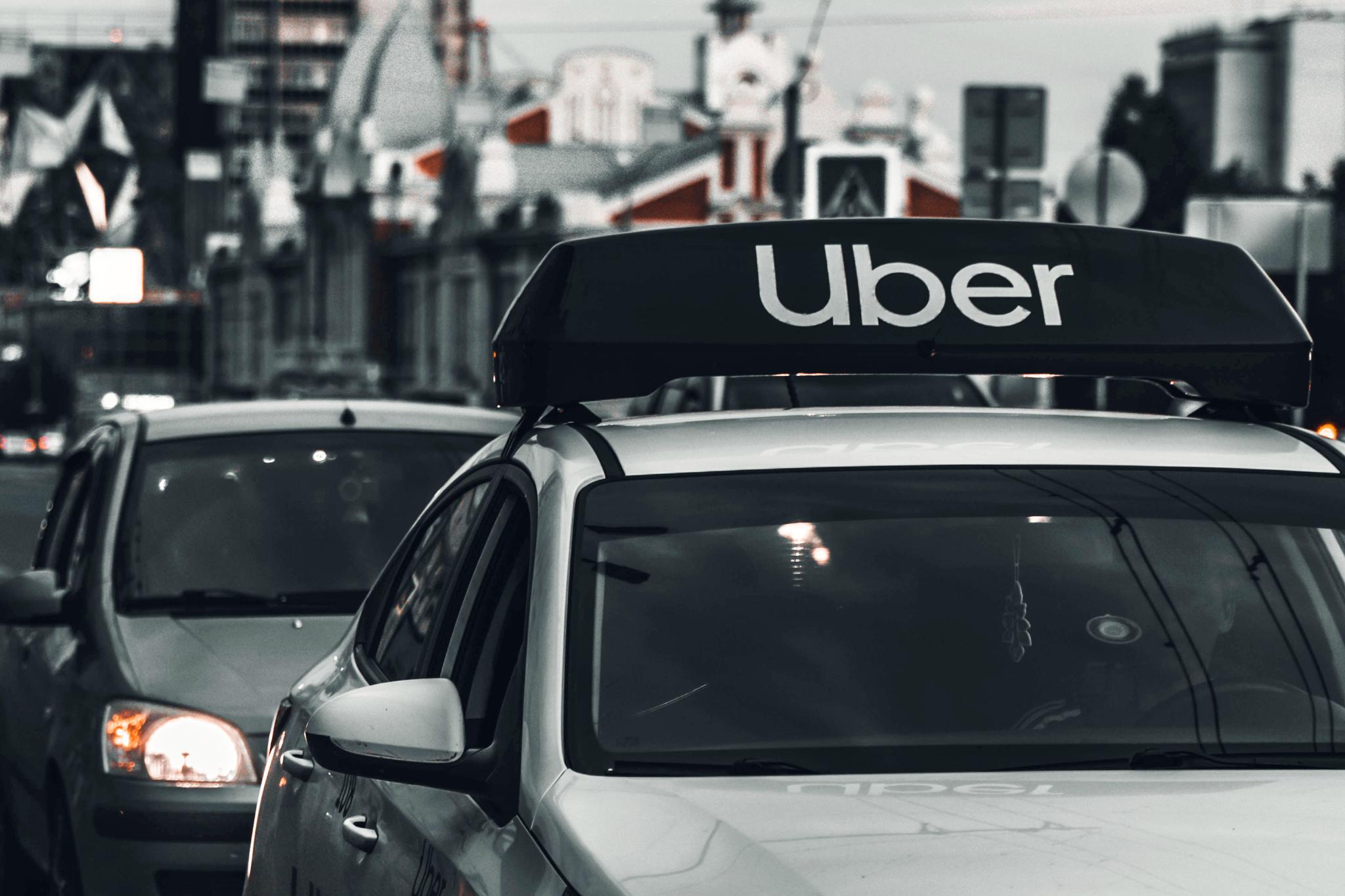 Get More Than News. Get Insights.
Our daily email brings you the most important and engaging stories in business. For free.
Subscribe to
The Daily Upside
A free daily newsletter by Wall Street's inner circle that brings you the latest business news & insights in under 5 minutes.