App That Doles Out Rewards Points for Eco-Friendly Transit Raises $12.5 Million
Miles — an app that incentivizes green transportation by dishing out rewards points when you move around in enviro-friendly ways like biking, walking, or taking public transit — announced it raised $12.5 million Wednesday. Call it a venture capital investment…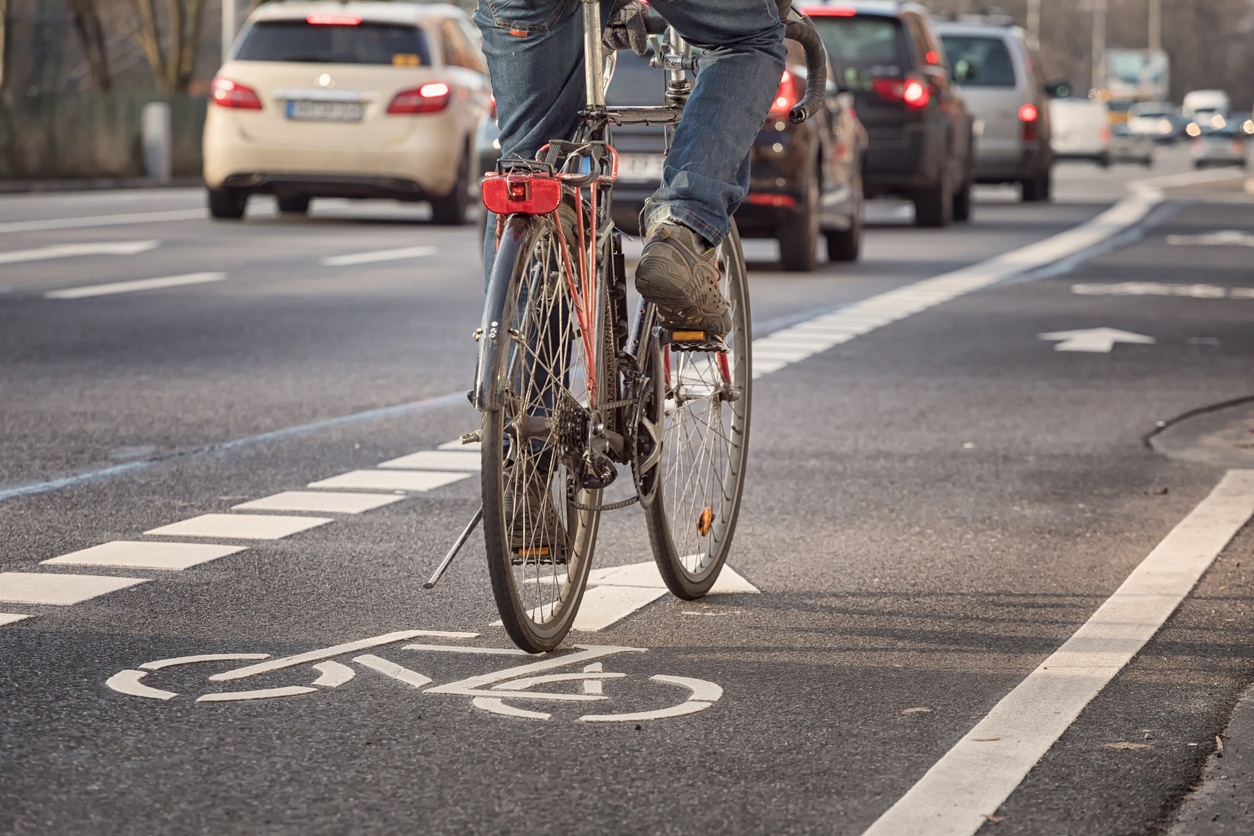 Sign up for insightful business news.
subscribe
Miles — an app that incentivizes green transportation by dishing out rewards points when you move around in enviro-friendly ways like biking, walking, or taking public transit — announced it raised $12.5 million Wednesday. Call it a venture capital investment in venturing.
Miles & Miles Of Cash
The Miles app dials into the location settings of a person's mobile phone to keep tabs on their transit. Each time a user moves from point A to point B, the miles they travel are converted into points, which users can exchange for rewards from Miles partners, like a Starbucks gift card or Hello Fresh trial.
Traveling via eco-friendly methods racks up more points: carsharing beats a solo drive and trips on foot, bike, or public transit are worth even more. And after a pandemic year that diminished car traffic and revitalized cycling activity (and not just on the family Peloton), everyone from commuters to day-trippers is stacking points:
Users have collected 12 billion miles on the app, 3.5 billion of which have been redeemed for 7 million various rewards. Miles says that's driven $200 million in revenue to its rewards partners, but the need for a Series A round suggests the startup still needs to stock its own coffers.
On top of the new funding, Miles on Wednesday said it's adding Lego, Buffalo Wild Wings, Garmin, Sam's Club, and HP as reward partners. But most compelling is the potential for "Miles 2.0," a revamped version of the app currently in development that could offer different types of rewards like PayPal credits, airline miles, or even cold, hard cash.
What's The Business Model? That's the rub. Using Miles means handing over your location data, and while the company insists no data is ever ceded to third parties, it still uses the where and when of users' movements to feed a "predictive marketing AI platform" that matches users with deal partners — essentially a system primed for customer acquisition.
Google It: In a development for the Miles point-chasers out there, Google announced Wednesday its Maps app is extraordinarily expanding real-time information about crowding on public transit — from 200 to 10,000 transit agencies across 100 countries.
Get More Than News. Get Insights.
Our daily email brings you the most important and engaging stories in business. For free.